$1 from each photo purchase goes to the Pink Ribbon Project.
Course Map
RACE for CASH – RUN for PRIZES
More Cash & Prizes Awarded than any Race in the Region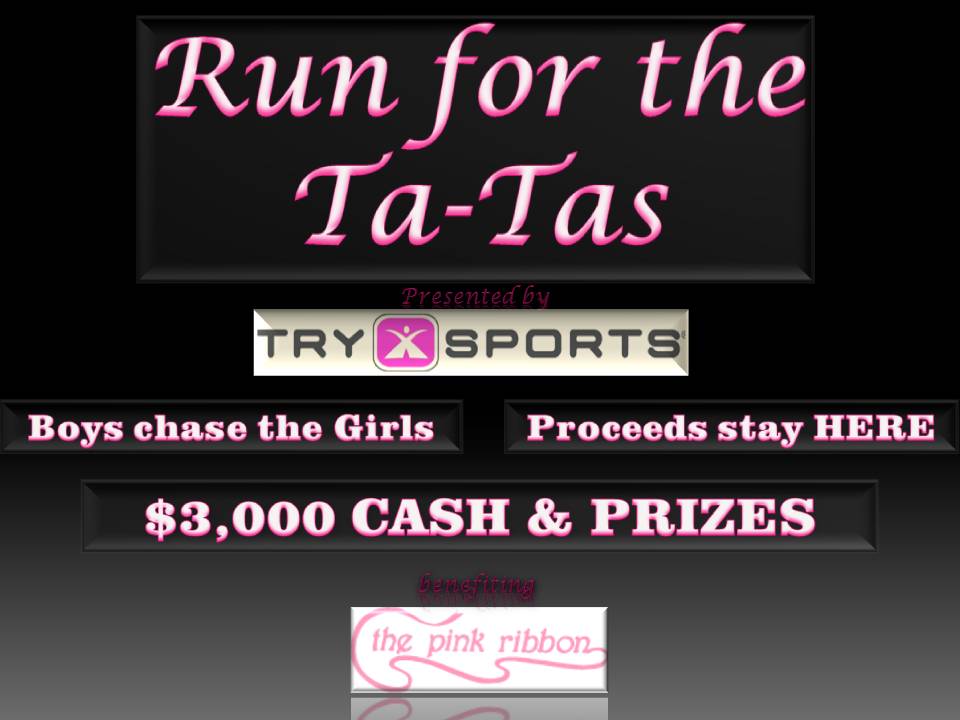 Run for the Ta-Tas is a 5K Run and 1-Mile Walk. But this is not a typical race. Known as the premier 5K in the region, Run for the Ta-Tas is a Chaser Race in which female participants start first, giving them a head start over the men. Male participants start exactly 2 minutes after the females (hint on the name: Run for the Ta-Tas). The first participant to cross the finish line – male or female – wins $1000 Cash. Top Male & Female Finishers also win CASH!Prizes will also be given for Top 3 in Age Group. In addition, watch for unique prizes available to all participants.
Date: Saturday, October 8, 2011
Time: 8am
Location: TrySports Field at Mayfaire Town Center
Address: 925 Town Center Drive, Wilmington, NC 28405
Course: This popular course is flat and fast as it winds through Mayfaire Town Center
5K Entry Fees: $30 until September 24 – $35 starting September 25
1 Mile Walk Entry Fees: $15 until September 24 – $20 starting September 25
Packet Pickup: Friday October 7th @ TRYSPORTS WILMINGTON
Registration: Click HERE to RegisterAwards:CASH prizes are given to Top Overall Male & Female Finishers. Prizes also given to Top 3 in Age Group.  Check Back Soon for Announcement on types of Awesome Awards!

COFFEE AND BAGEL BREAKFAST PROVIDE FOR EVERY RACER FROM: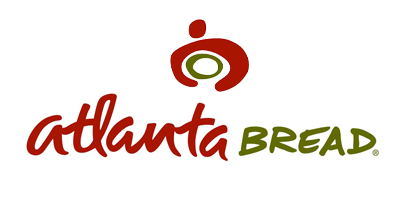 FULL LUNCH PROVIDED TO PARTICIPANTS FROM:


Money Raised Helps Cancer Patients in New Hanover County
The Money Stays Here!
TrySports is donating money raised to the Pink Ribbon Project. Since its inception in 1998, Pink Ribbon events and donations have raised more than $1.2 million and provided more than 4,400 "Comfort Bags" to New Hanover County women as they undergo breast cancer treatment. Distributed by the Zimmer Cancer Center, the "Comfort Bags" are designed to bring comfort to women as they traverse through their cancer journey; from diagnosis to treatment. In addition, the Pink Ribbon Project provides funding for uninsured women receiving mammography screening and additional testing should a suspect screening occur.
GENEROUS CONTRIBUTION BY: