---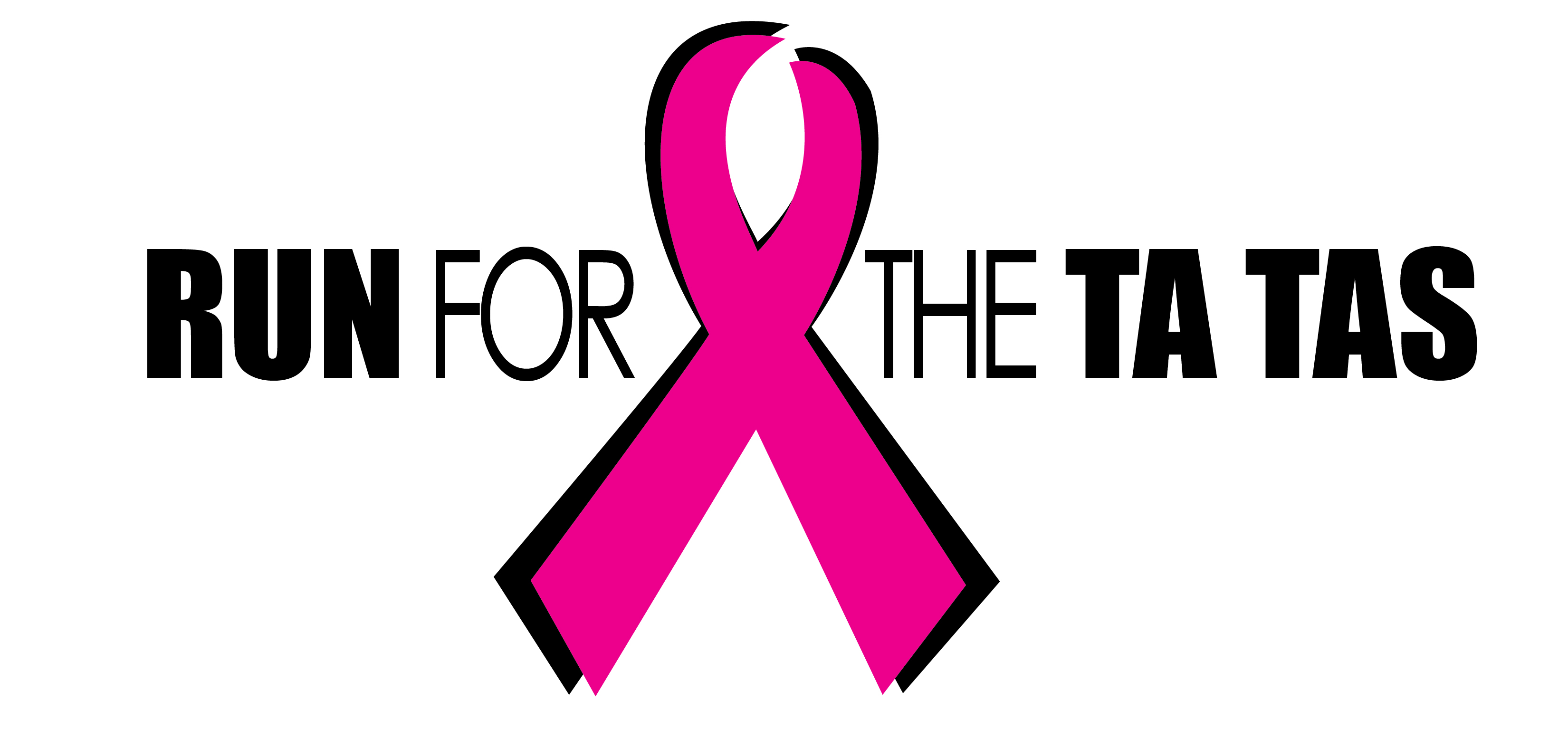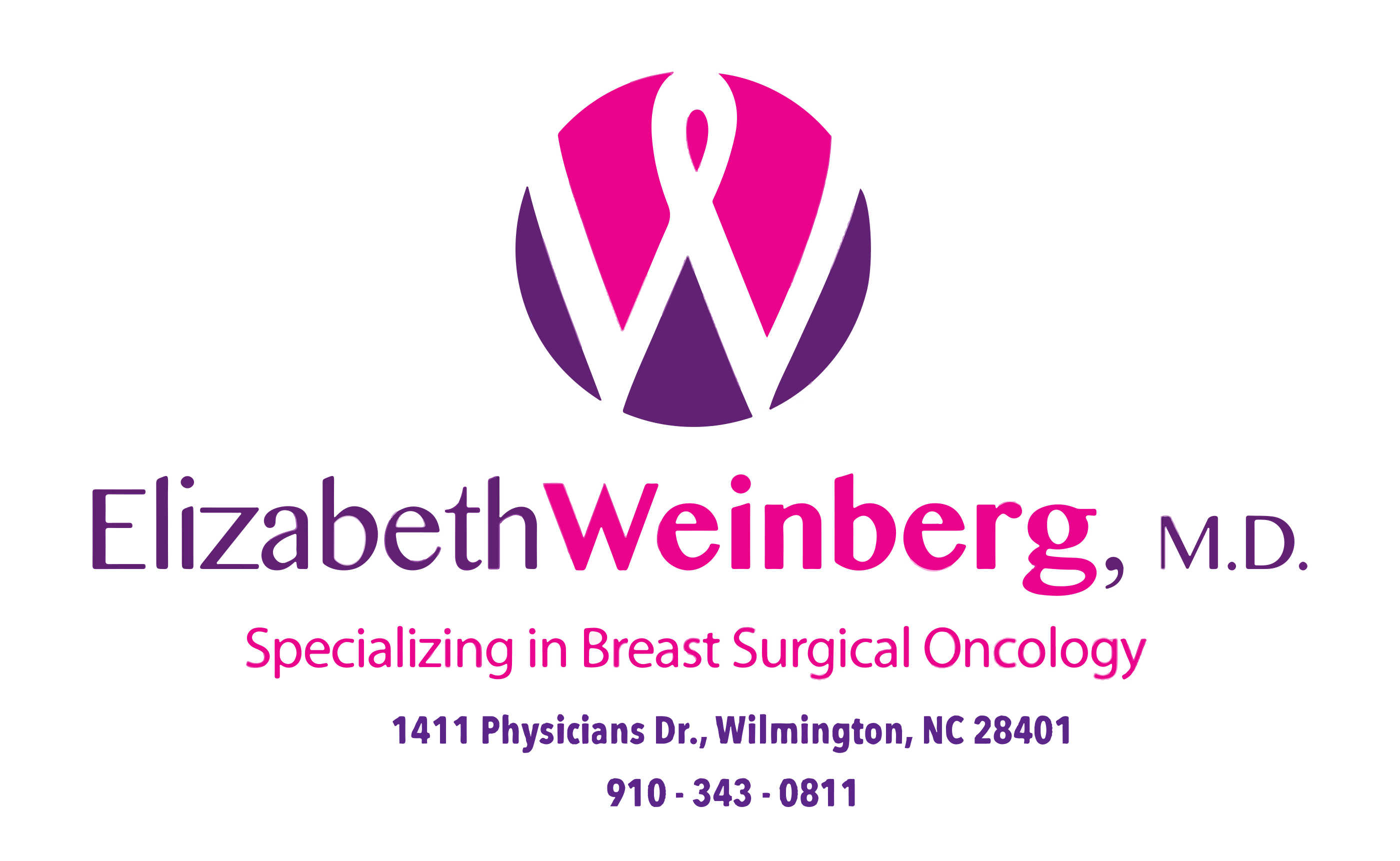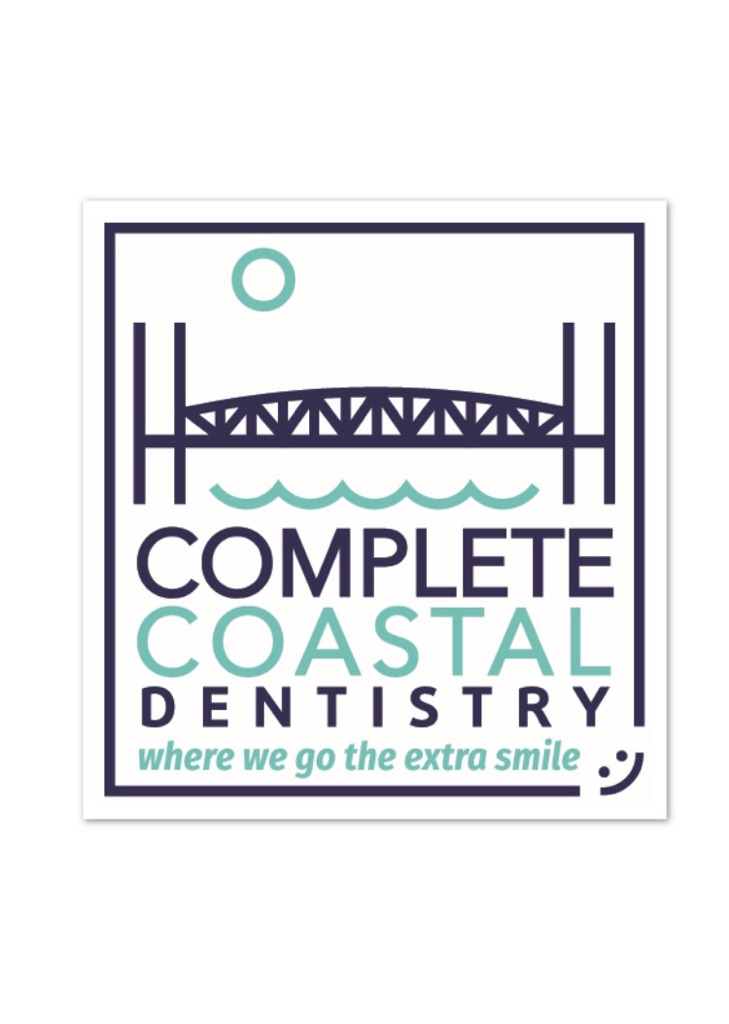 ---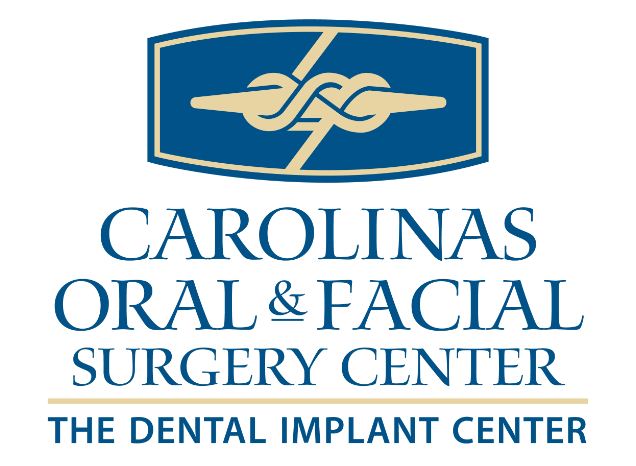 ---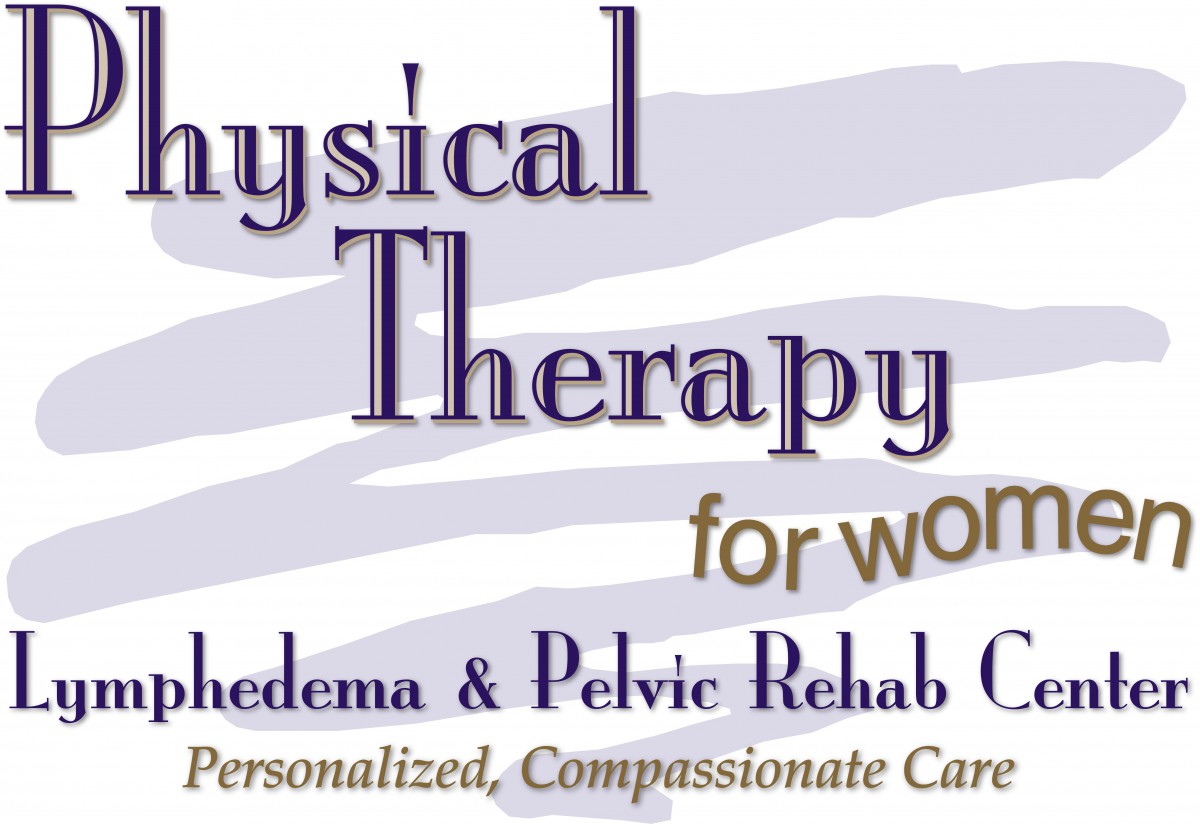 ---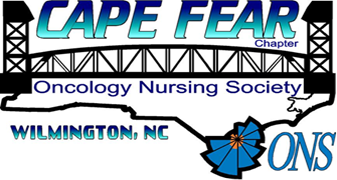 ---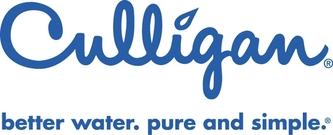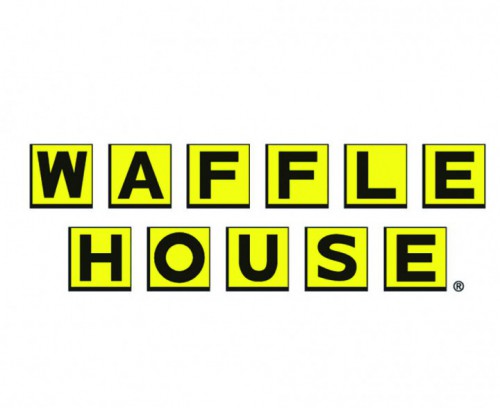 ---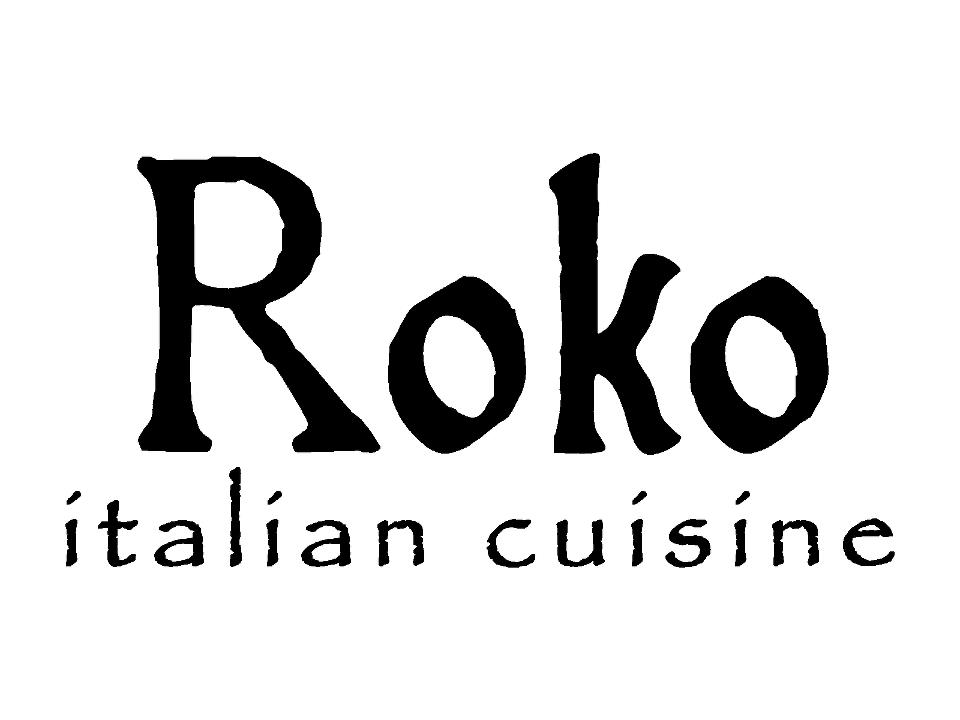 ---

---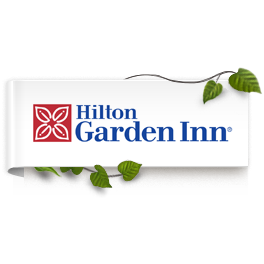 ---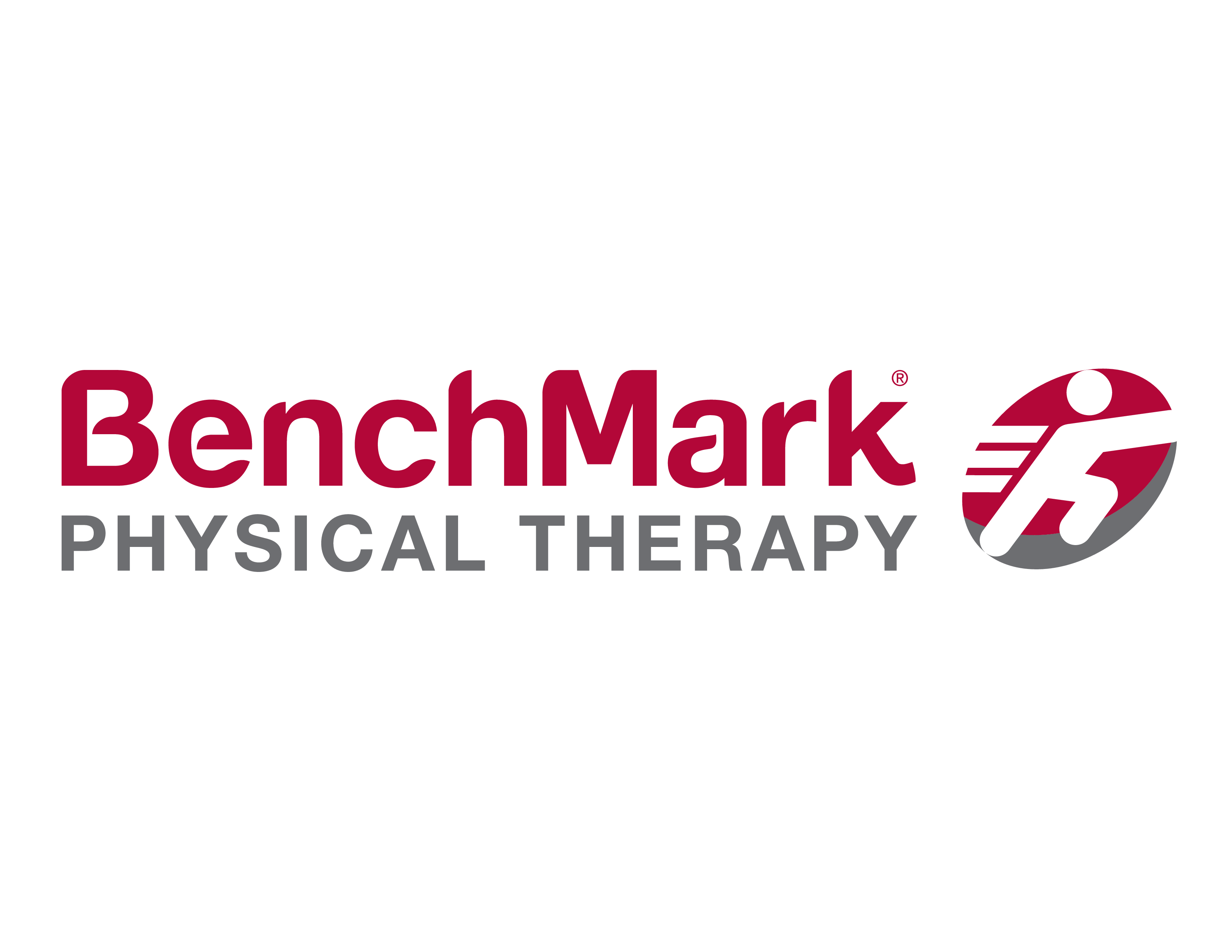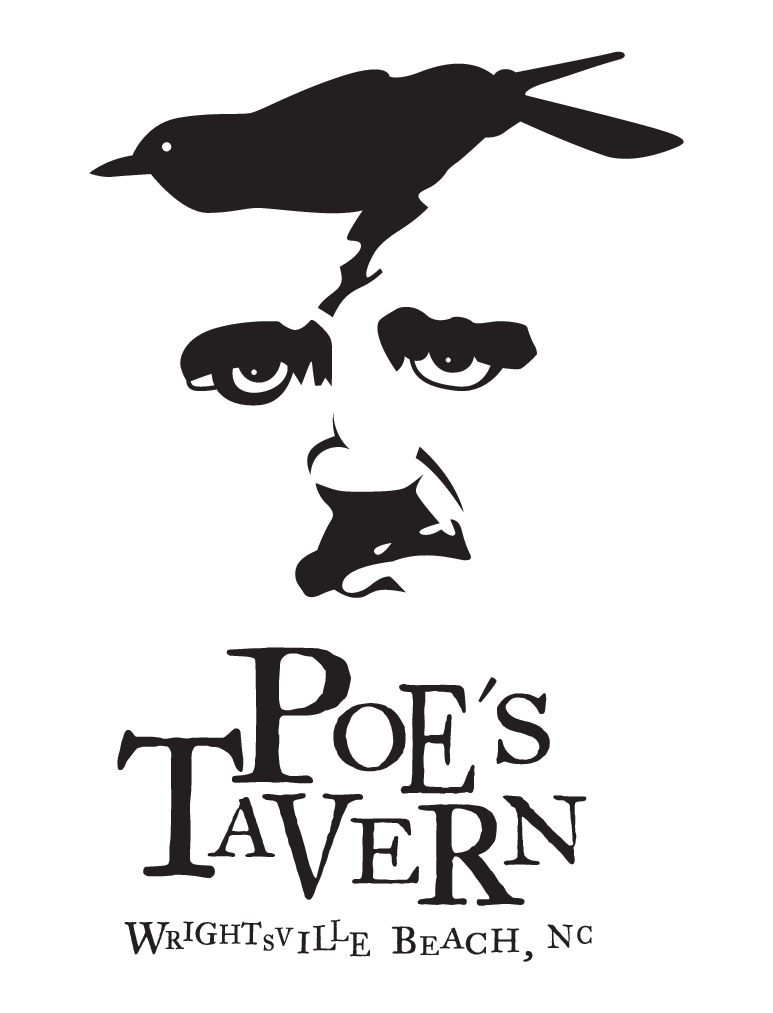 ---
---

---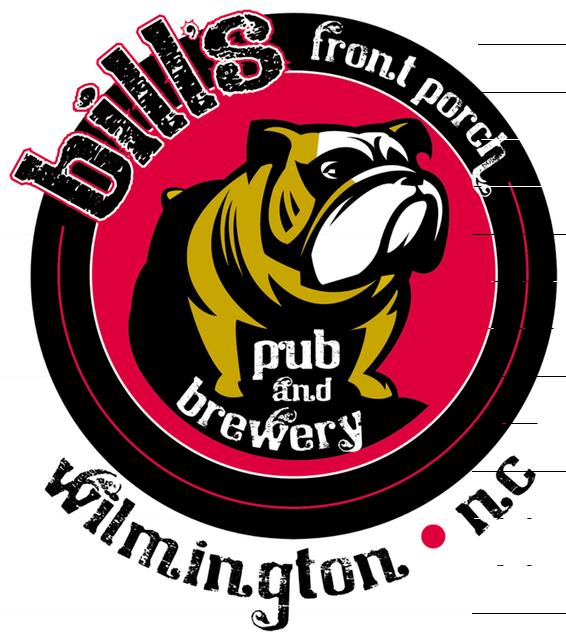 ---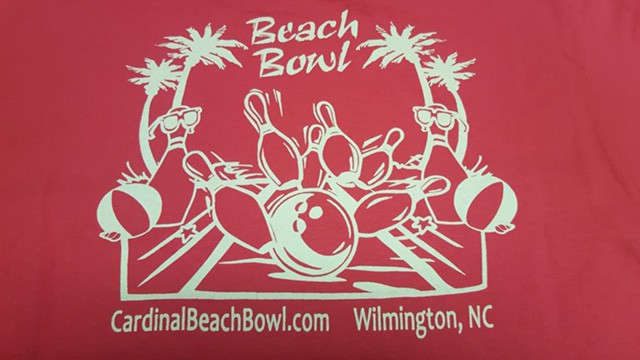 ---
When & Where
Saturday, October 7, 2017
Mayfaire Town Center
925 Town Center Drive
Wilmington, NC
---
Start Times
7:30 a.m. – 1 MILE KIDS RACE starts (TIMED)
8:00 a.m. – Women 5K Race starts
8:02:30 a.m. – Men 5K Race starts
8:03 a.m.  – 1 Mile Untimed Walk
Please plan to be at the starting line 10 minutes prior to the start of the race wearing your race number on the front of your shirt. You may walk the 5K race if registered, however we ask that athletes walking the 5K race line up at the back of the starting area.
---
Distances
5K  –  TIMED
1 Mile Kid's Run  –  TIMED
1 Mile Walk/Fun Run  –  UNTIMED
---
About the Cause
This year proceeds will benefit The Pink Ribbon Project, Love is Bald, and Going Beyond the Pink. During Registration you have the option to donate and extra $10 to the charity of your choice.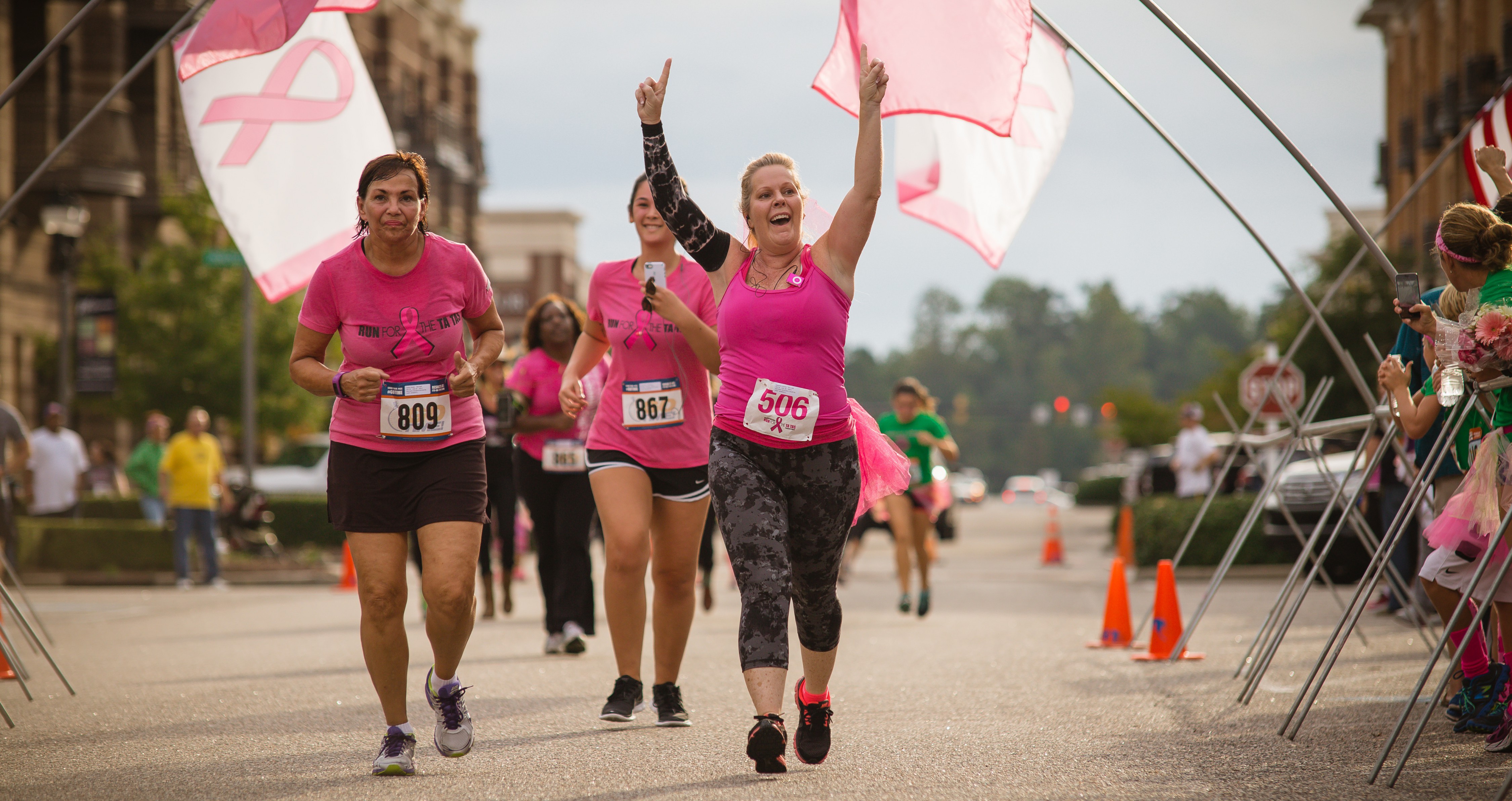 Friday
Friday, October 6, 2017
Fleet Feet Wilmington
1125 Military Cutoff Road
Wilmington, NC 28405
4 – 6 p.m. – Packet Pickup & Onsite Registration
Saturday
Saturday, October 7, 2017
Mayfaire Town Center
925 Town Center Dr
Wilmington, NC 28405
6:30 a.m. – On-site Registration Opens
7:15 a.m. – 1 MILE registration closes
7:30 a.m. – 1 MILE KIDS RACE Starts
7:45 a.m. – 5K Registration Closes
8:00 a.m. – Women 5K Starts
8:02:30 a.m. – Men start chasing women
8:05 a.m. – 1 Mile WALK begins
9:00 a.m. – Awards Start (This time is approximate)
Pre-registered participants may pick up their race numbers and shirts at packet pickup listed above. For those who wish to register in-person, you may do so at any packet pickup listed above.
Parking
Parking will be anywhere around the Mayfaire Shopping Center area.
---
Race Shirts
Participants who register by Thursday, September 7, 2017 can order a Without Limits brand race shirt.
IMPORTANT: The Without Limits brand shirts do run a little smaller than unisex shirts. Participants who purchase a shirt by Thursday, September 7, 2017 will be guaranteed their size. Participants who register after Thursday, September 7, 2017 can chose from the sizes available at that time for purchase. Children 5 & under who registered for FREE will not receive a shirt.
*Without Limits has changed it's FEMALE sizing. While shirts have ran small in the past, shirts are more true to size now. Example: If you usually wear a Female M, you would now wear a Female S*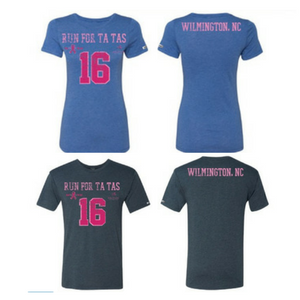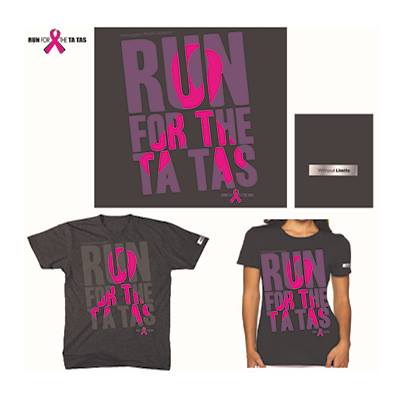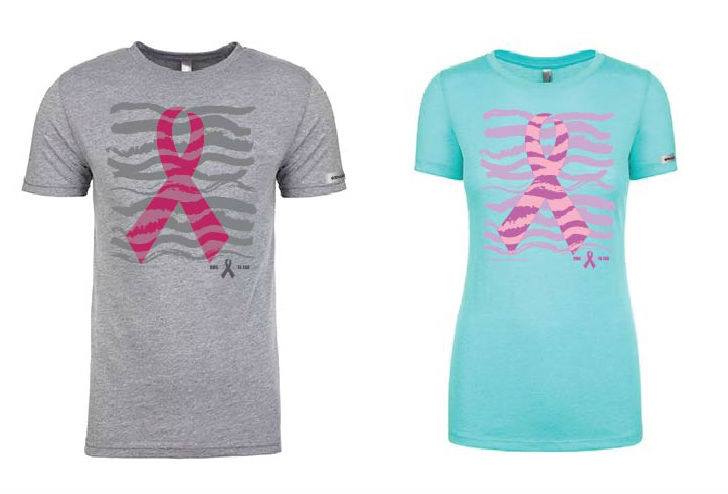 ---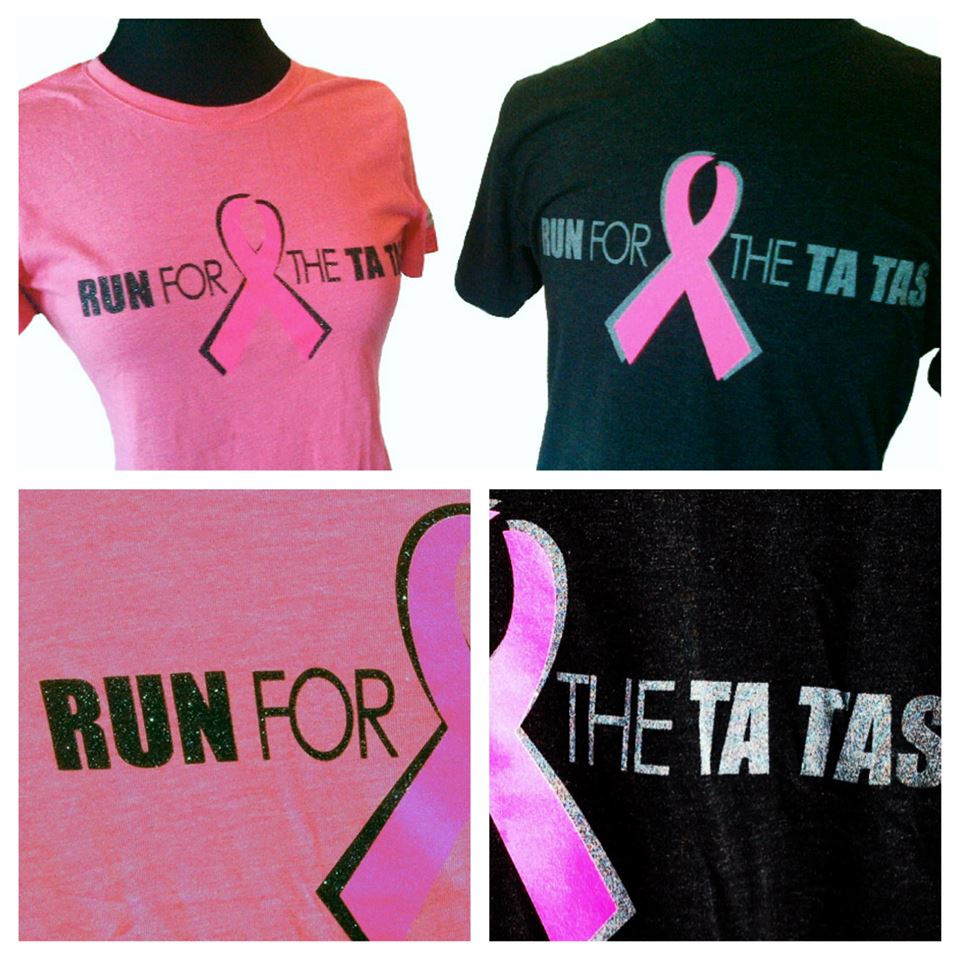 ---
This is a fast and flat paved roads course takes runners around Mayfaire Town Center.
Traffic will be extremely light.
---
---
Top 3 Overall Male and Female finishers

1st: $200
2nd: $100
3rd: $75

Top 3 Male and Female Masters (40+ years old)

1st: $75
2nd: $50
3rd: $40
Top 3 Male and Female Grand Masters (50+ years old)

1st: $40
2nd: $30
3rd: $20

Fastest Teams

1st Team of 4 Men : $200
2nd: Team of 4 Men: $100
1st: Team of 4 Women: $200
2nd: Team of 4 Women: $100

Fastest Breast Cancer Survivor
Top 3 age group finishers will receive a medal: 9 & Under, 10-14, 15-19, 20-24, 25-29, 30-34, 35-39, 40-44, 45-49, 50-54, 55-59, 60-64, 65-69, 70+
Top 3 boys and girls receive medals
All kids receive a participant ribbon
REGISTRATION
Kids Under 5 Free
Child does not receive shirt and is not timed. If you would like a shirt they will need to be a paid registration.
Event Pricing
5K
Now through July 31  –  $19.00
August 1 through August 31  –  $28.00
September 1 through October 6  –  $34.00
Day of Race – $40.00
1 Mile Timed Youth Race
Now through August 31  –  $15.00
September 1 through Race Day  –  $20.00
1 Mile Untimed Walk
Now through Race Day  –  $15.00
---
FAQ & GUIDELINES
Waiver: The Registration Agreement & Liability Waiver is linked to the Online Registration. This must be selected and approved during registration.
Packet Pick-Up: Family or Friends may pick-up your Race Packet at Packet Pick-Up.
On-Site Registration: Registration is available starting one hour prior to race start. It closes 20 minutes prior to start.
Timing: Jaguar Bib Chip Timing will be used to time this race
Weather: This race is rain or shine. It will be postponed, rescheduled or cancelled if a severe weather warning is in effect.
Refunds:
Refunds requested by participant are as follows (minus credit card processing fee):
More than 60 days from event: Full Refund
Less than 60 days, but more than 30 days from event: 50% Refund
Less than 30 days, but more than two weeks from event: 25% Refund
Less than two weeks from event: No Refund
Entries are not transferable to other races Timed by Go Time as each race is organized by a different group. We must stick to this policy as race items have been purchased based on current registrations and it is not fair to choose who receives a refund and who does not.