When & Where
Saturday, August 29, 2020
Fort Bragg Military Base
Railway Lane / B Street
Fort Bragg, NC 28310
Distances
5K  –  TIMED
10K  –  TIMED
Start Times
8:15 AM  –  5K Start
8:30 AM  –  10K Start
2019 Around the World Run Results

The Friends of Civil Affairs (FOCA) Around the World Run is a 5K/10K event dedicated to the global mission of Civil Affairs Soldiers and their Families. This event will raise money for the FOCA Scholarship Fund that awards merit and needs-based scholarships to spouses and children. The event will take place on the Yarborough Complex at Fort Bragg, North Carolina simultaneously with the 95th Civil Affairs Brigade (Airborne) Multicultural Expo.
The Multicultural event will highlight the global mission of Civil Affairs units. The Civil Affairs units will have displays that highlight their mission and Soldiers will answer questions on the unique nature of their Special Operations mission. Cultural performances will be held throughout the event and ethnic food will be available for purchase. Additional information will be added as performances are confirmed.
About the Cause
Friends of Civil Affairs (FOCA)
is a 501(C)(19) Veterans Organization that supports the morale and welfare of the Soldiers and Families of the Active Component Civil Affairs Regiment. Support is provided through Scholarships, Soldier Programs, Family Programs, and a Memorial Fund. The Scholarship Fund provides merit based scholarships for spouses and dependent children of FOCA members. Soldier Programs recognize Soldiers who exceed standards within the Civil Affairs Qualification Course and other education and mission oriented events. Family Programs supports Civil Affairs Family Readiness Groups through unsolicited donations that increase the resiliency of spouses and children. The Memorial Fund supports the families of Soldiers who were killed while deployed in support of our Nation and purchases paver stones displayed at the Airborne Special Operations Museum.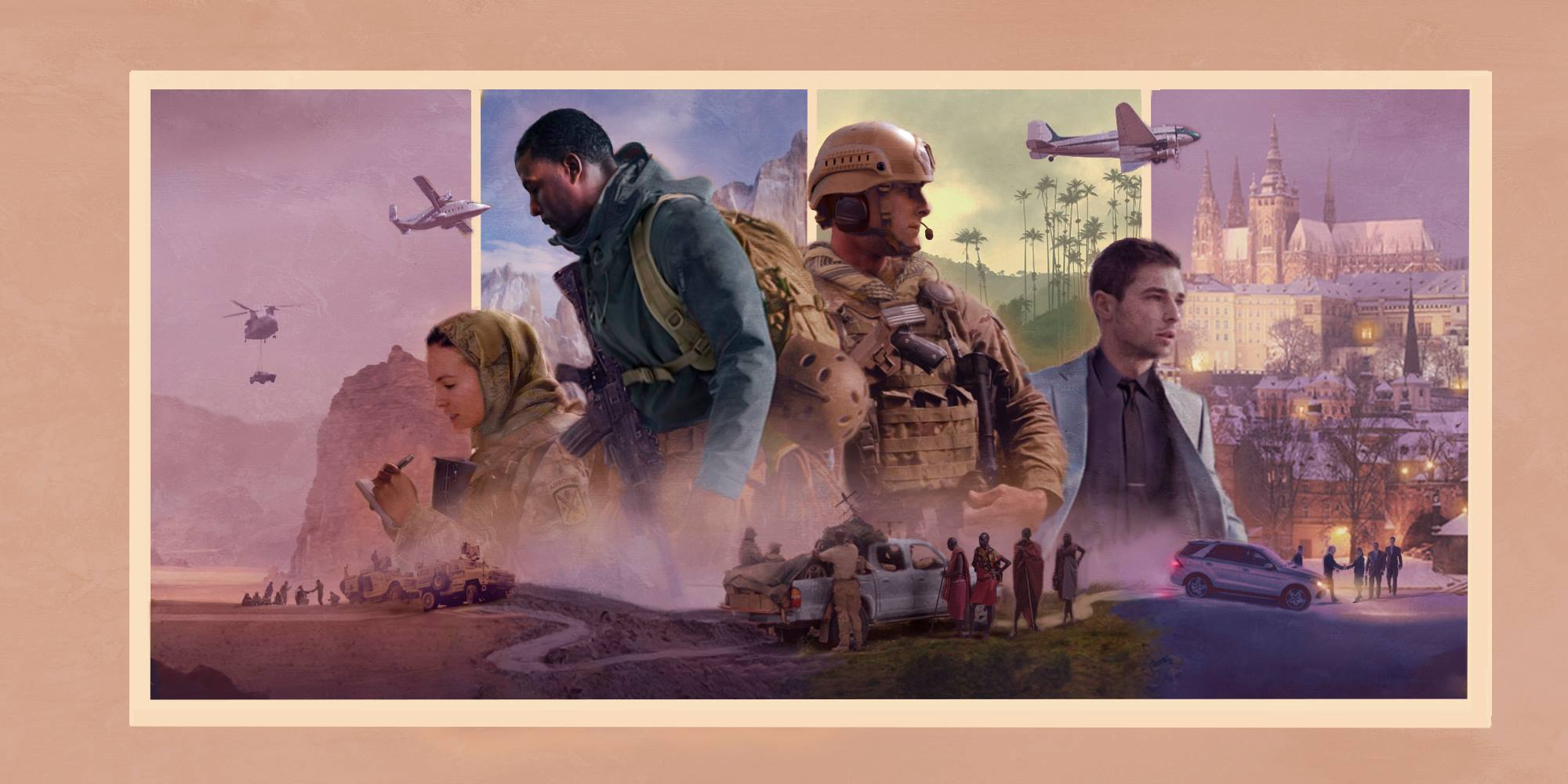 5K & 10K Awards
• Top 3 Overall, Male & Female
• Top 3 Overall in Age Groups, Male & Female:
10 & Under, 11-14, 15-19, 20-24, 25-29, 30-34, 35-39,
40-44, 45-49, 50-54, 55-59, 60-64, 65-69, 70+
Team Awards
• Largest Team


Race Swag
Shirts will be guaranteed to participants who register by 11:59 PM on Wednesday, August 12, 2020. The shirts are available in Youth S-M and Unisex S-XL sizes, and are made of a Cotton/Polyester blend.
 Be sure to claim your shirt today by registering!

The race will be held on roads within the Yarborough Complex of Fort Bragg, NC. Each course is a single loop and traffic will be controlled throughout the event.
This race course is also stroller & wheelchair friendly!
However, dogs are not allowed on this course so please leave them at home or with a non-running spectator.
Friday, August 28, 2020
Location TBA
4:30 PM – 6:30 PM – Packet Pickup
If you cannot make it, packets can also be picked up at the Race when Registration Opens. Please allow enough extra time before the race starts to pickup your packet.
Saturday, August 29, 2020
Fort Bragg Military Base
Railway Lane / B Street
Fort Bragg, NC 28310
7:00 AM  –  Registration Opens
8:00 AM  –  Cultural Expo Opens
8:15 AM  –  Registration Closes
8:15 AM  –  5K Start
8:30 AM  –  10K Start
9:30 AM  –  Awards
12:00 PM  –  Cultural Expo Closes
Race Day Parking
Parking will be available in multiple lots on the base close to the start/finish line.
Want to Sponsor or Volunteer?
Questions About the Event?
5K Race
Through June 30  —  $30
July 1 through August 27  —  $35
August 28 & August 29  —  $40

10K Race
Through June 30  —  $40
July 1 through August 27  —  $45
August 28 & August 29 —  $50

*** IMPORTANT INFO FOR ENTERING THE MILITARY BASE ***
Civilian race participants & spectators (Non-DOD ID Card Holders) entering the military base MUST Enter through the All-American Access Gate in order to procure a Fort Bragg VISITOR PASS. Full visitor details, directions, and parking information can be found below. 
The U.S. Army does not specify or imply Corporate endorsement of FOCA sponsors IAW U.S. Joint Ethics Regulations.
FAQ & GUIDELINES
Waiver: The Registration Agreement & Liability Waiver is linked to the Online Registration. This must be selected and approved during registration.
Packet Pick-Up: Family or Friends may pick-up your Race Packet at Packet Pick-Up.
On-Site Registration: Registration is available starting one hour prior to race start. It closes 20 minutes prior to start.
Timing: Jaguar Bib Chip Timing will be used to time this race
Weather: This race is rain or shine. It will be postponed, rescheduled or cancelled if a severe weather warning is in effect.
Refunds: There are no refunds, registration will be accepted as a donation.
Entries are not transferable to other races Timed by Go Time as each race is organized by a different group.
We must stick to this policy as race items have been purchased based on current registrations and it is not fair to choose who receives a refund and who does not.