As a race director, there is nothing better than wrapping up an event with smiles on the faces of your racers.  It's a good feeling — we know, we run and direct races too.Trusting that the region's most state-of-the-art race timing company has your back is Step One in creating a successful racing event.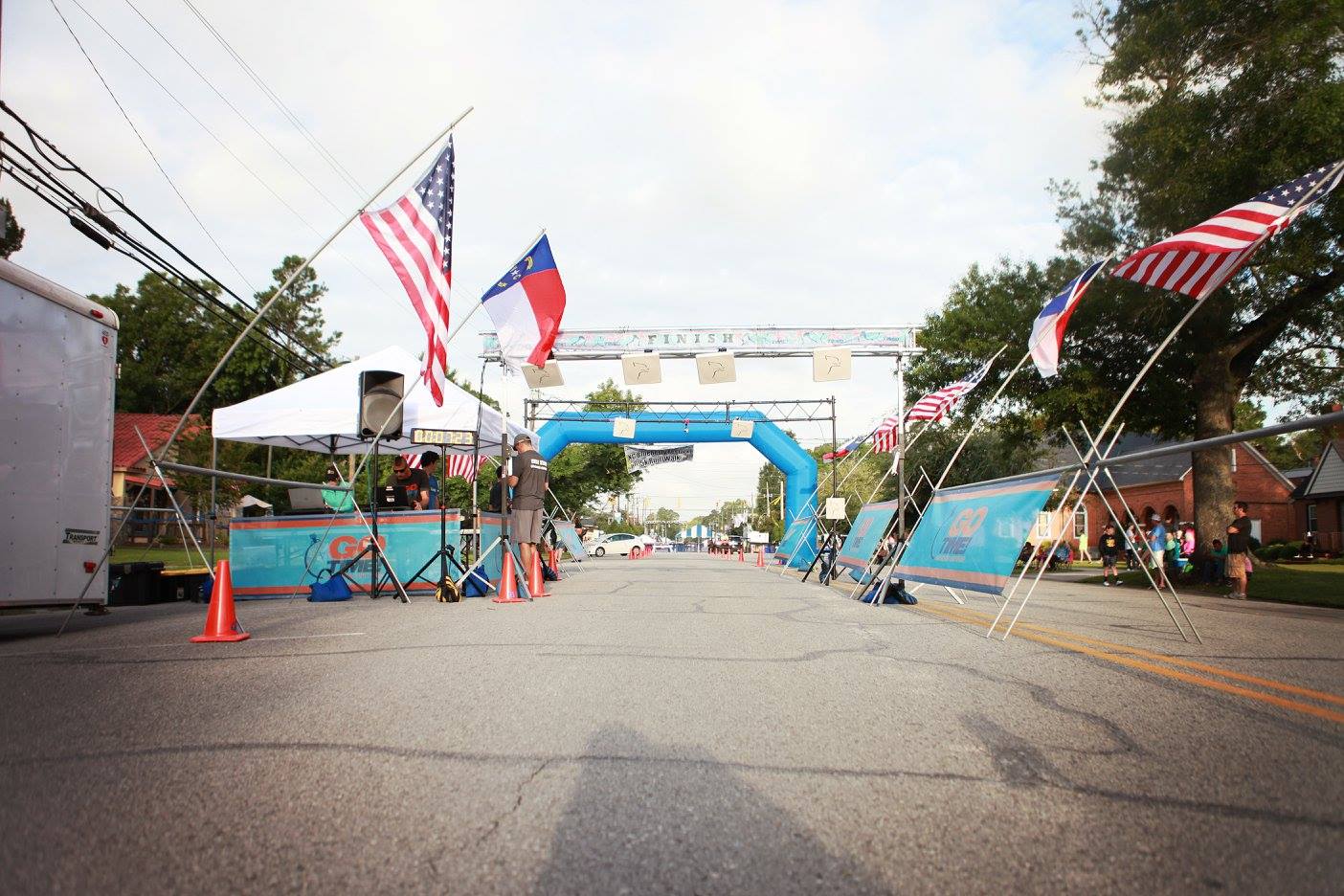 If your timing is not spot-on, or your course isn't measured correctly, it may be tough to get your racers back to try your race again next year.  That's why Go Time uses only cutting-edge RFID technology that allows real-time results and features that separate us from any other race timer.


Text Messaging
We also have the ability to customize your racers experience with SMS text messaging of results as they cross the line.  That's right, as racers return to their cell phone the results will be waiting.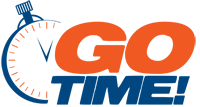 Announcing & Results
Runners names can be announced as they cross the line using our state of the art "Announcer" software.  We can also help you broadcast your results live on-line for professional experience like no other.