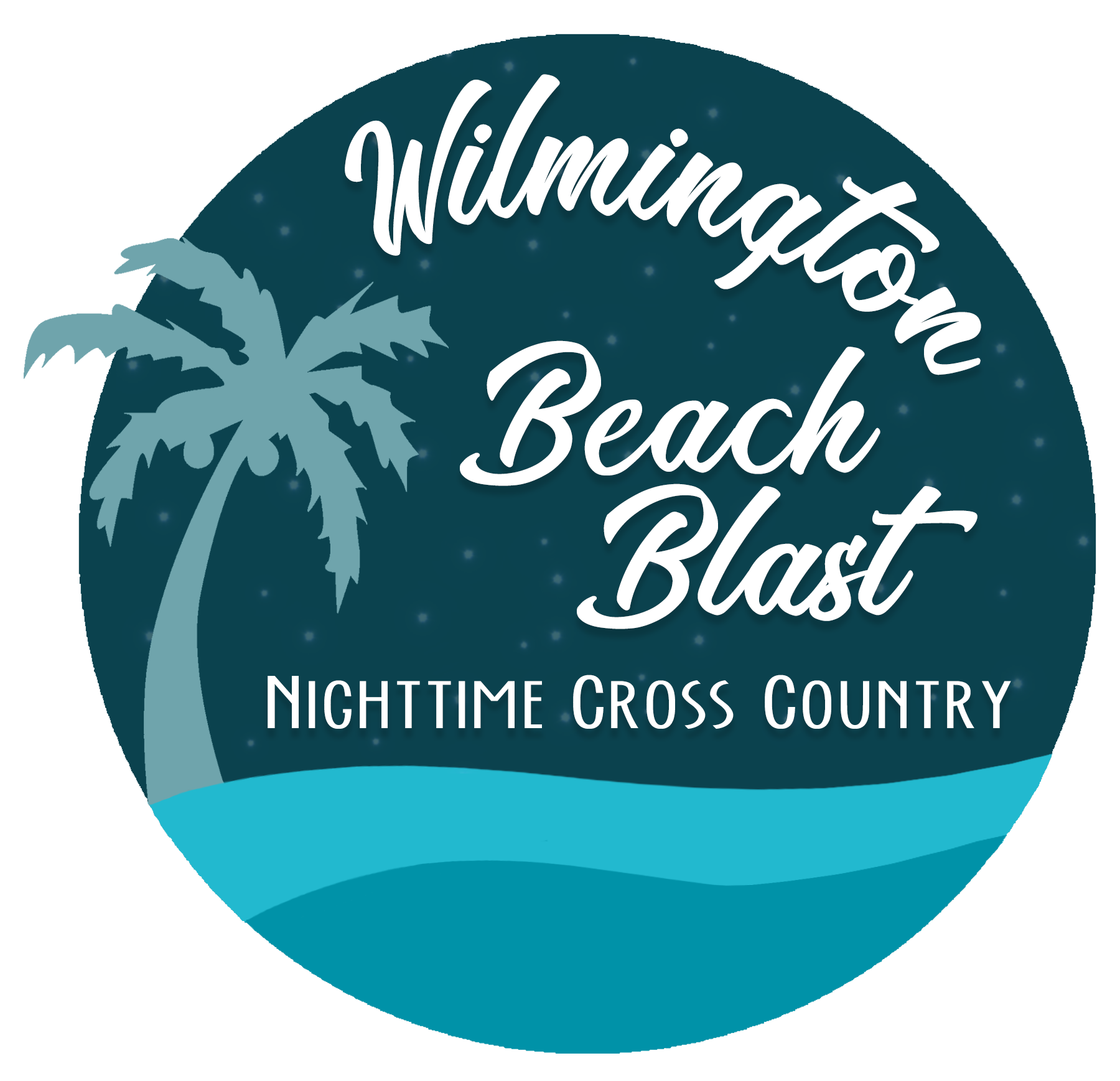 When & Where
Friday, September 6, 2019
Olsen Park
5510 Olsen Park Lane
Wilmington, NC 28405
Distances
1 Mile  –  Elementary School
3K  –  Middle School
5K  –  High School
Start Times
4:00 PM  –  Check in Starts
5:20 PM  –  First Race
9:30 PM  –  Last Race
2018 Beach Blast XC Meet Photos
2018 Beach Blast XC Meet Results

What could be better? Running fast on a flat course under the lights at Wilmington's Olsen Park! Located just a few miles from Wrightsville Beach, Surf City and Pleasure Island, the Wilmington Beach Blast allows teams the unique opportunity to travel for an early season night time invite and then stay over for team fun in the sun on Saturday at one of our world renown beaches.
Replacing the popular Seahawk Invite, the Wilmington Beach Blast isn't just the most scenic destination your cross country team will visit – it's likely to be the fastest too.
About the Area
From Wilmington's vibrant riverfront and scenic Riverwalk, to three colorful island beaches (Wrightsville Beach, Carolina Beach & Kure Beach), there's something about the water here that excites and fascinates visitors. One destination with four unique settings creates a unique visitor experience. Come explore North Carolina's most accessible coastal destination!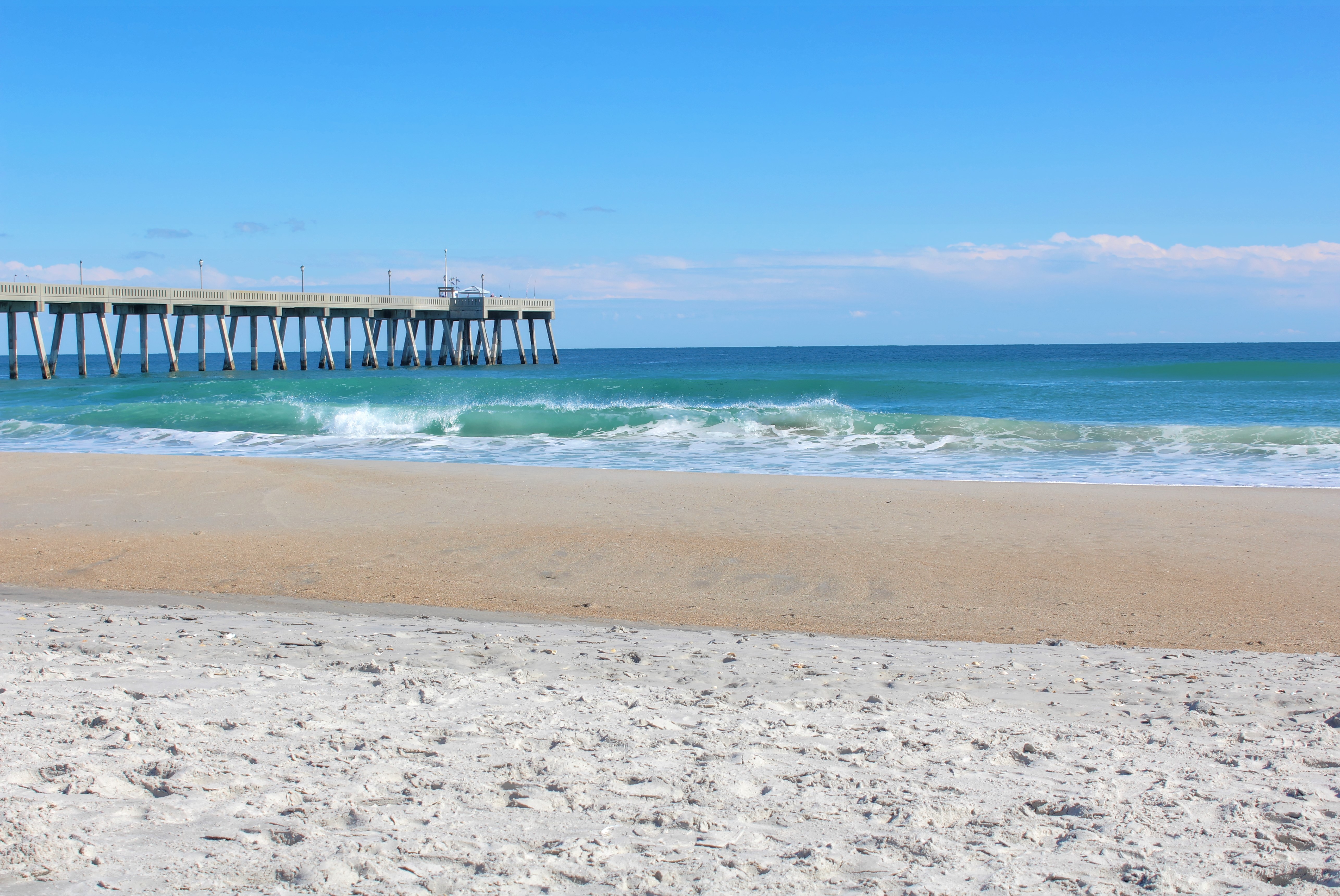 Elementary School 1 Mile
• Top 10 Overall, Boys & Girls (Medals)
Middle School 3K
• Top 10 Overall, Boys & Girls (Medals)
• 1st Place Boys Team (Plaque)
• 1st Place Girls Team (Plaque)
High School Championship 5K
• Top 10 Overall, Boys & Girls (Medals)
• 1st Place Boys Team (Plaque + 7 Medals)
• 1st Place Girls Team (Plaque + 7 Medals)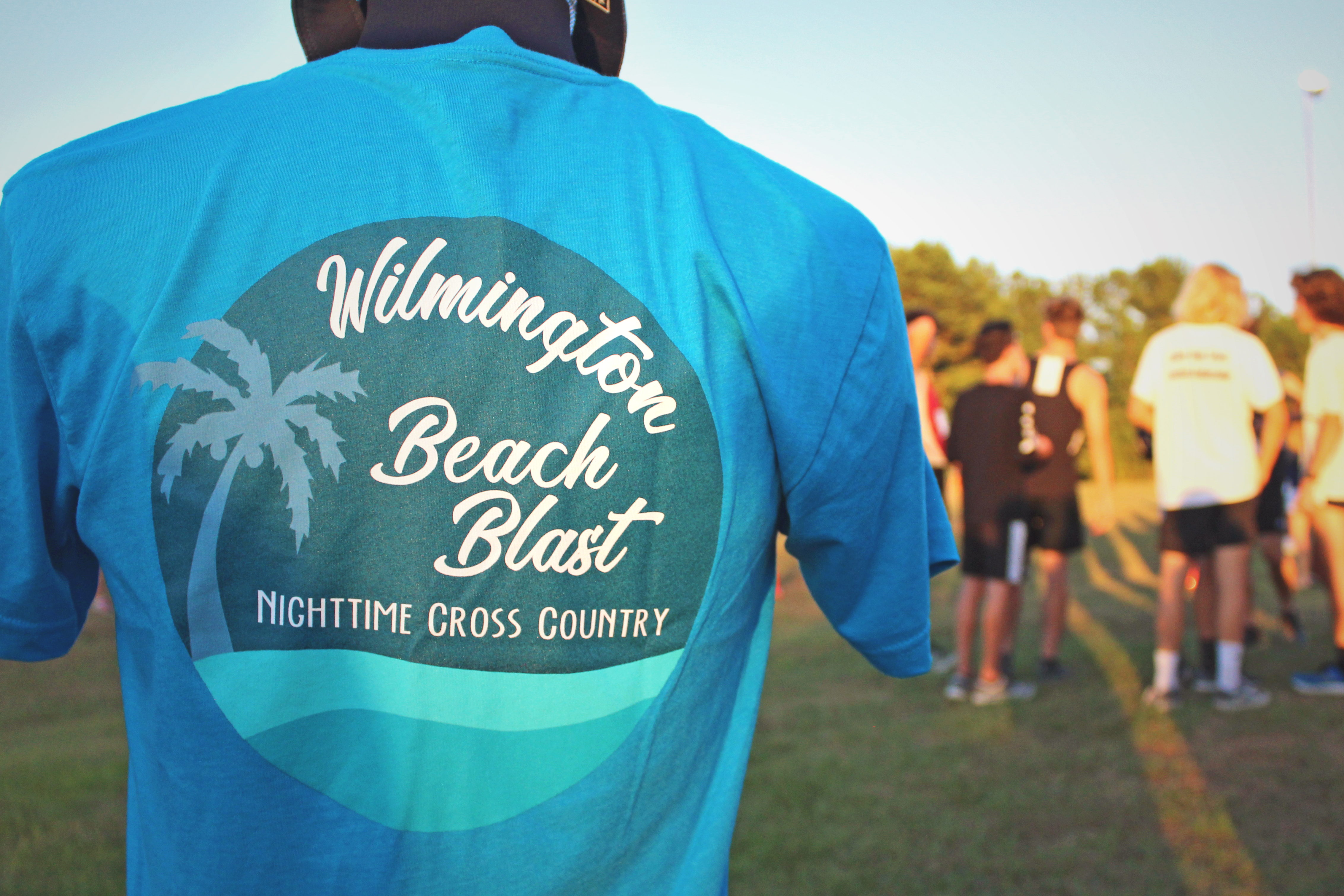 Race Swag
 Race Shirts will be sold at the meet starting at 4 PM when check-in begins. There is a limited supply of shirts, so be sure to purchase yours as soon as you arrive! The shirts are made of a Cotton/Polyester blend and are from Without Limits.

Olsen Park, Home to the Mideastern Conference Championships and New Hanover County Championships, is Wilmington's newest racing venue. With zero elevation change the course is fast, however rain can make some sections wet, and fun!
(Entrance to the park is off of Corporate Drive. There is NO entry to the park from Murrayville Road)
Schedule & Additional Info
Friday, September 6, 2019
Olsen Park
5510 Olsen Park Lane
Wilmington, NC 28405
4:00 PM  –  Check In & Shirt Sales Start
5:20 PM  –  Elementary School Girls
5:50 PM  –  Elementary School Boys
6:20 PM  –  Middle School Girls
7:00 PM  –  Middle School Boys
7:40 PM  –  JV High School Girls
8:20 PM  –  JV High School Boys
9:00 PM  –  Championship High School Girls
9:30 PM  –  Championship High School Boys
Race Day Parking
Parking is available throughout Olsen Park in designated parking spots. Overflow parking will also be available in grass lots.
New Balance Shoe Lab
The New Balance Shoe Lab will be at the meet with fun yard games, a photo booth, and colorful laces and spikes to brighten up your shoes. Don't miss out on your opportunity to check out the latest and greatest shoes New Balance has to offer!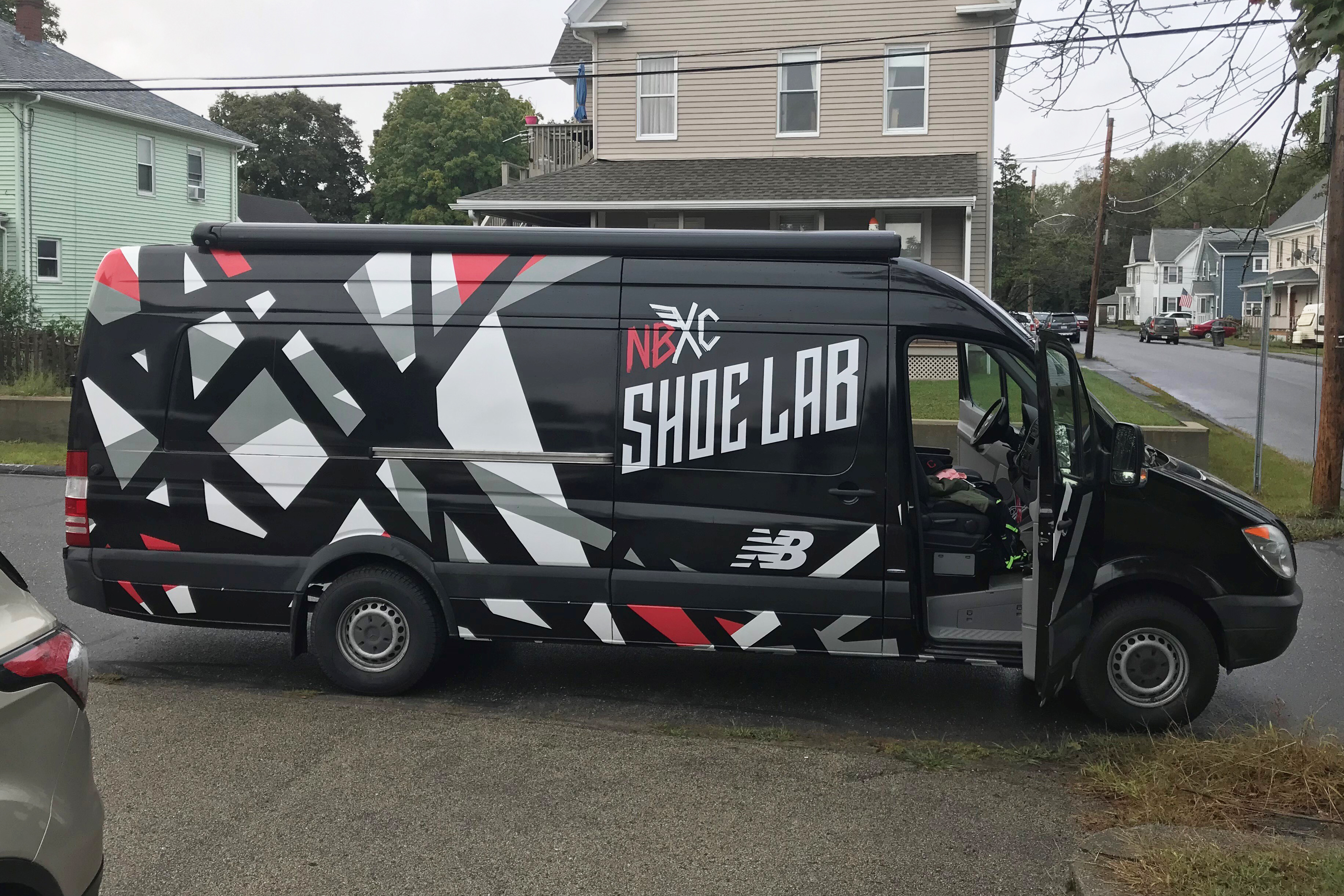 Things to do in Wilmington
Questions About the Meet?
Single Gender Team*  —  $75
Boys & Girls Team*  —  $150
Individual Entry  —  $20
* Price includes unlimited meet entries.
All events are unlimited entries, except for Championship races (7 entries max).
FAQ & GUIDELINES
Waiver: The Registration Agreement & Liability Waiver is linked to the Online Registration. This must be selected and approved during registration.
Weather: This race is rain or shine. It will be postponed, rescheduled or cancelled if a severe weather warning is in effect.
Refunds: There are no refunds, registration will be accepted as a donation.
Entries are not transferable to other races Timed by Go Time as each race is organized by a different group.
We must stick to this policy as race items have been purchased based on current registrations and it is not fair to choose who receives a refund and who does not.