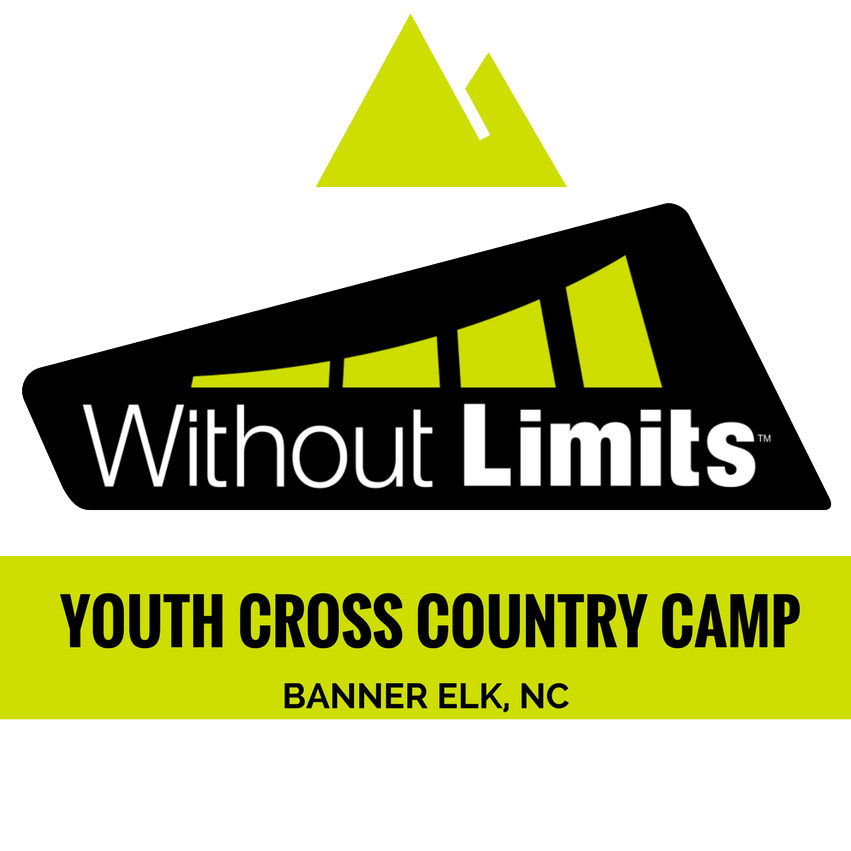 Who
Middle Schoolers
High Schoolers
(Incoming 5 – 12 Graders)
When
Saturday, July 11, 2020
through
Thursday, July 16, 2020
Where
Lees-McRae College
191 Main Street
Banner Elk, NC  28604
Why
Learn the foundations of endurance training & mental preparation.
7:00 AM  –  Easy Morning Run (optional)
8:00 AM  –  Breakfast at Dining Hall
9:00 AM  –  Warm Ups & Shoe Demos
10:00 AM  –  Free Time on Campus
11:30 AM  –  Lunch at Dining Hall
12:30 PM  –  Depart for Run
4:00 PM  –  Depart for Lees-McRae
4:30 PM  –  Free Time on Campus
6:00 PM  – Dinner at Dining Hall
7:30 PM  –  Games and/or Speaker
10:00 PM  –  Free Time in Dorm
10:30 PM  –  Lights Out
About the Camp
The Without Limits Youth Cross Country Camp is open to anyone wanting to learn how to properly train for a lifetime of solid competitive running.  Our camp is designed to encourage athletes through positive reinforcement, in picturesque settings, with a goal to make life-long runners.
We have two programs that run side by side:
HIGH SCHOOL: Since 2014 our High School Program has had top performers and teams from across the southeast. The camp is oriented for teams and individuals looking to maximize their talents as distance runners, learning from some of the top coaches in our region.
MIDDLE SCHOOL: Our Middle School program has much of the same instruction and goal acquisition, but the training and activities are tailored for our less experienced distance athletes. Eighth graders with distance running experience are frequently moved into, and excel, groupings with older runners.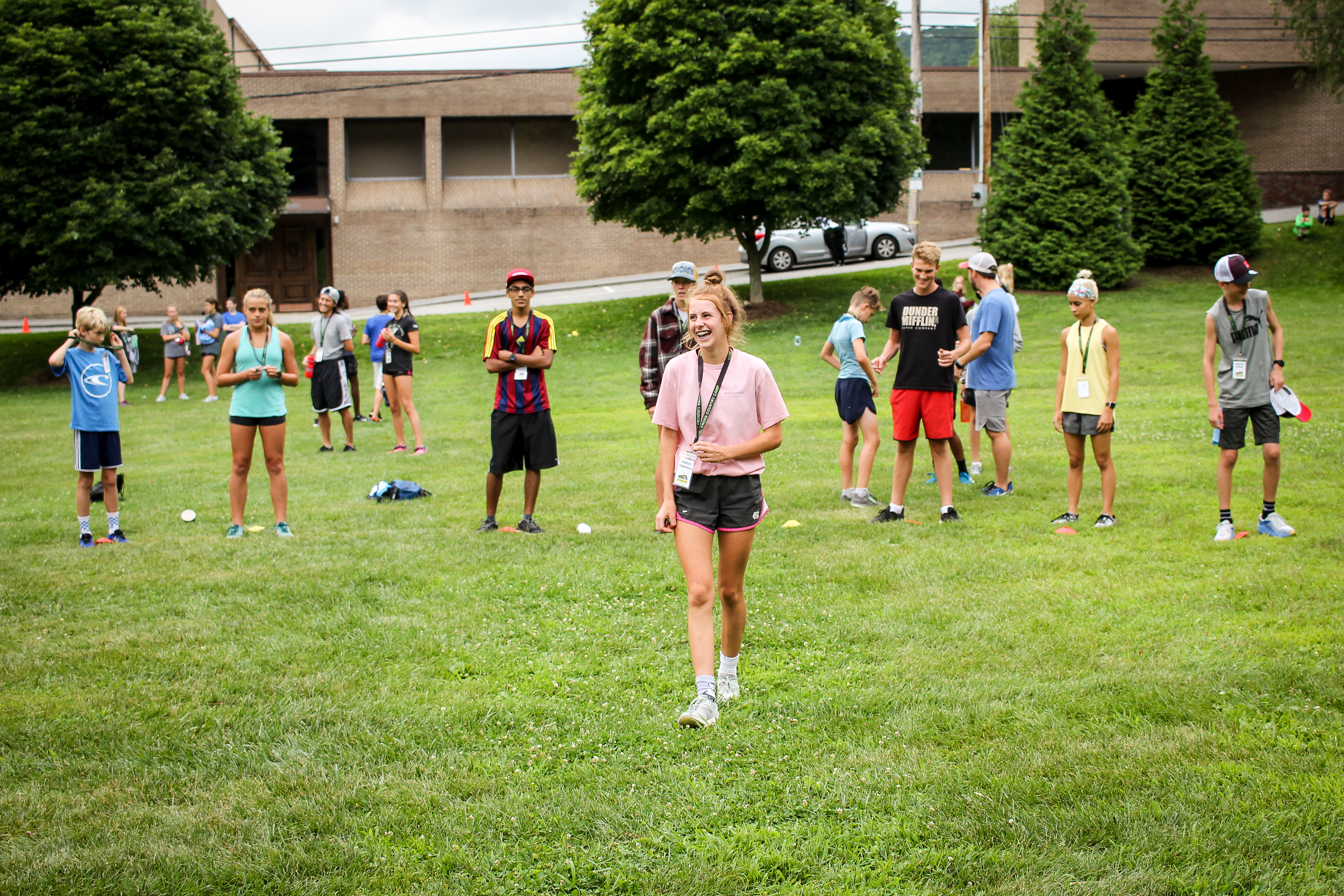 Camp is located at Lees-McRae College in Banner Elk, NC (base elevation is 3,720 ft). The campus spreads across 400 acres and includes lots of beautiful open space. Many of our fun camp activities take place right on campus, and we take advantage of being outside in the cooler mountain air as much as possible.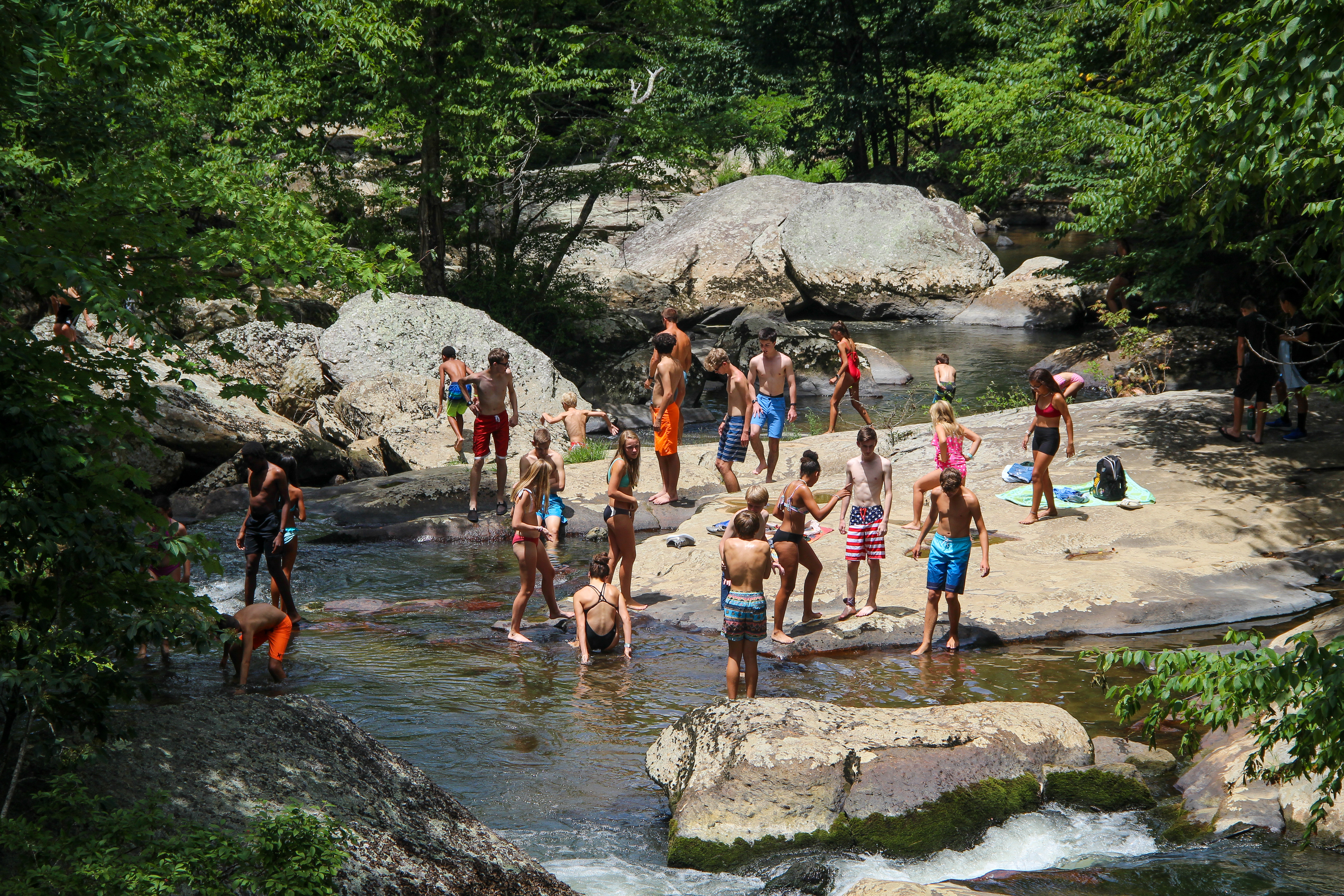 Campers have access to all of Lees-McRae College campus facilities, making the experience one of a kind. Our Athletes stay in the college dorms under the close supervision of our awesome staff of coaches and trainers. Meals are all you can eat (and boy can they eat) and prepared by the campus dining hall staff.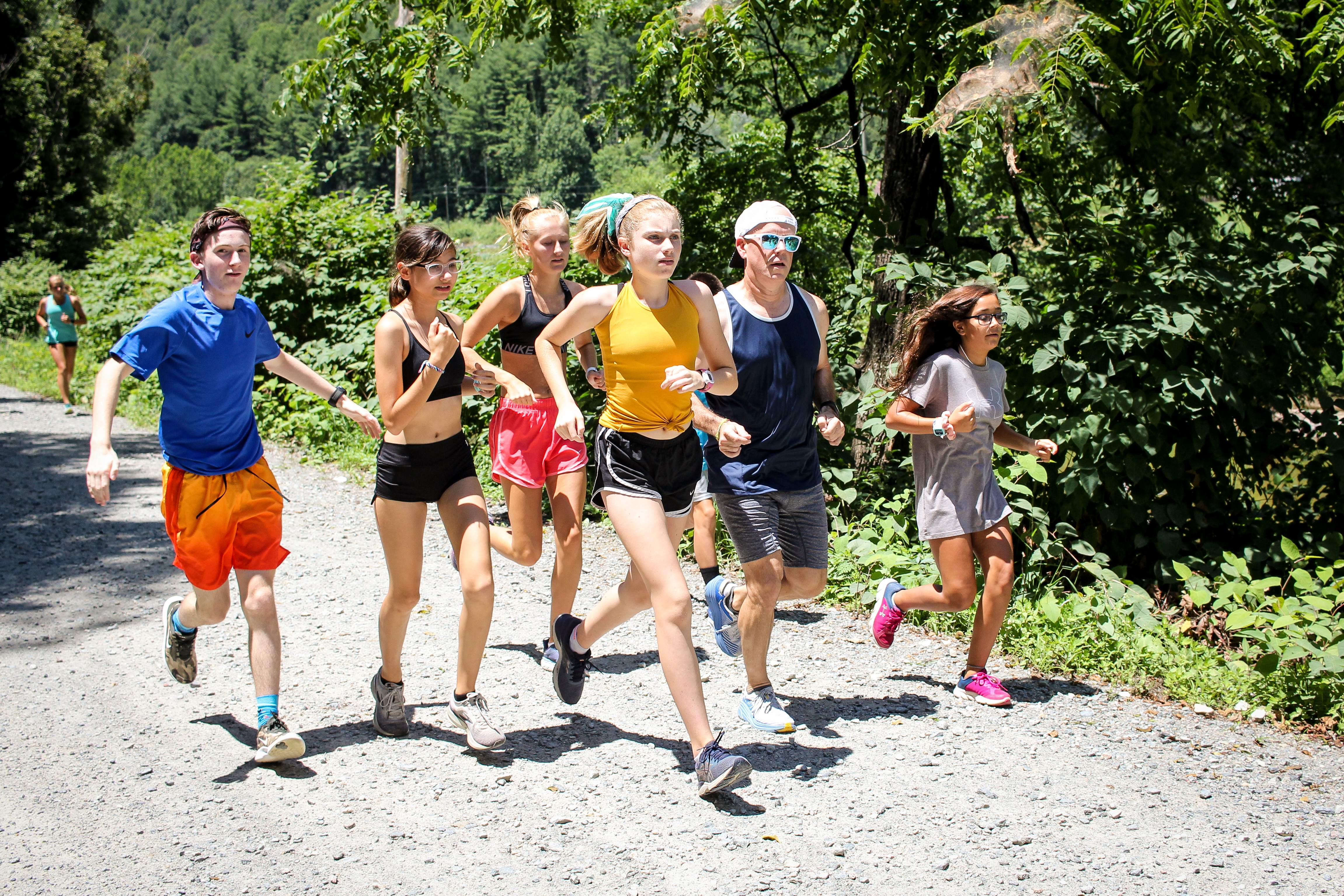 While home base is Lees-McRae College, we make daily trips to some of the best running spots in the eastern United States. Waterfalls, trails, and beautiful weather punctuate the mountain running experience. If you enjoy being outside from dawn to dusk, then this is the perfect summer camp for you!
Who Can Attend
Without Limits Youth XC Camp is open to any runners entering 5th Grade through 12th Grade. Our coaching staff is accustomed to working with kids in this age range through our Without Limits Youth Summer Running Program. The program focuses on the fundamentals of running and training in an environment that promotes goal acquisition through teamwork and engaged preparation. In other words, we make training fun and encourage athletes to push themselves to become better runners.
Many of our campers will be competitive high school and middle school students, however one doesn't have to be a varsity superstar to attend camp. Our coaches will facilitate a variety of workouts for skill levels from kids who are new to running –  to emerging college athletes. We think having the younger runners learn directly from the older runners and coaches reinforces the tenants of our program.
So while you don't have to be a fast runner, it is still a running camp!
*** ALL of our campers are expected, before they leave to go to camp, to be able to run either 5 miles or 1 hour without stopping ***
In the spirit of inclusion the WithoutLimits Youth Cross Country Camp has a certain amount of money set aside for partial and full scholarships for athletes based on need and merit.  These scholarships are provided by the generous contributions from corporations and private individuals. If you are interested in making a kids summer the best experience ever, or if you'd like to nominate an athlete for a scholarship please click below.
2019 Scholarships Provided By:
What's Included
PreviPrevious• Six days / five nights lodging
• Transportation to/from Wilmington, Durham, or Charlotte
• Nourishing meals, snacks and hydration
• Camp T-Shirt & Hydration Bottle
• Training layout, coaching and activities
• Timed end of camp 3K race (posted on Milesplit)
Campers will need to provide their own spending money for any extras. We will make lunch stops on the way to camp and on the way back, and also a mid-week stop at the grocery store.
What to Bring
Be sure to come prepared!
Yes, we know: short shorts make you faster! But believe it or not, you will need some warm clothes in July. Daytime high temperatures in the mountains average in the mid-70's with overnight low temperates in the lower 50s. 
Bring plenty of running clothes, but also a variety other clothes for our non-running daily activities. Below you can find our camp packing list, so be sure to bring everything as we won't have time to get any forgotten items once we get to Camp!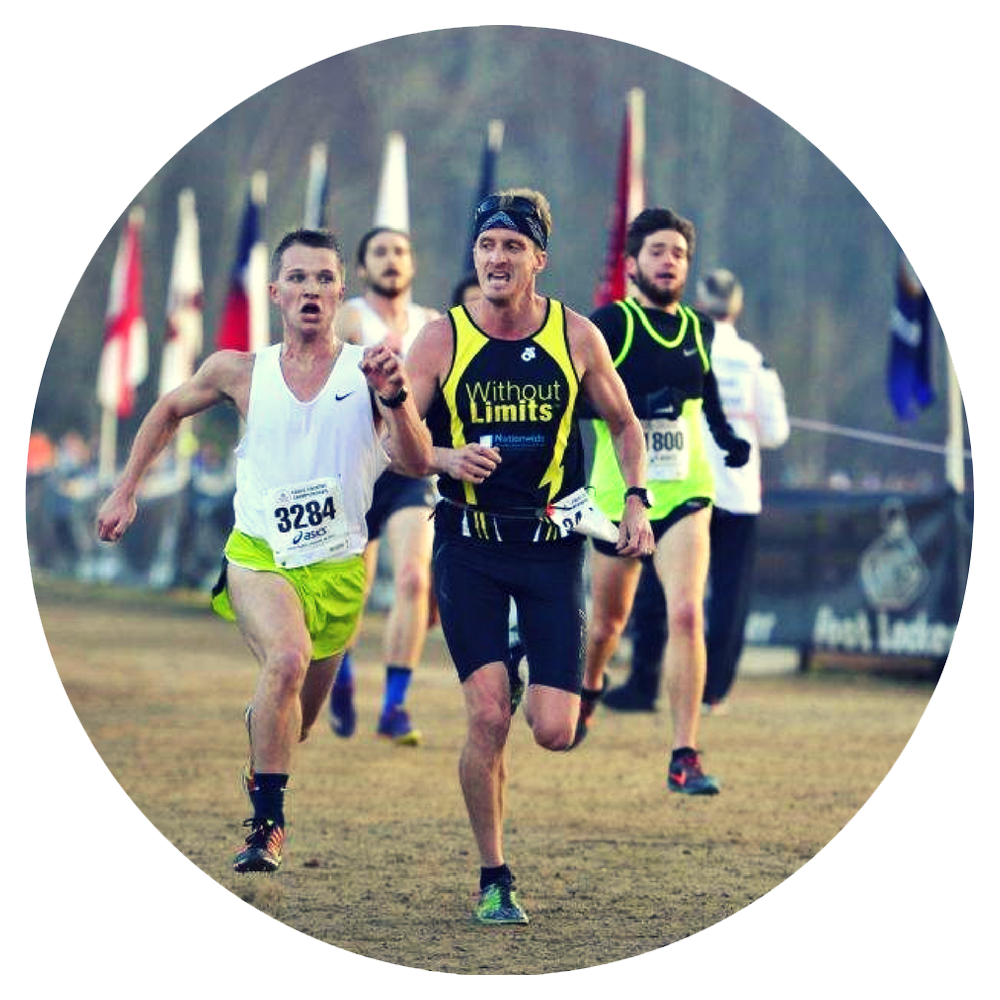 Colin Hackman
Without Limits Youth Running Director
Colin has been in and around youth running in eastern North Carolina since 1993. He currently serves as the Director of the Without Limits Youth Running Program and is also a meteorologist for WECT!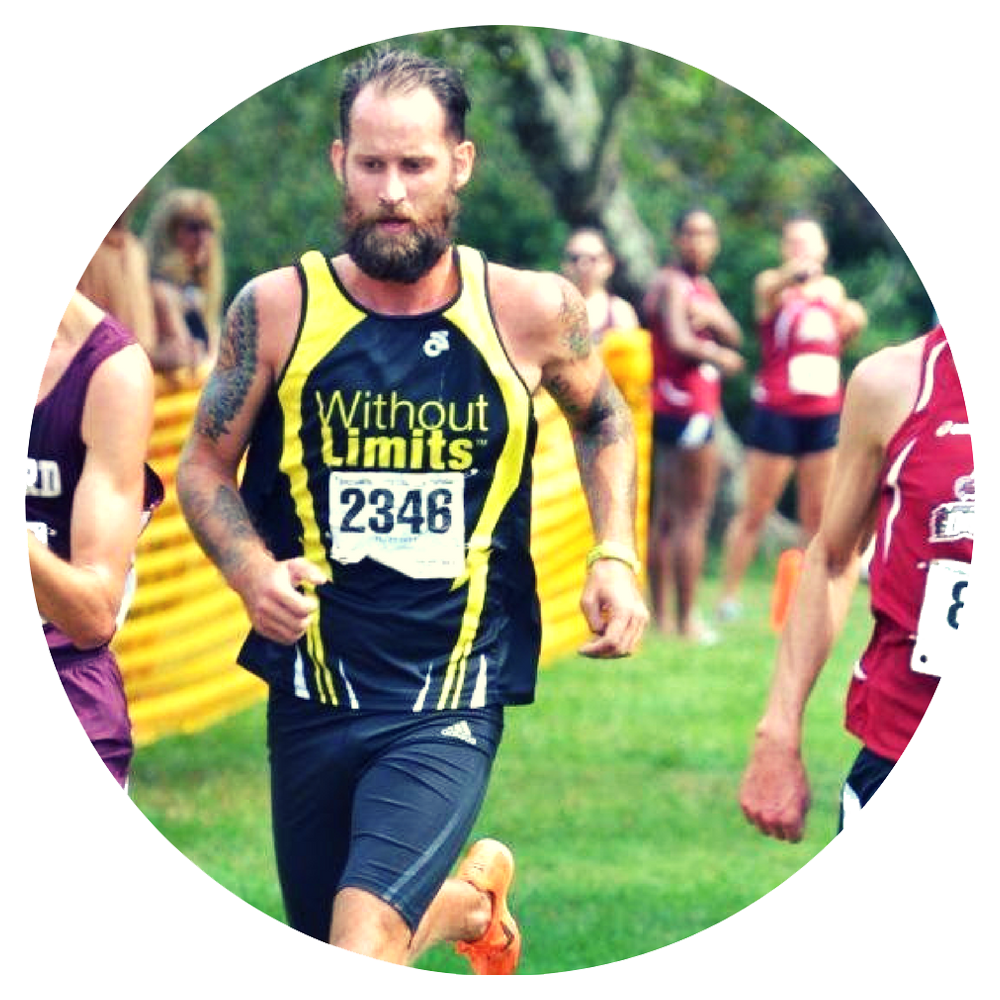 Aaron Kolk
Without Limits Youth Head Coach
Aaron serves as the Coastal Christian High School Head Track and Cross Country coach. He was a NCAA D1 runner at UNCW and Liberty University. His high school teams are consistently rated among the top of class in North Carolina. His personal best in the 5K is 14:58.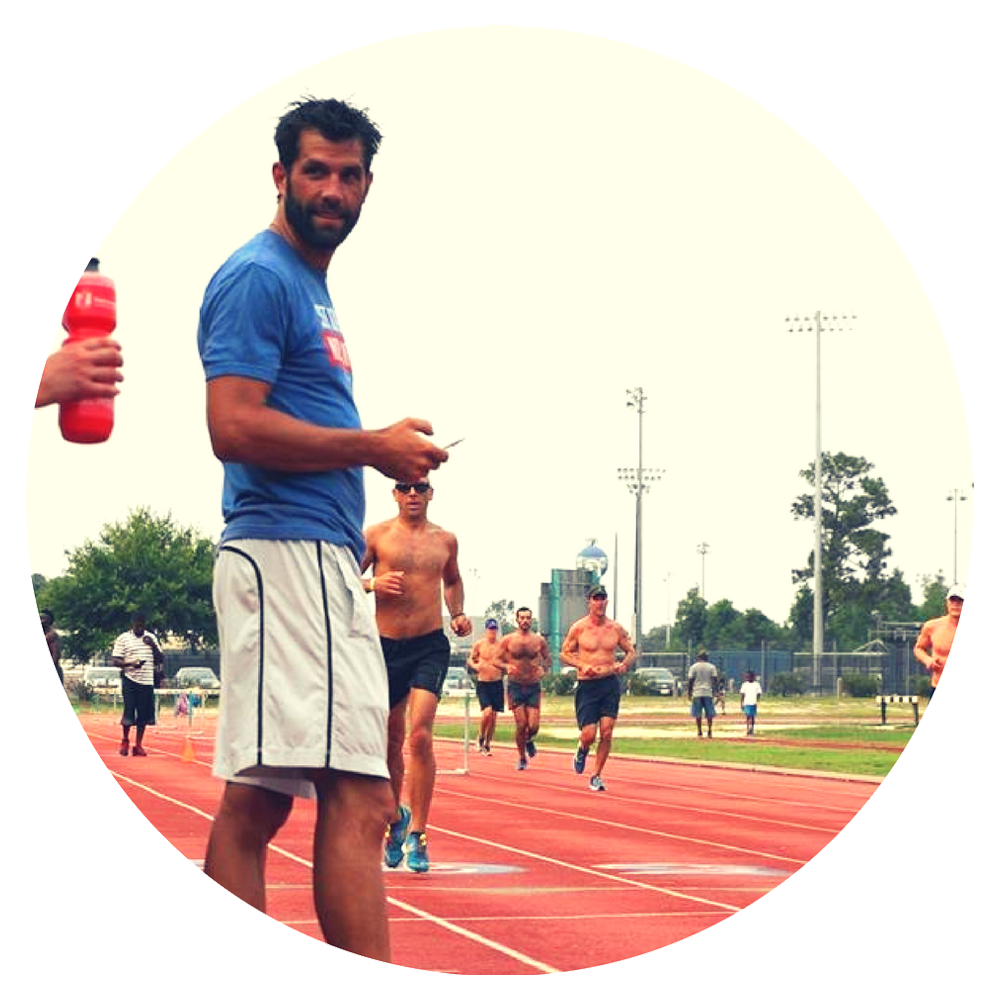 Tom Clifford
Founder of Without Limits Training & Apparel
Always interested in teaching people how to be fit and work hard, Tom started as a personal trainer in a small, local gym.  As a competitive athlete in college and beyond, he knew how important group training was for motivation. Tom ran for Eastern Michigan University with PRs of 14:39 (5k) & 2:29:32 (26.2)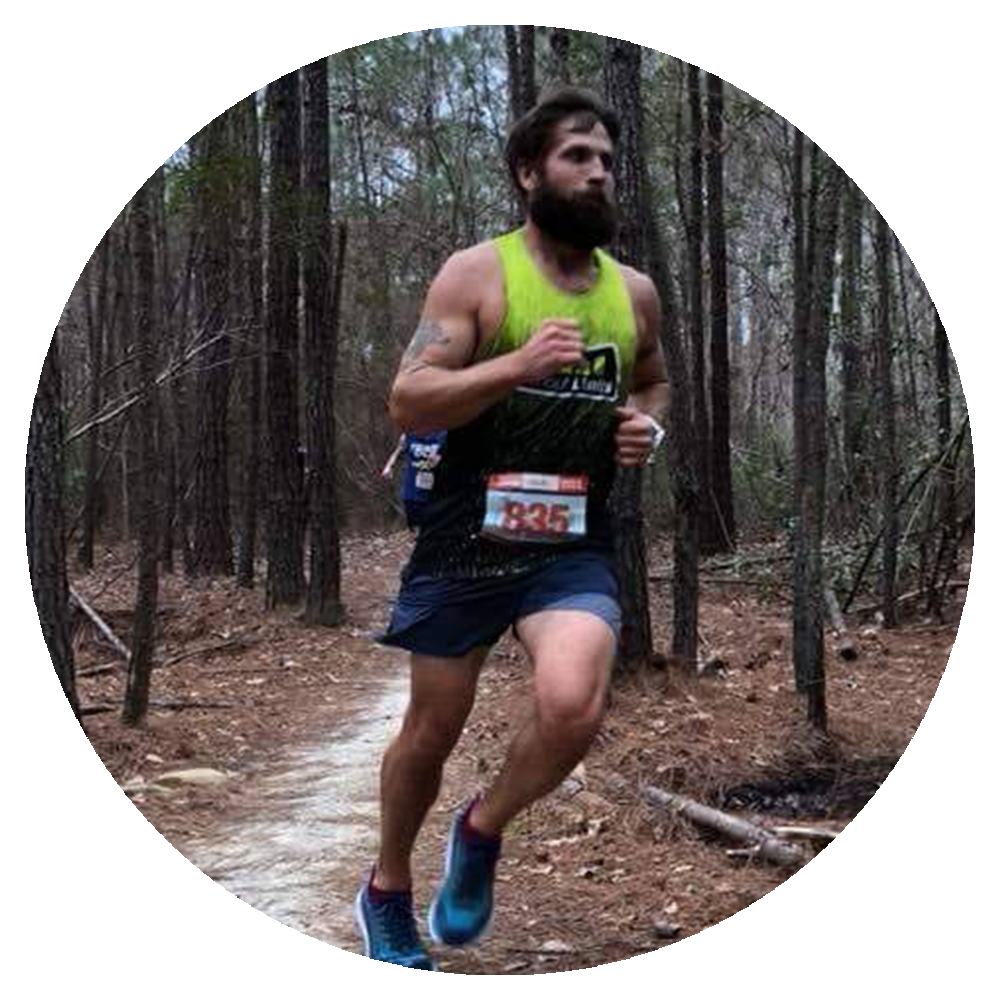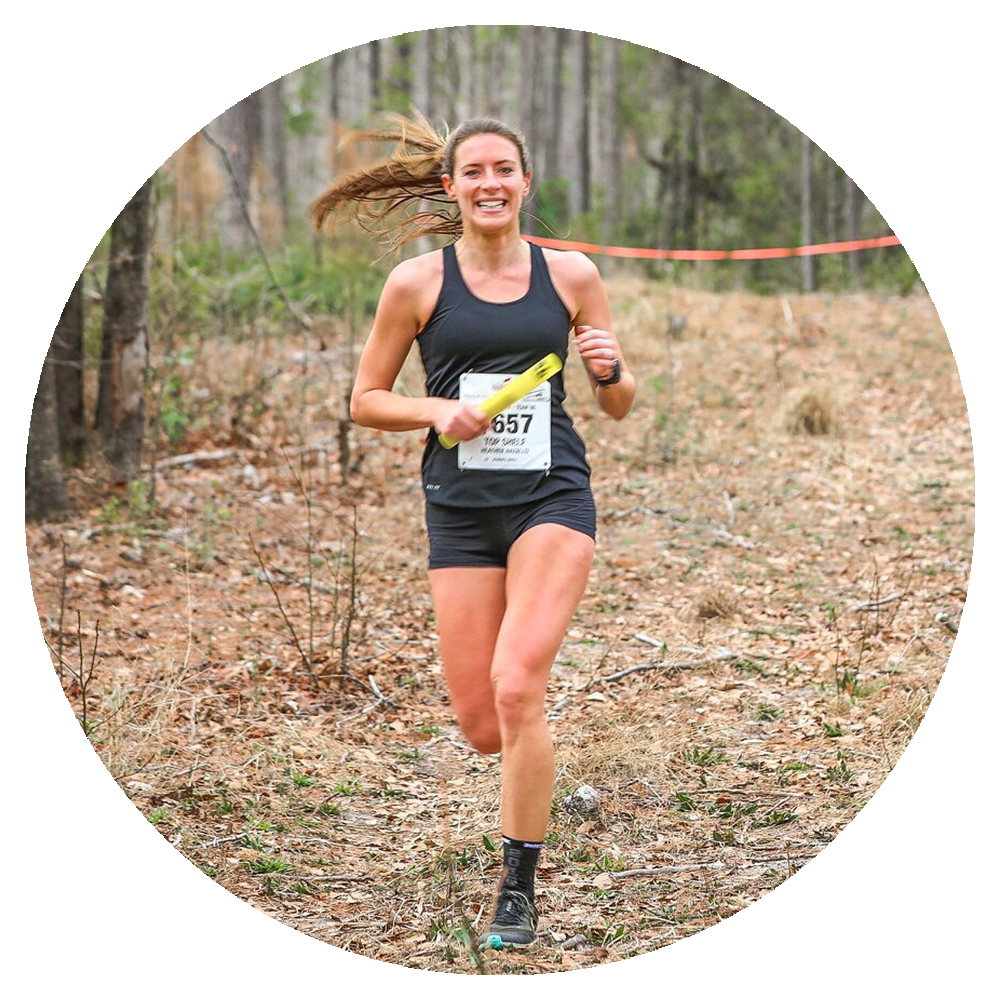 Heather Anzallo
Event Coordinator at Go Time
Without Limits Athlete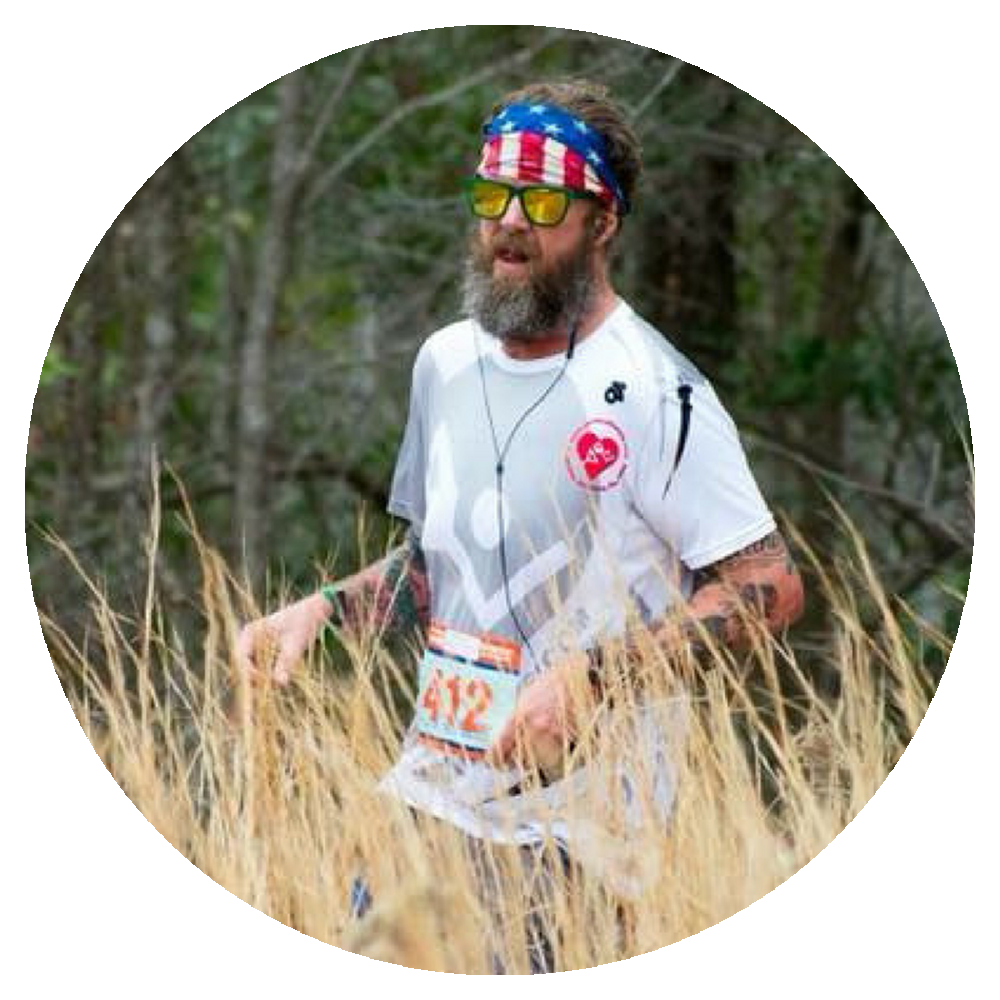 Peyton Chitty
Without Limits Athlete
Assistant Coach & Counselor at Ashley H.S.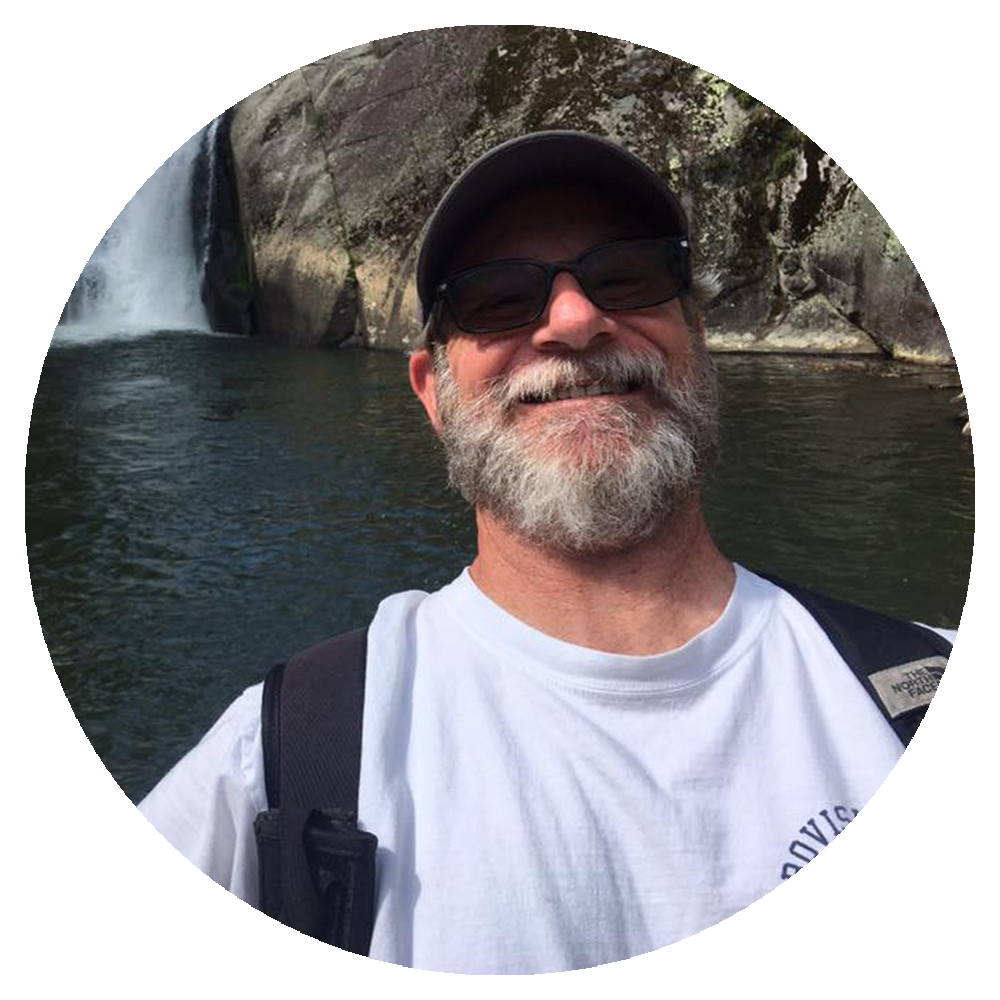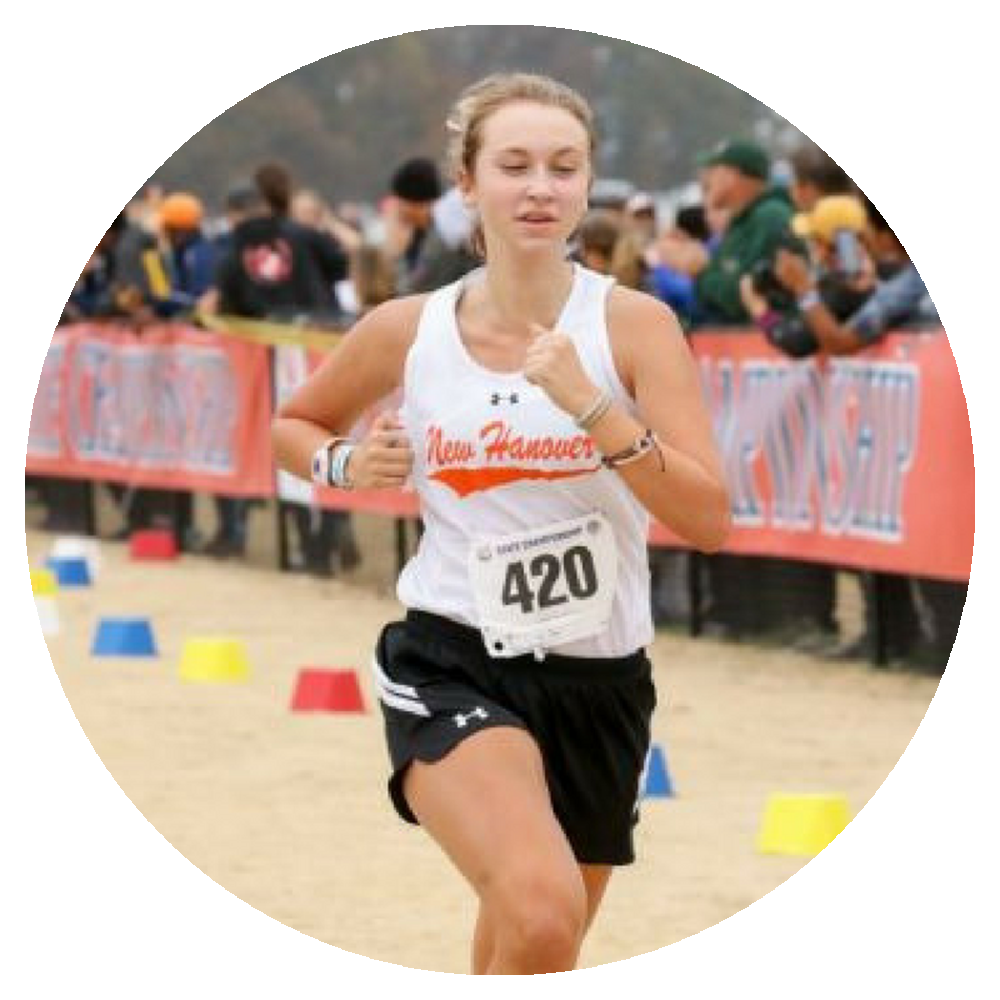 Emily Cornwell
Jr. Camp Staff
Former Athlete at New Hanover H.S.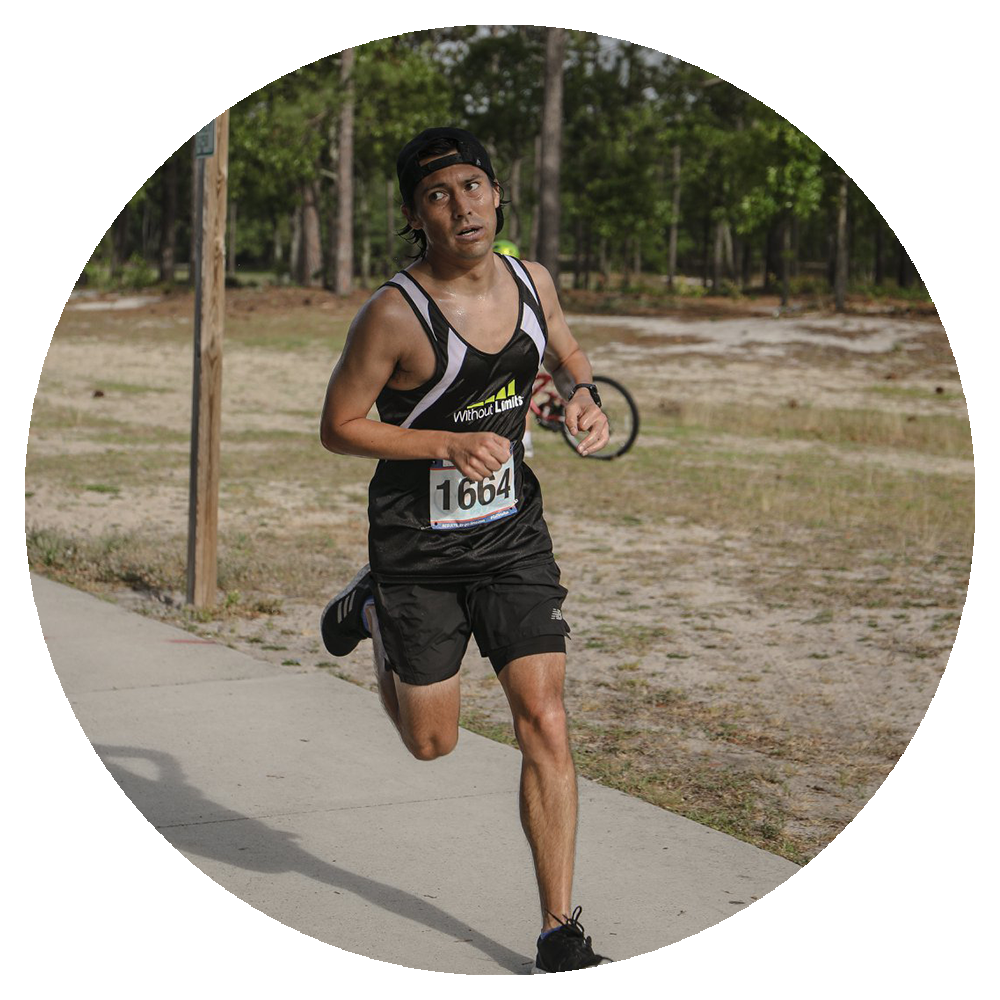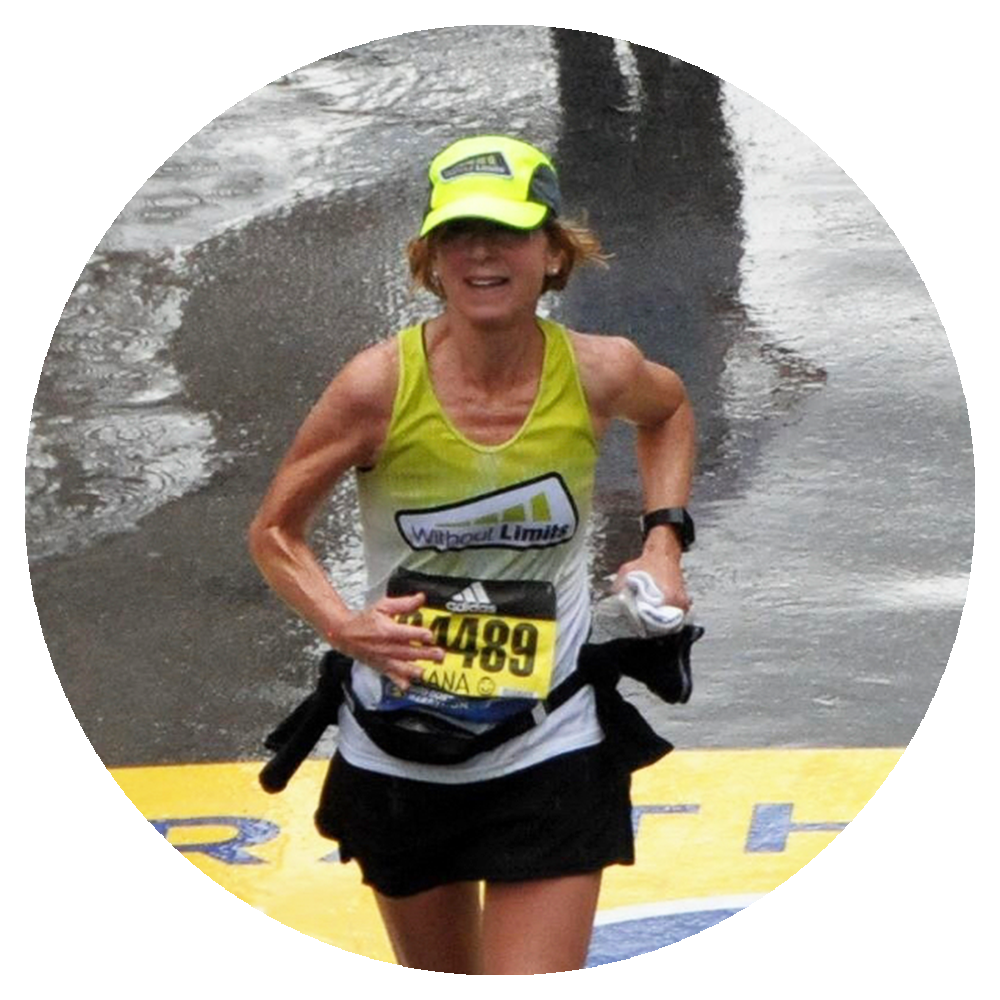 Diana Davis, RD LDN CDE
Without Limits Dietitian & Nutritionist 
Without Limits Athelete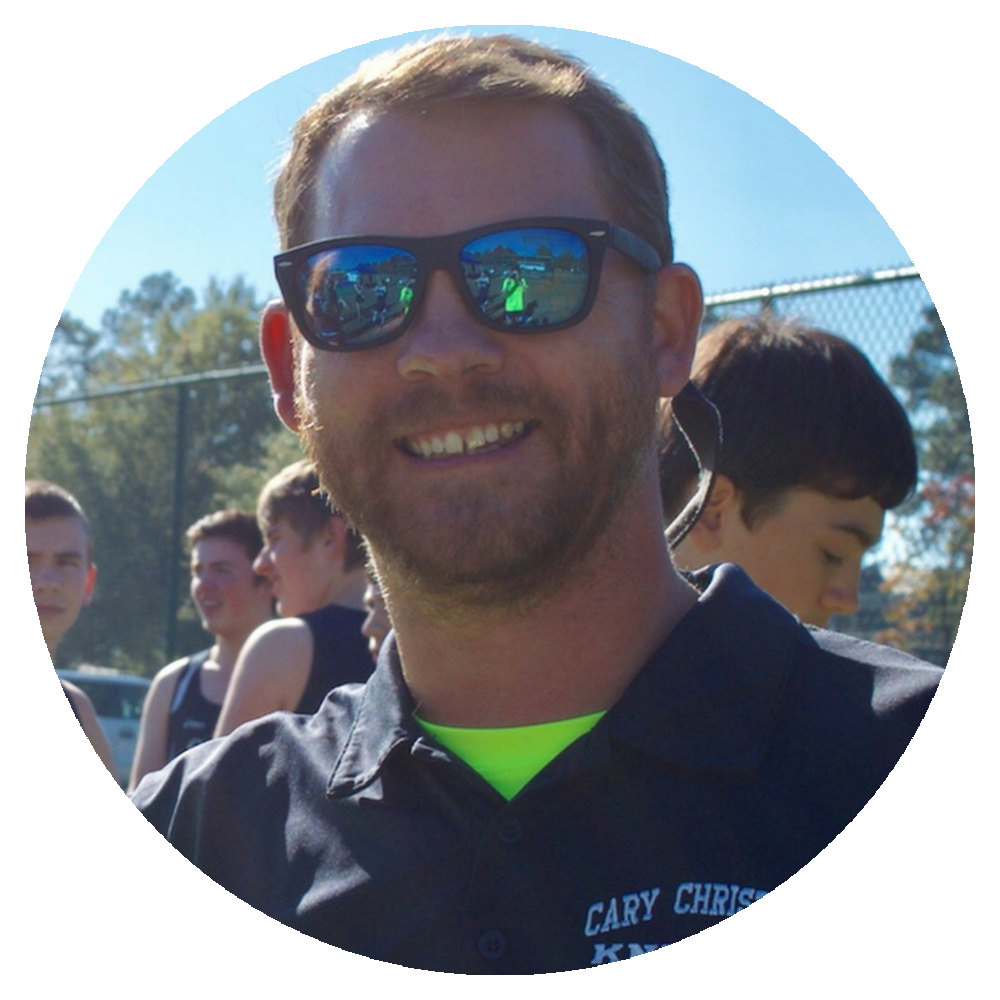 Josh Estep
Head Coach at Cary Christian H.S.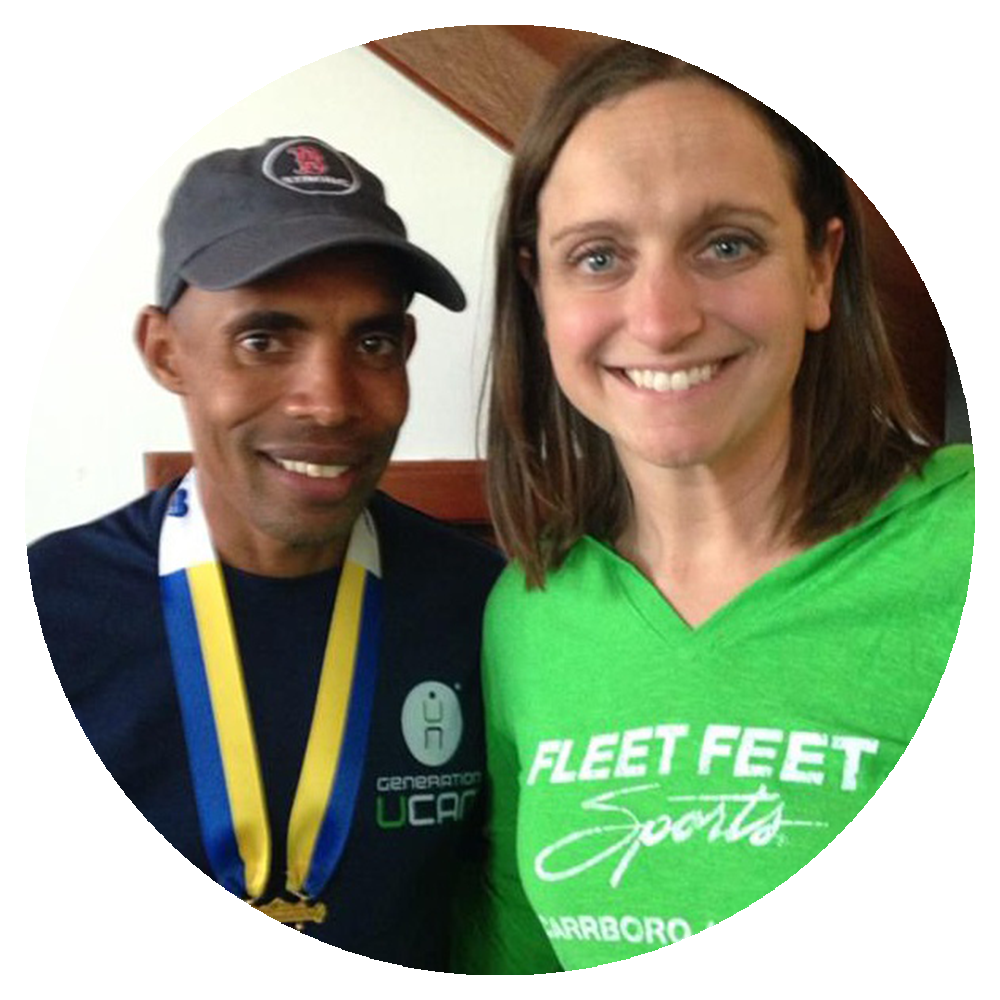 Michelle Fogle
Owner of Fleet Feet Wilmington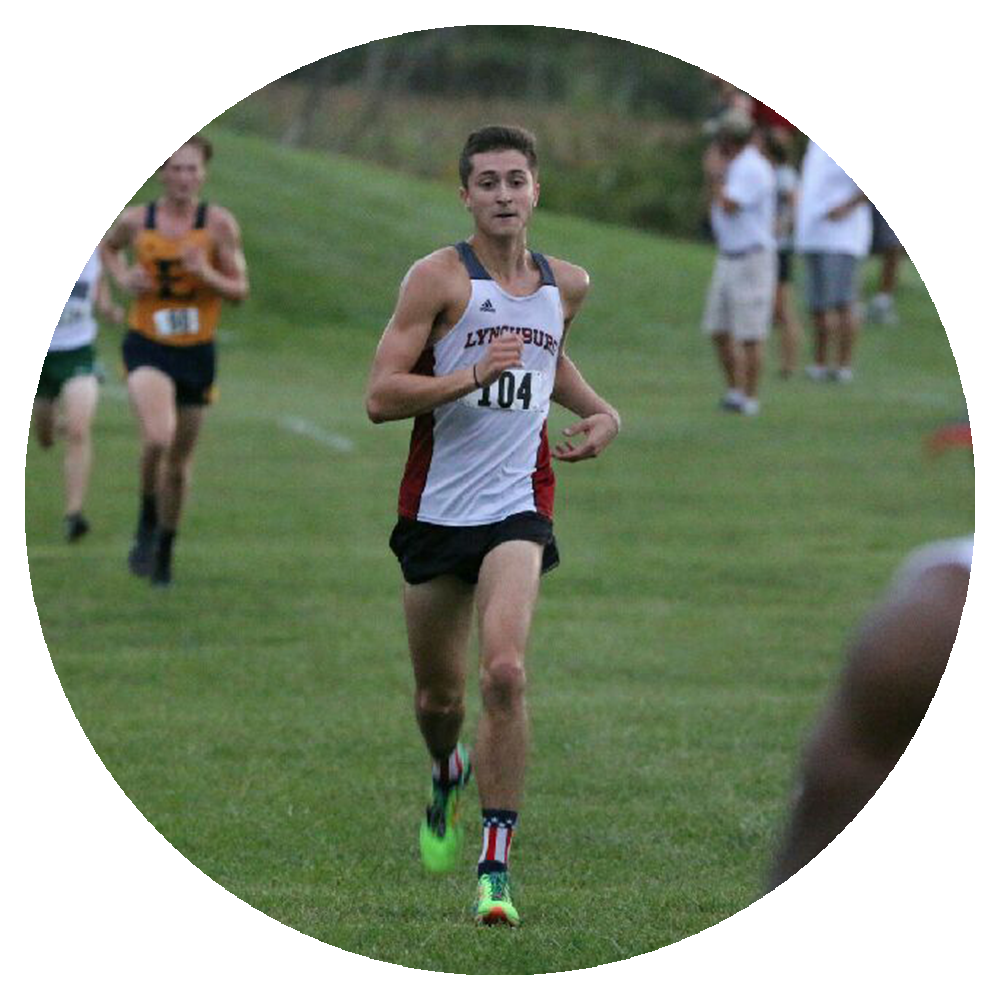 Will Fowler
Jr. Camp Staff
NCAA Athlete at Lynchburg College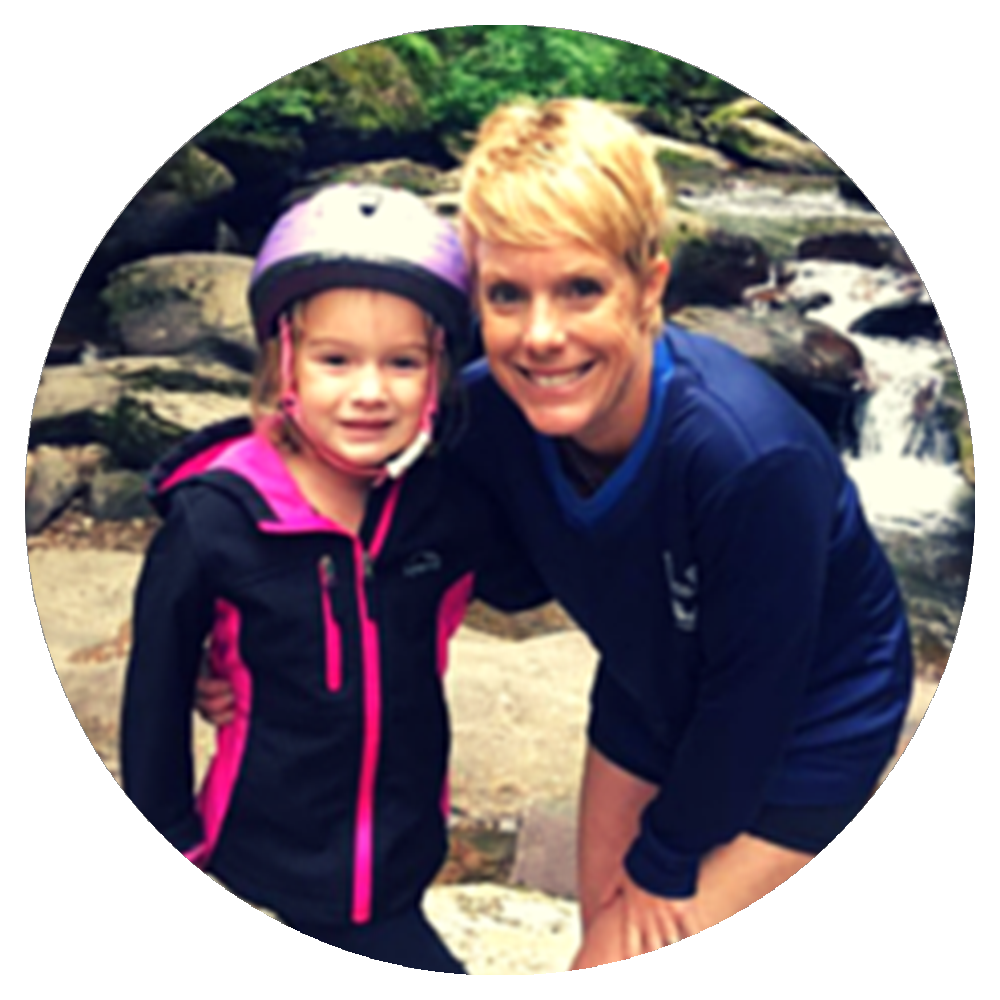 Michelle Hackman
Chief Operating Officer at Go Time
Without Limits Athlete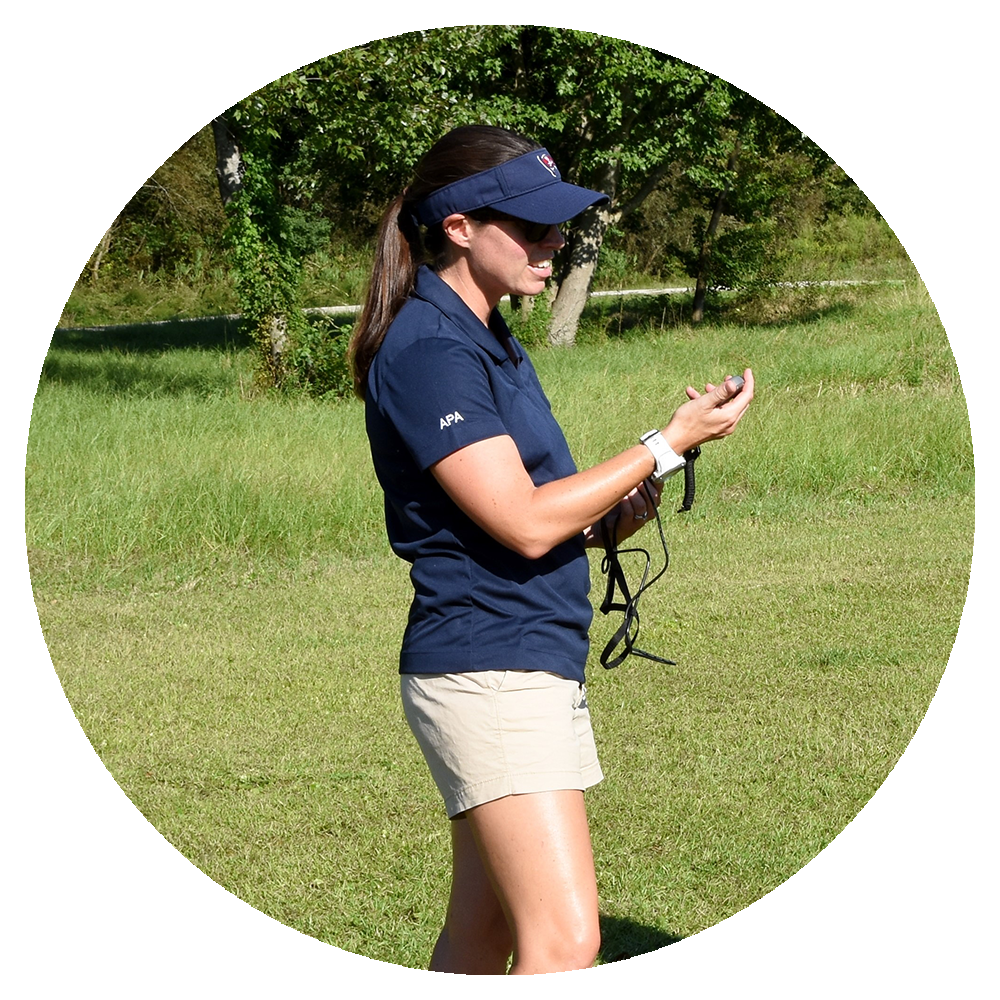 Leslie Lewis
Varsity Coach Arendell Parrott Academy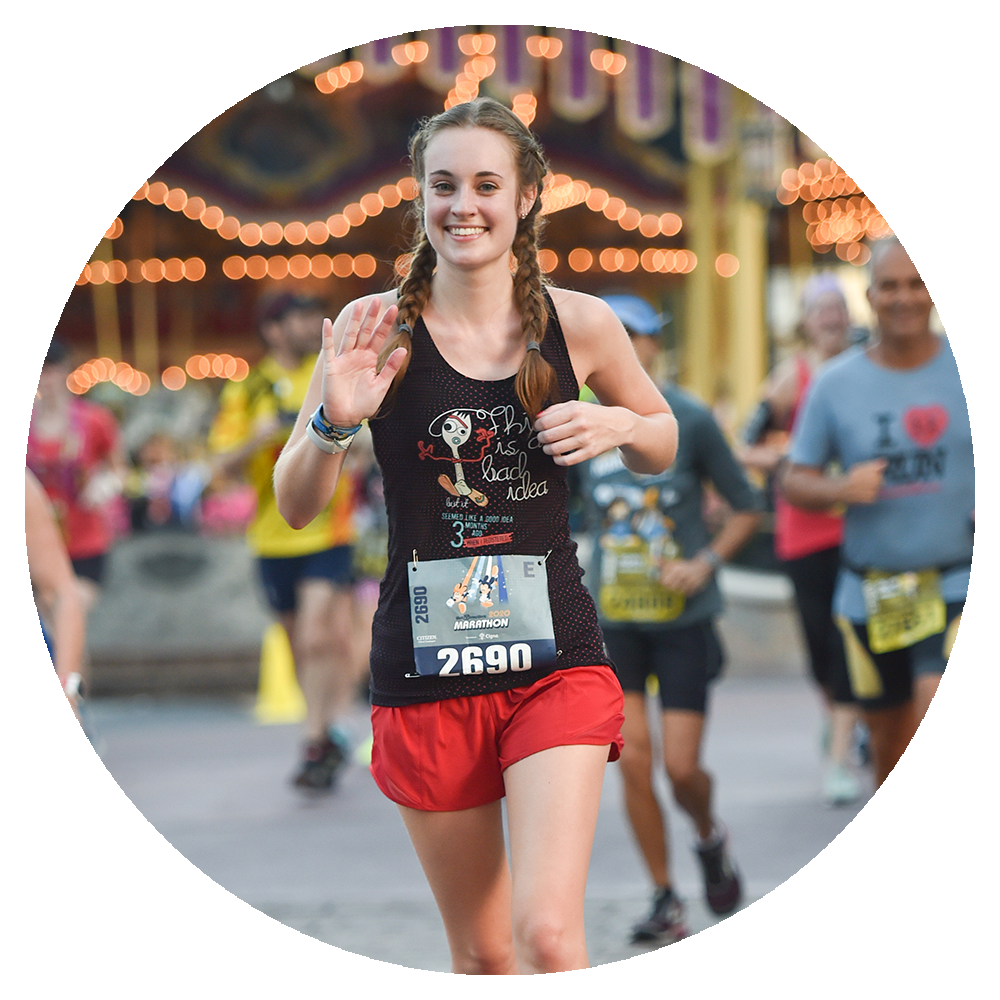 Kaitlyn Ley
Camp Photographer
Communications Manager at Go Time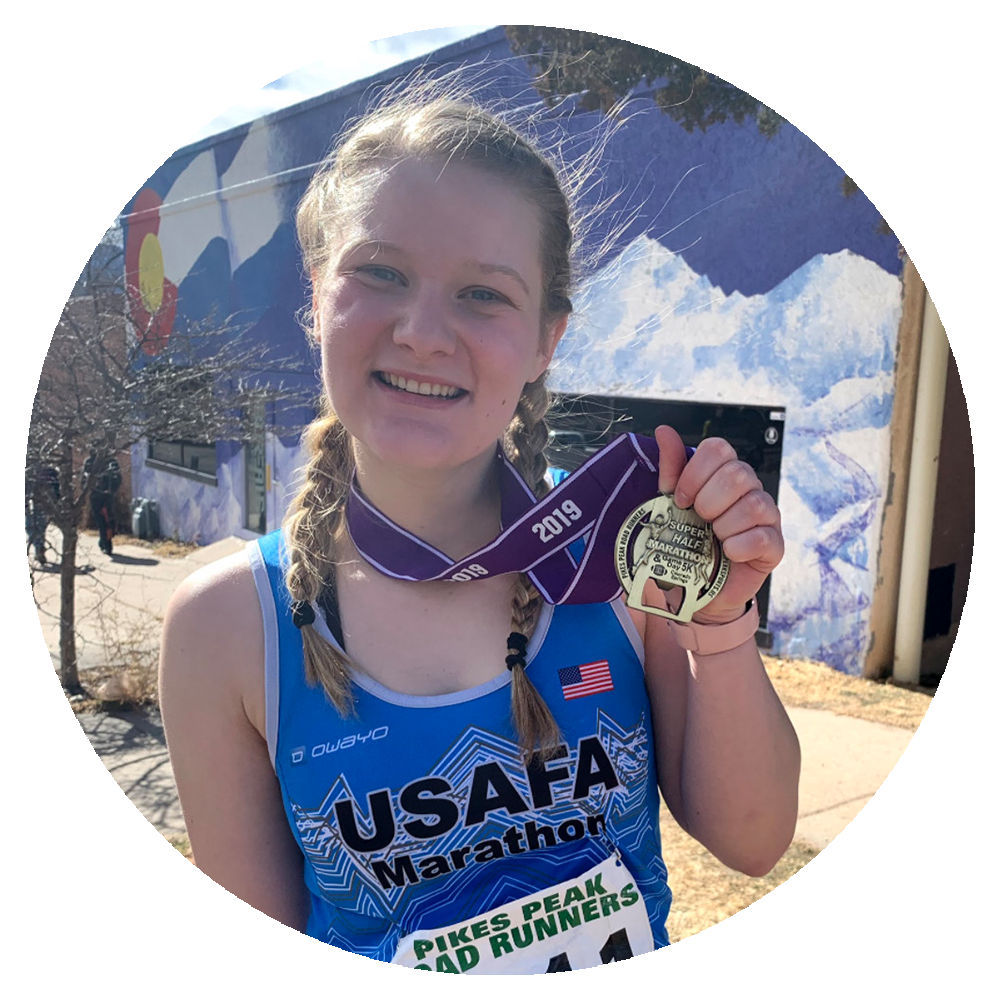 Ruby McKain
Jr. Camp Staff
Air Force Academy Cadet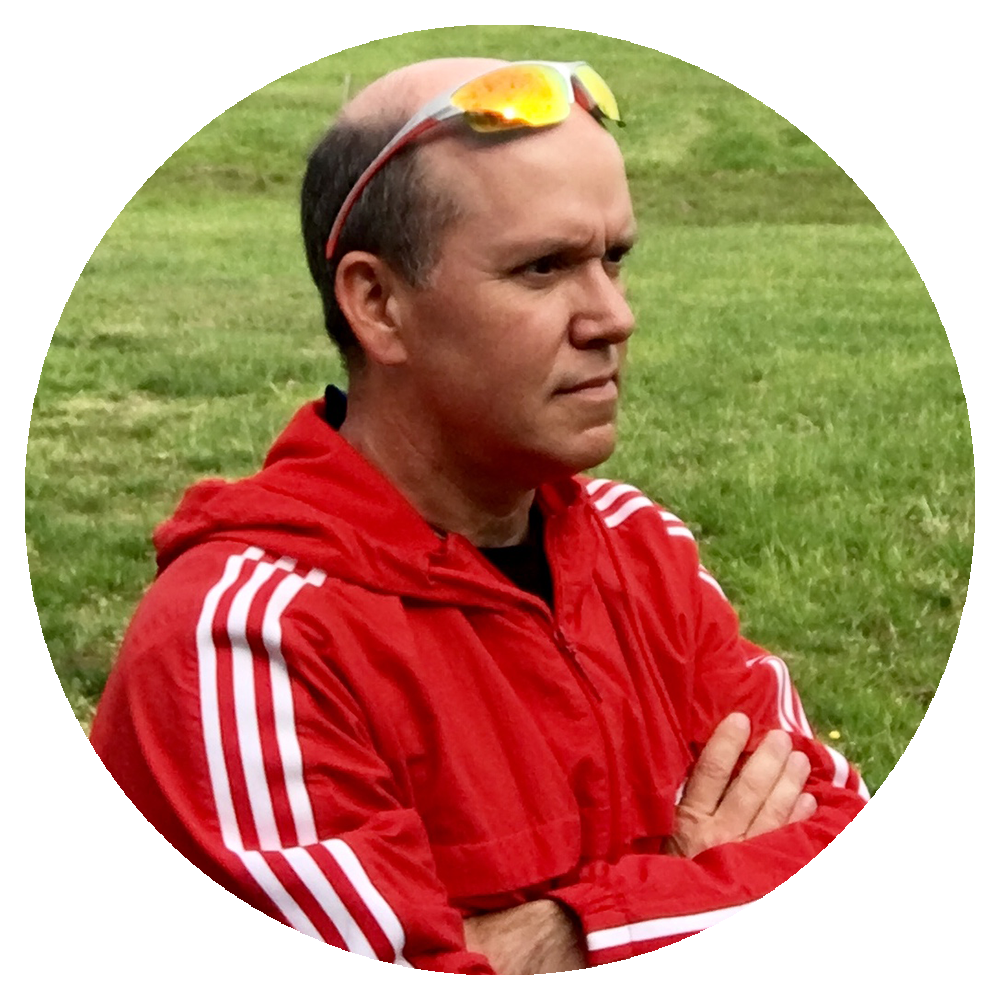 Duncan Murrell
Assistant Coach at Green Hope H.S.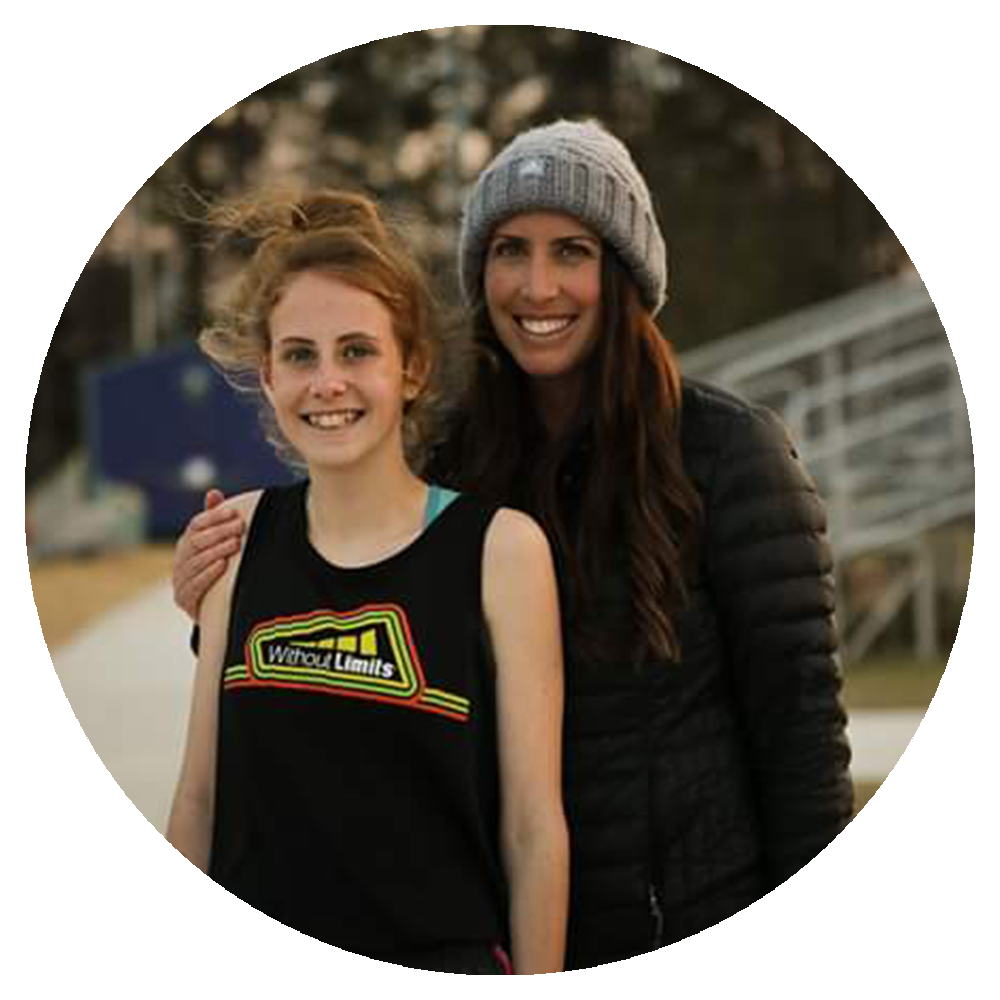 Marsha Obremski
Without Limits Youth Coach
Teacher at Topsail Elementary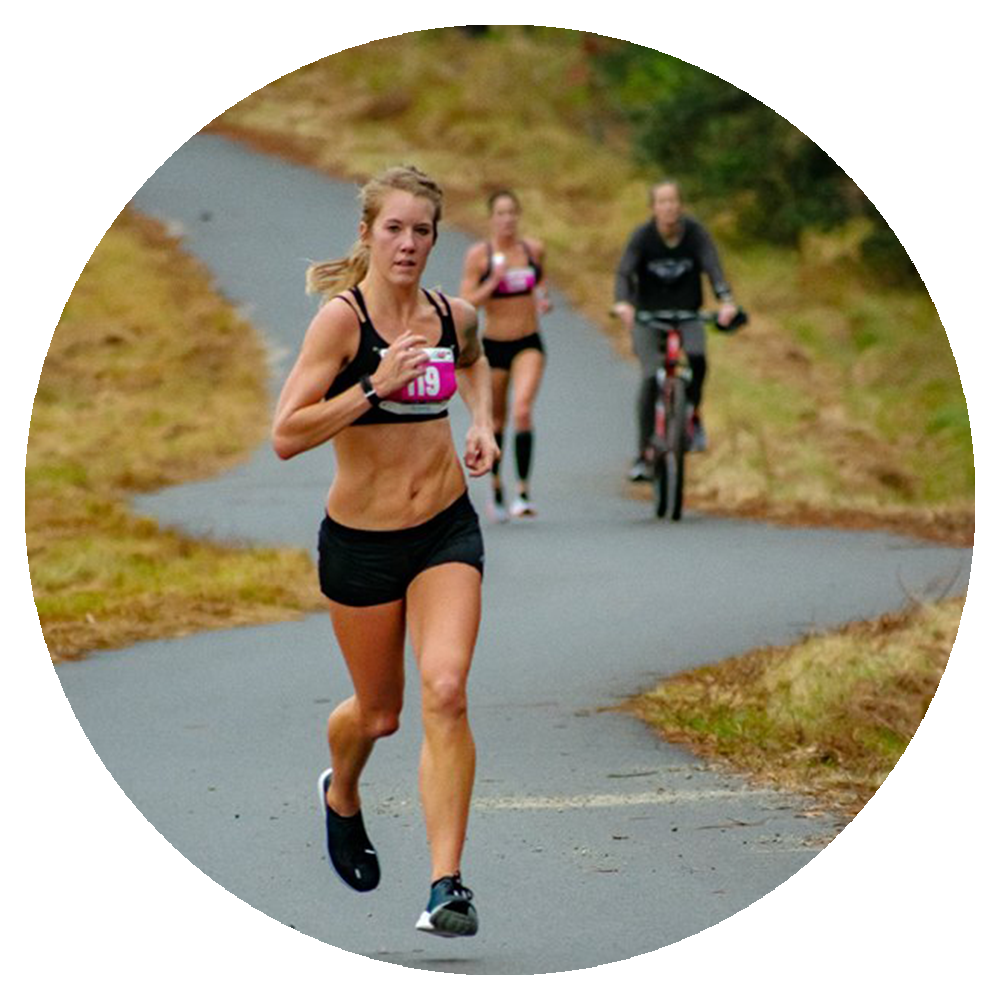 Brittany Perkins
Without Limits Athlete
Marathon Qualifier for 2020 U.S. Olympic Trails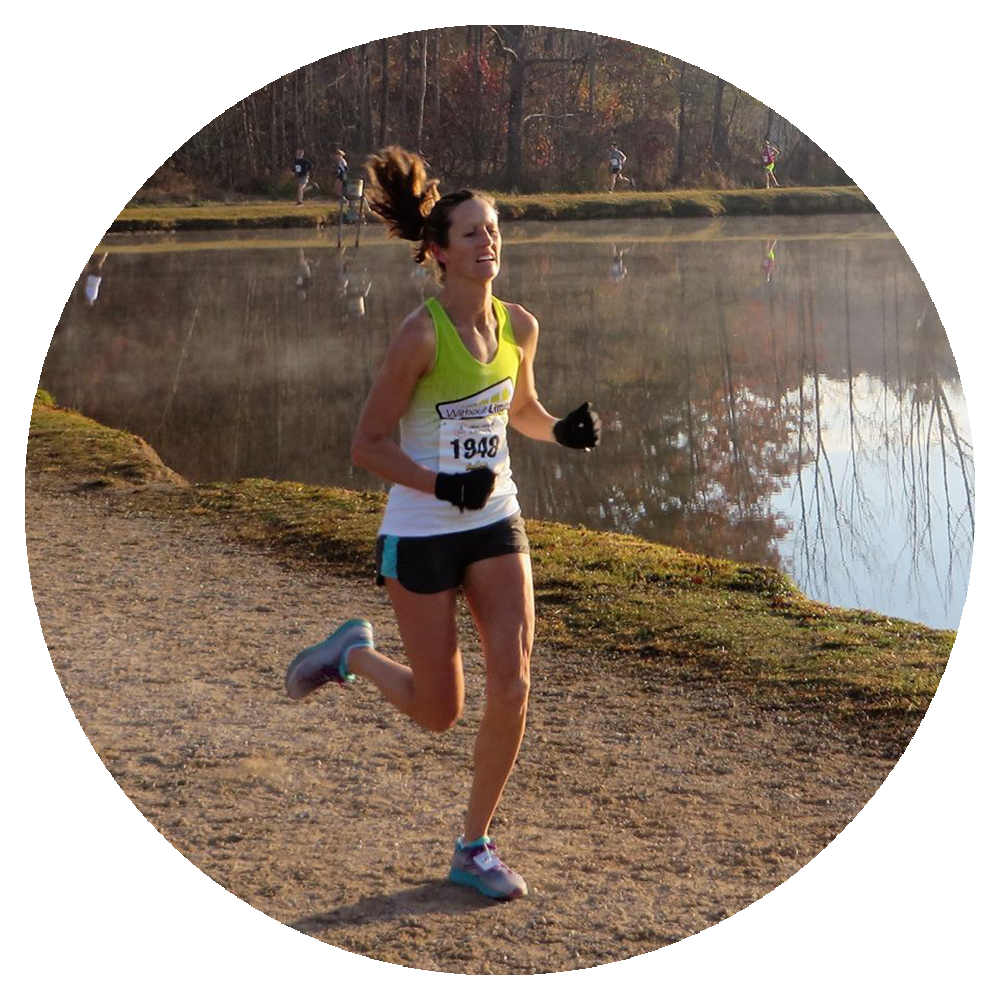 Bridget Phillips
Camp Medical Staff
Without Limits Athlete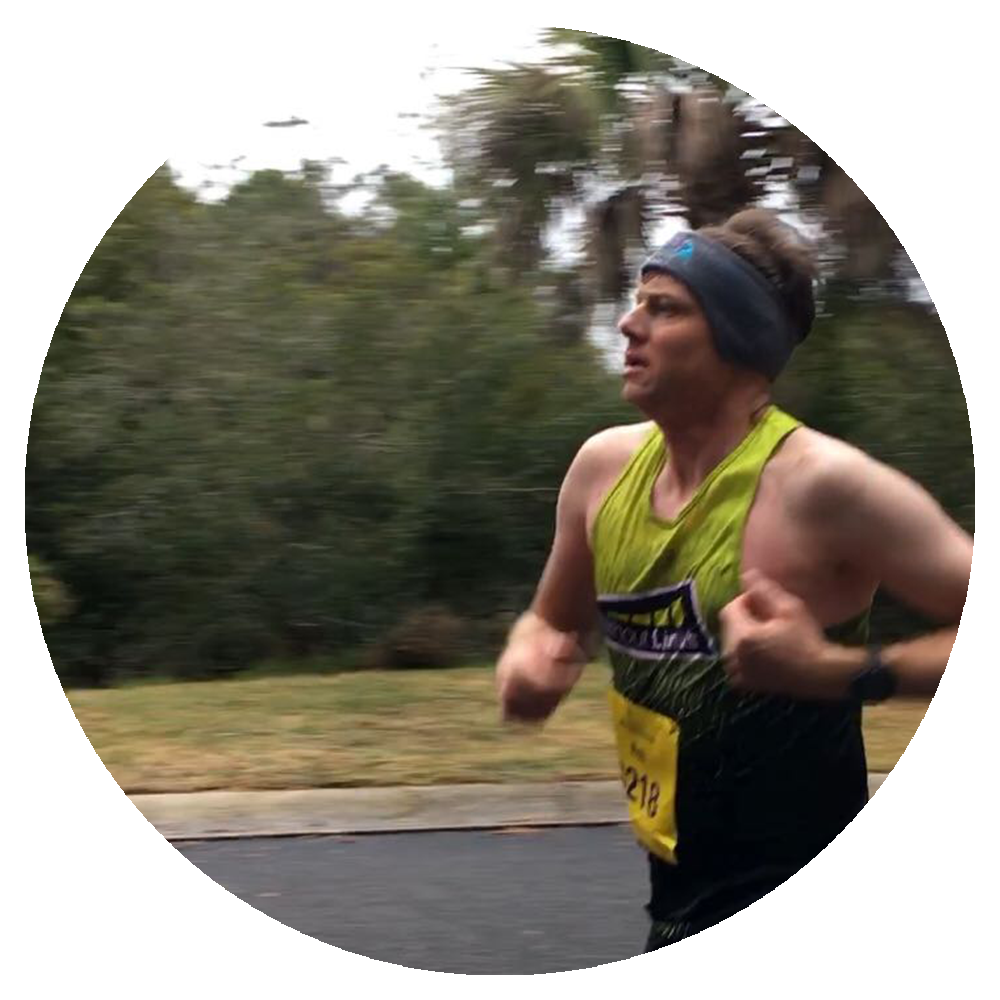 Rob Reynolds
Business Development Manager at Go Time
Without Limits Athlete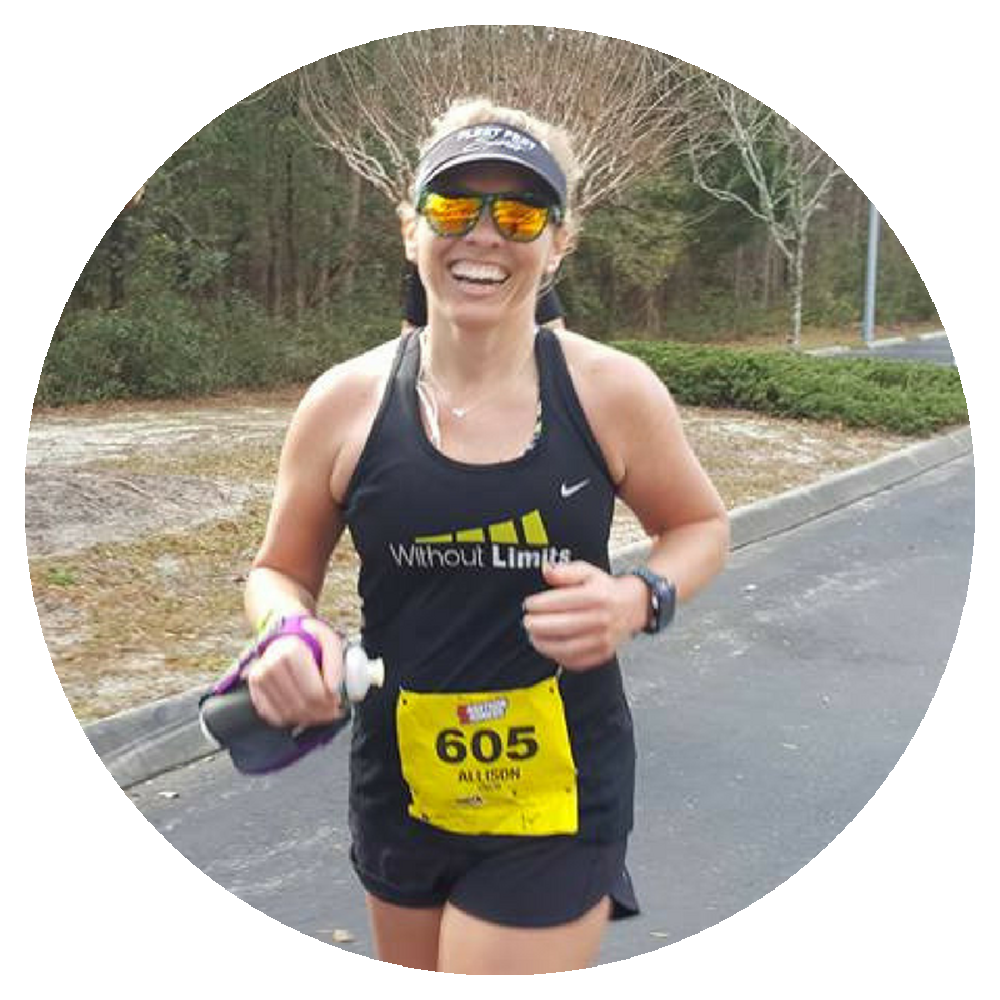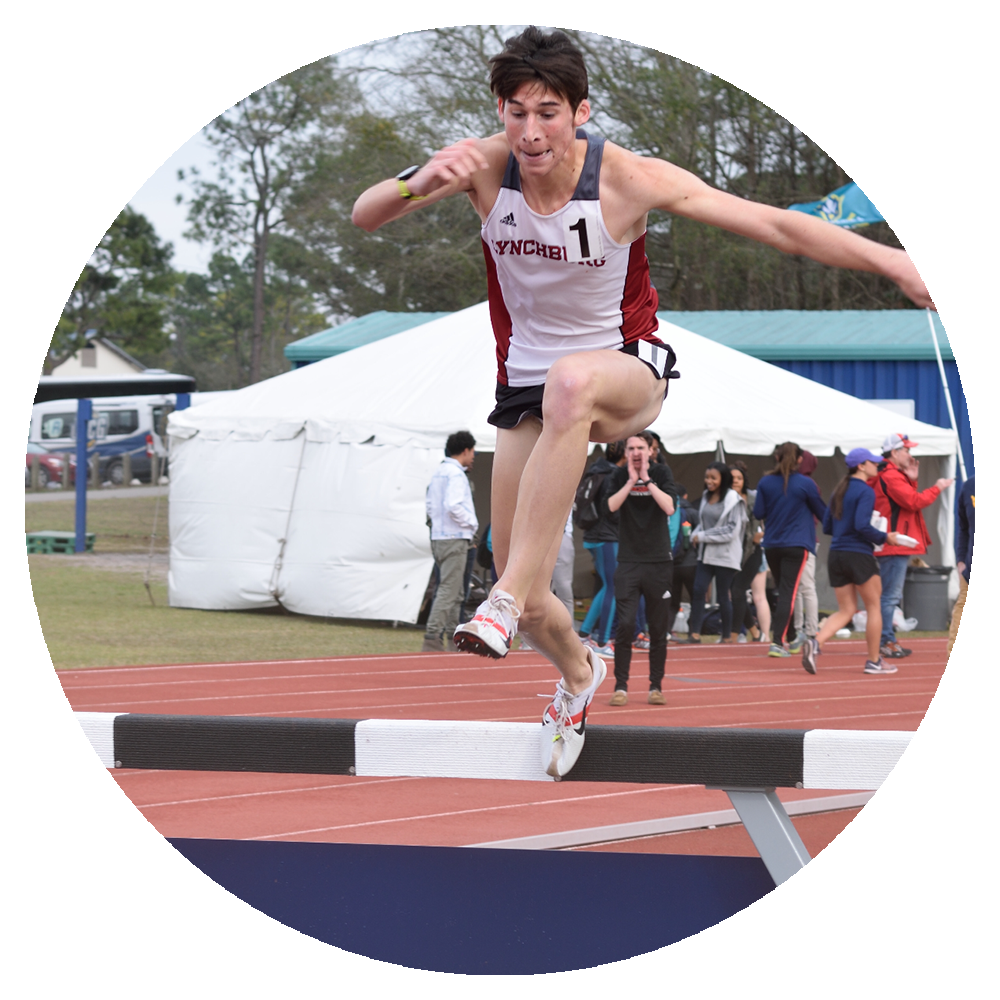 Clint Tuberville
Jr. Camp Staff
NCAA Athlete at Lynchburg College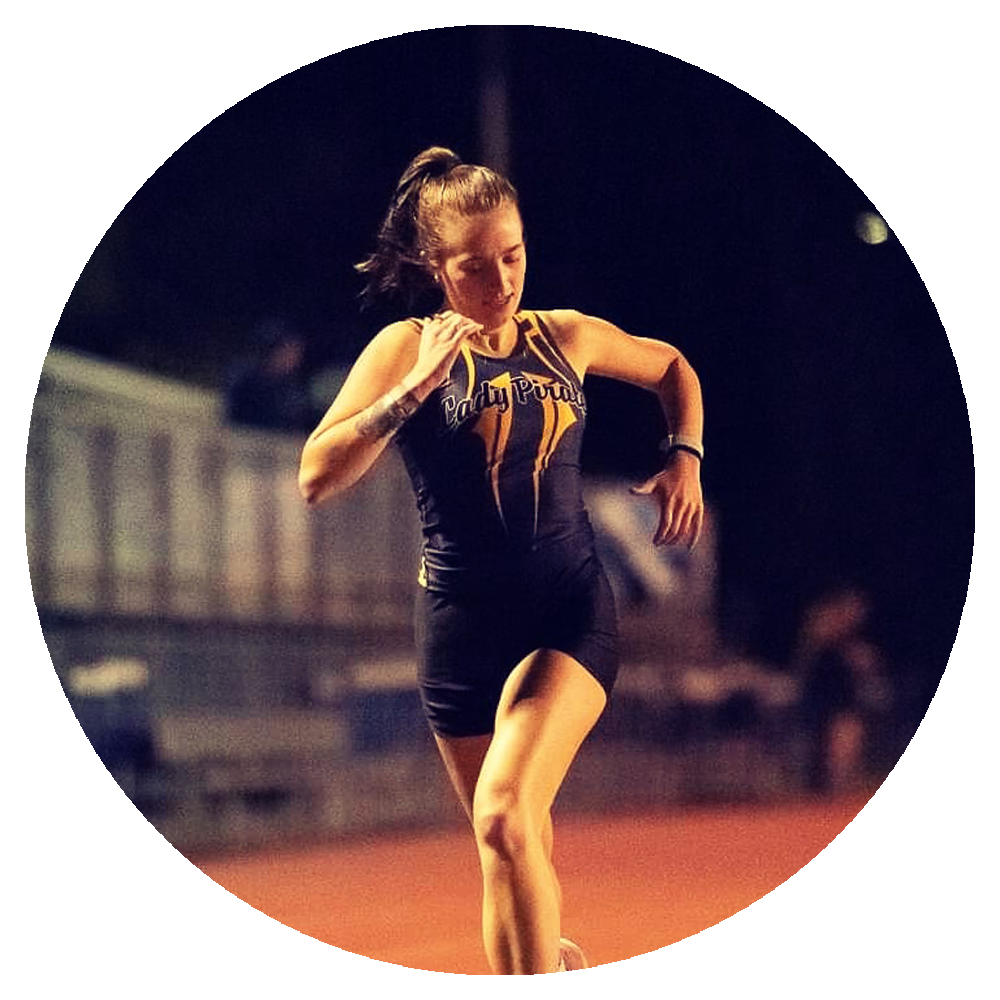 Leah Ward
Jr. Camp Staff
NCAA Athlete at Lees-McRae
Get in Shape for Camp with Wilmington Area Runners!
This summer we will be meeting daily in the Wilmington, NC area. Three runs a week, Monday-Wednesday-Friday are open to the public and are FREE. Parents, siblings, and kids who would like to check it out are all welcome! On Tuesday and Thursday nights Coach Hackman, Coach Kolk, Coach Clifford and Coach Adams encourage participation in a private group they coach called Without Limits (there is a fee for these workouts).
If you aren't in the Wilmington area this is still a great template for weekly runs to get you in shape for camp.
2020 schedule is TBA, below was the 2019 schedule: 
Monday 7:45 AM  –  Long Run at Fleet Feet Wilmington (FREE)
Tuesday 6:30 PM  –  Workout with Without Limits at UNCW Track (Fee)
Wednesday 7:45 AM  –  Easy Run at Omega Sports Wilmington (FREE)
Thursday 6:30 PM  –  Workout with Without Limits at UNCW Track (Fee)
Friday 7:45 AM  –  Run at UNCW Track (FREE)
STEP ONE: Register & Pay
Camp Registrations will NOT BE ACCEPTED after JULY 1ST!
Price includes round trip transportation, lodging, meals, & daily excursions.
PAY IN FULL:
Through April 10 =  $645
April 11 through June 13 =  $710
June 14 through July 1 = $775
DEPOSIT OPTION: Pay $100 now to secure spot, $610 due by June 24th.
(This option will NOT be available after May 31st)
DISCOUNTS: Available for teams, coaches, siblings & chaperones!
Contact michelle@its-go-time.com for details.
STEP TWO: Complete Consent Forms

Parent or Guardian must print & sign TWO consent forms.
Scan & email BOTH FORMS to michelle@its-go-time.com
Forms MUST be received by JULY 1st for your child to attend camp.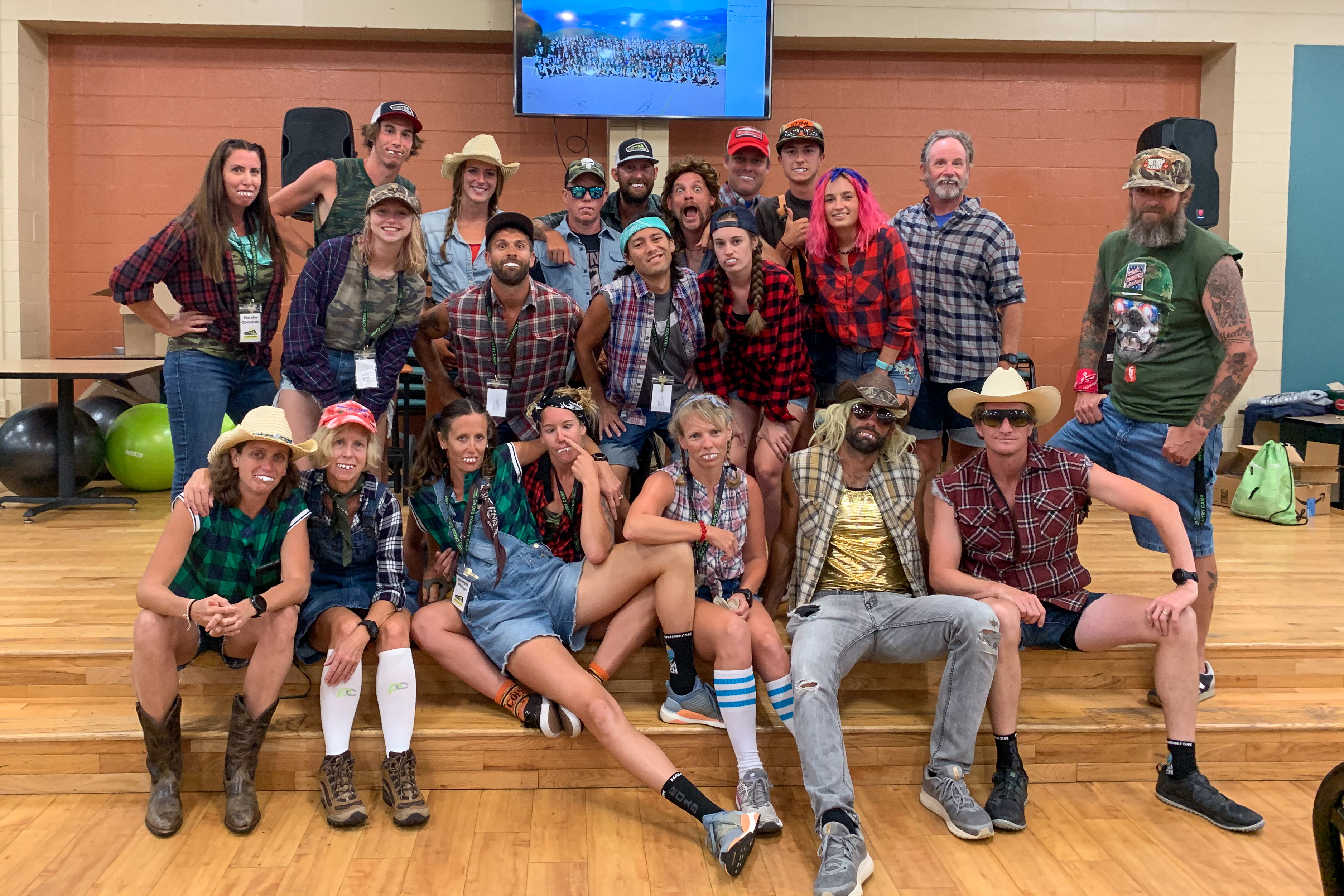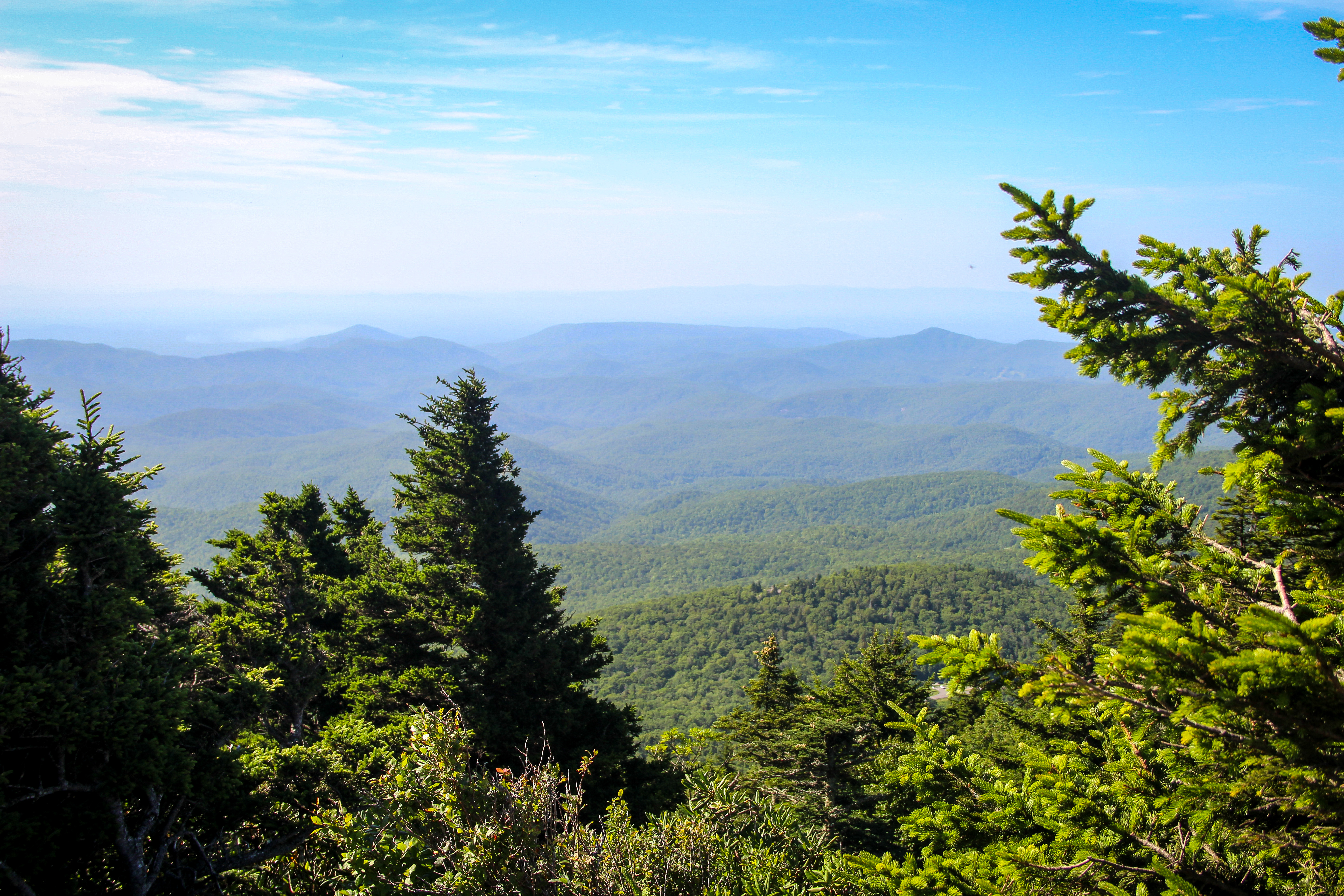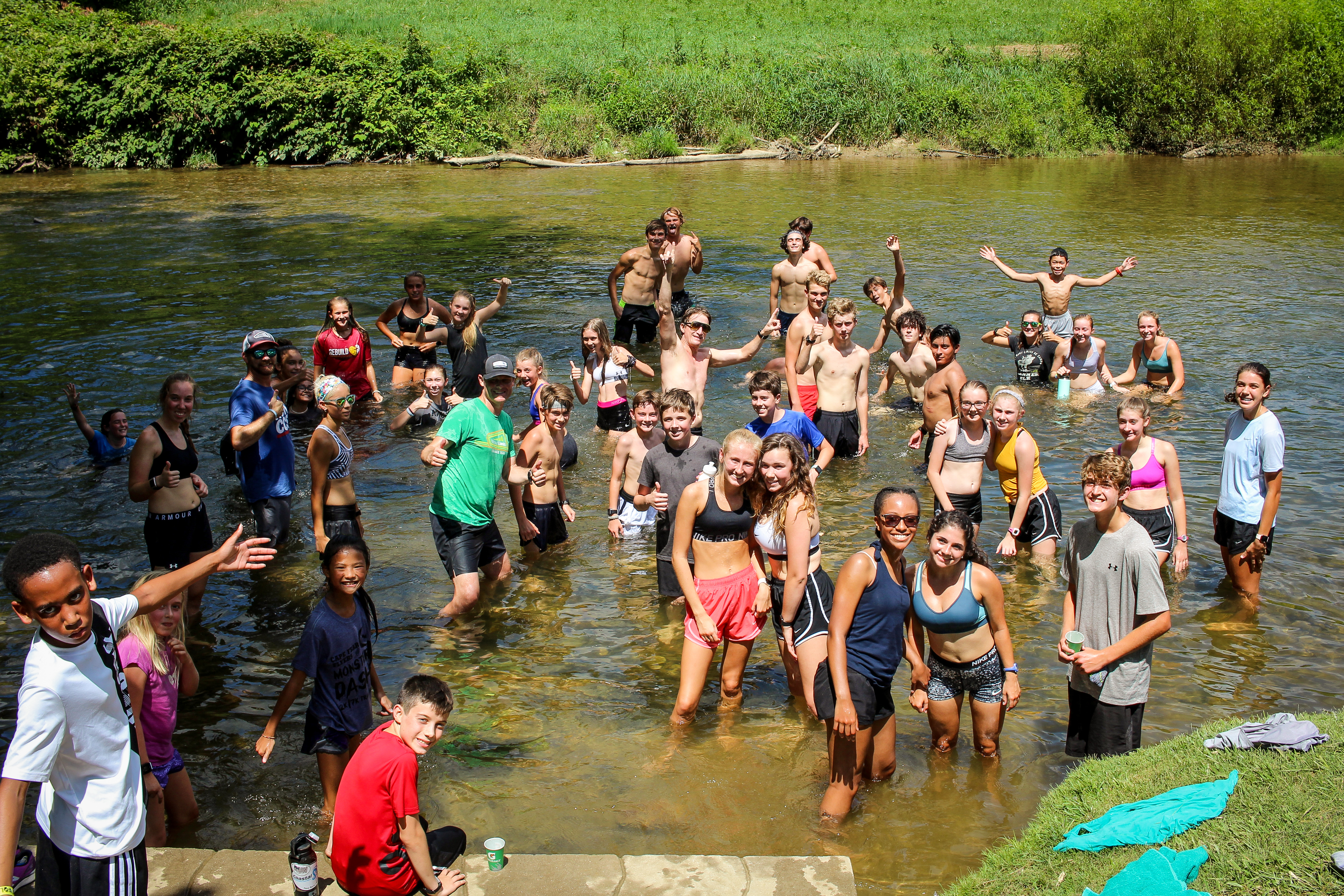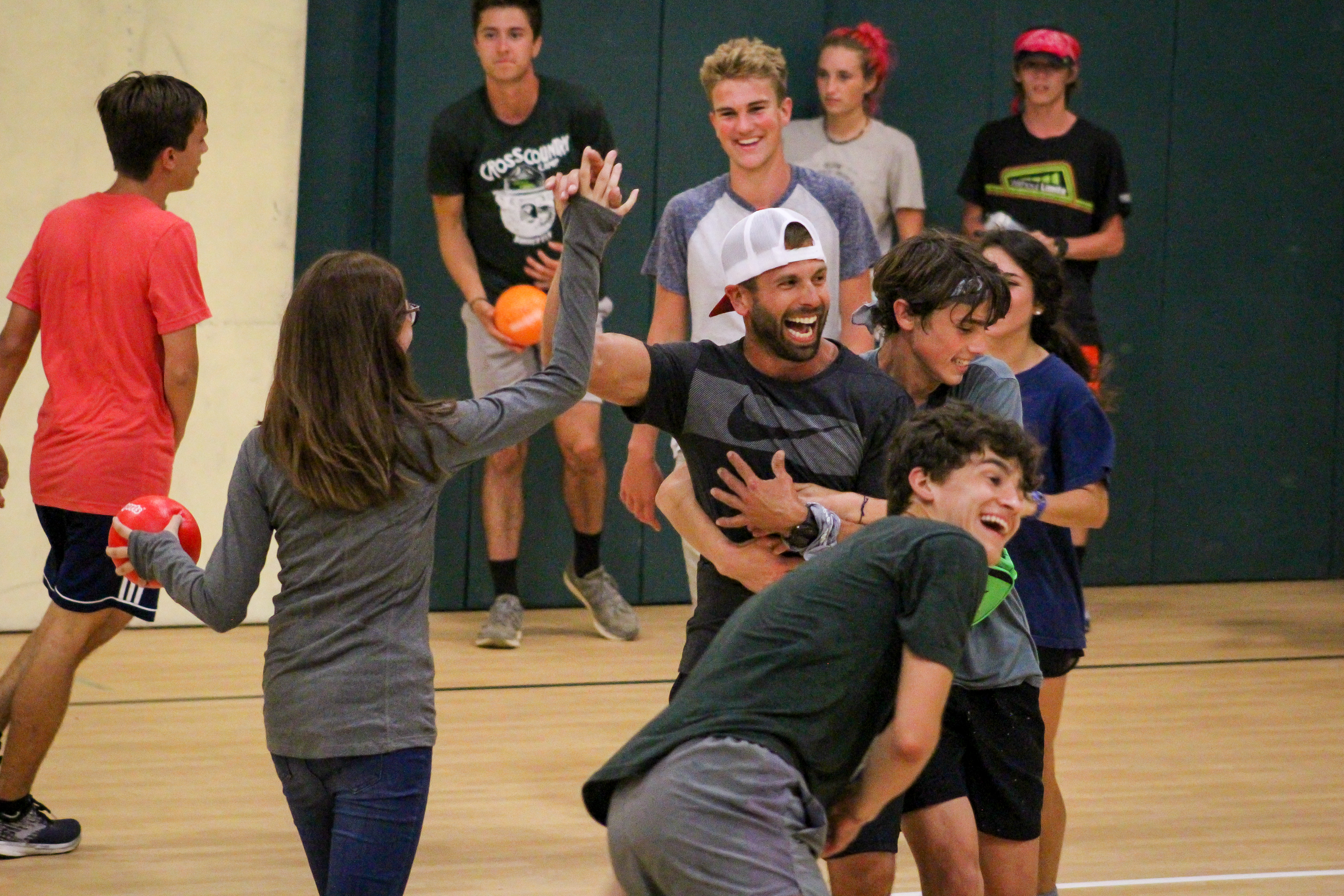 FAQ & GUIDELINES
Waiver: The Registration Agreement & Liability Waiver is linked to the Online Registration. This must be selected and approved during registration.
Weather: This trip is rain or shine. Activities will be postponed, rescheduled or cancelled if a severe weather warning is in effect.
Refunds: There are no refunds. Registration fees cover the costs of camp that are based on the number of campers.