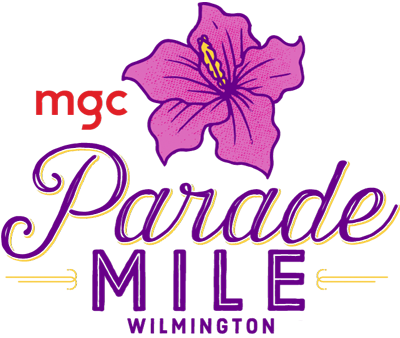 When & Where
Saturday, April 6, 2019
Parade Grandstand at City Hall
102 North Third St.
Wilmington, NC 28401
2019 MGC Azalea Festival Parade Mile Results

Run one of the most unique races in the world, a one-of-a-kind 1 mile run along the Azalea Festival Parade route. The race takes place ahead of the 2019 Azalea Festival Parade in front of an anticipated 50,000 spectators!
While competition runs fast for elite and competitive runners, many men go all out in Seersucker suits, women in Azalea Bell dresses coupling competition with costumes in an event that is signature Wilmington event. Join us for the fastest race you've ever run, in front of the largest crowd this side of Raleigh.
The finish line consists of a celebration with music, the Azalea Festival Parade, and community supporters. Right after the event, participants can enjoy other activities going on in the Downtown area for the Festival. Seating: Viewing is all along 3rd St with bleacher seating between Market St. and Grace St. (Bleacher Tickets can be purchased at the Azalea Festival office) This is a one of a kind event that ensures that everyone has fun!
About the Cause
Proceeds from this event go directly to The Harrelson Center of Wilmington, NC. The Jo Ann Carter Harrelson Center Inc. is a North Carolina nonprofit corporation that supports and partners with other nonprofit organizations in the Wilmington community. The Center works with its partners to meet the needs of the community in areas such as safe and affordable housing, education, employment, health care and family support. The Center recognizes the critical needs of others and encourages, uplifts and assists them in rebuilding their lives through the services provided in the center.
The Center provides its nonprofit partners social and educational opportunities, marketing and promotions, volunteer recruitment and a place of collaboration for them to help those in need in our community. The center supports its partners with below-market rental rates that cover all utilities, parking and security. This synergistic environment allows all the nonprofits to operate more efficiently and better utilize their funding.
OVERALL WINNERS RECEIVE A MEDAL & THE CHANCE
TO RIDE ON A PARADE FLOAT!

1 Mile Awards
• Top 1 Overall, Male & Female
• Top 1 Overall Master (40+), Male & Female
• Top 1 Overall Kids (12 & Under), Boy & Girl
• Top 3 in Age Group, Male & Female:
10 & Under, 11-15, & 16-20, 21+ (Printed Certificate)
• Fastest Runner in Seersucker/Azalea Suit = $100 GIFT CARD!
• Fastest Runner in Southern Belle/Azalea Outfit = $100 GIFT CARD!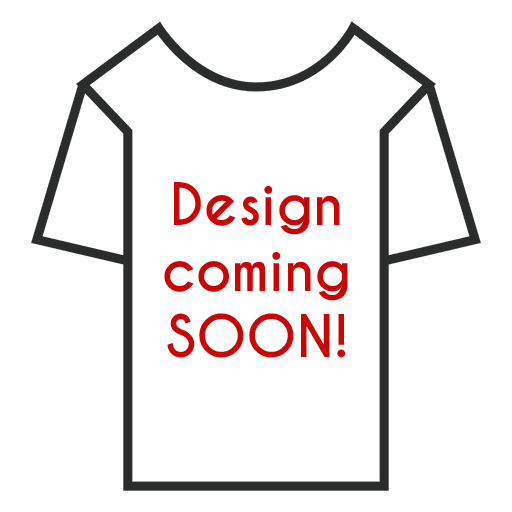 Race Swag
 Race Shirts will be guaranteed to participants who register by 11:59 PM on Wednesday, March 6th, 2019. The shirts are available in Youth M and Adult Unisex S-XXL cut sizes, and are made of cotton.
 Be sure to claim your shirt today by registering!

The course is a half mile lap ran twice, with the starting and finishing area at the intersection of Chestnut St and 3rd Street. Participants will be front and center of all the action between the Azalea Festival Parade and the MGC Parade Mile.
This race course is also stroller & wheelchair friendly!
Friday, April 5, 2019
MGC Office
1001 Military Cutoff Rd. Suite 310
Wilmington, NC 28405
1 PM – 5 PM – Packet Pickup
If you cannot make it, packets can also be picked up at the Race when Registration Opens. Please allow enough extra time before the race starts to pickup your packet.
Saturday, April 6, 2019
Parade Grandstand at City Hall
102 North Third St.
Wilmington, NC 28401
7:30 AM  –  Registration Opens
8:30 AM  –  Registration Closes
8:45 AM  –  1 Mile Start
9:00 AM  –  Awards
9:25 AM  –  Parade National Anthem
9:30 AM  –  Parade Starts
Race Day Parking
Parking is available on most side streets.
Parking for Spectators: Parking decks on 2nd Street will be accessible via Chestnut Street until 8:30am. (Decks will NOT reopen for care to enter OR exit until after the parade ends). Handicap Parking / Viewing: Located off Chestnut Street between 3rd St. & 4th St next to the City of Wilmington Offices.
Want to Volunteer or Sponsor?
Questions About the Event?
1 Mile Run
Through February 28  — $15
March 1 through March 30  — $18
March 31 through Race Day — $20

FAQ & GUIDELINES
Waiver: The Registration Agreement & Liability Waiver is linked to the Online Registration. This must be selected and approved during registration.
Packet Pick-Up: Family or Friends may pick-up your Race Packet at Packet Pick-Up.
On-Site Registration: Registration is available starting one hour prior to race start. It closes 20 minutes prior to start.
Timing: Jaguar Bib Chip Timing will be used to time this race
Weather: This race is rain or shine. It will be postponed, rescheduled or cancelled if a severe weather warning is in effect.
Refunds: There are no refunds, registration will be accepted as a donation.
Entries are not transferable to other races Timed by Go Time as each race is organized by a different group.
We must stick to this policy as race items have been purchased based on current registrations and it is not fair to choose who receives a refund and who does not.