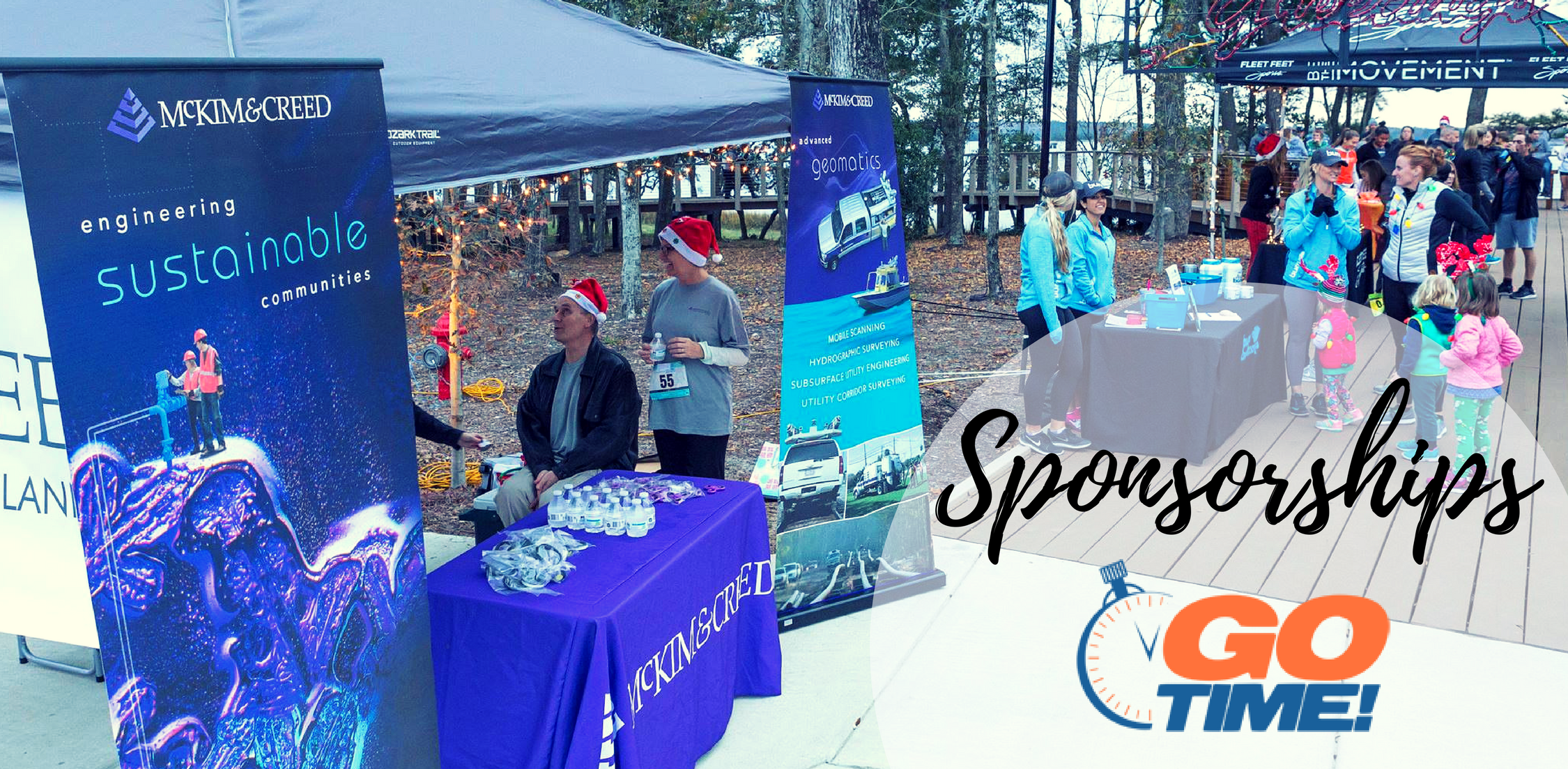 Lace up your sneakers and team up with Go Time!  Our involvement with the community and various charities allows us to provide local businesses with a unique opportunity to connect with the community on a more personal level.  With each event, we provide direct access to hundreds of potential customers and clients. Each race event offers individualized sponsorship opportunities within a varieties of niches. We invite you to look into each event and become involved with one, two, or even more!  Please feel free to contact us at any time to discuss your needs!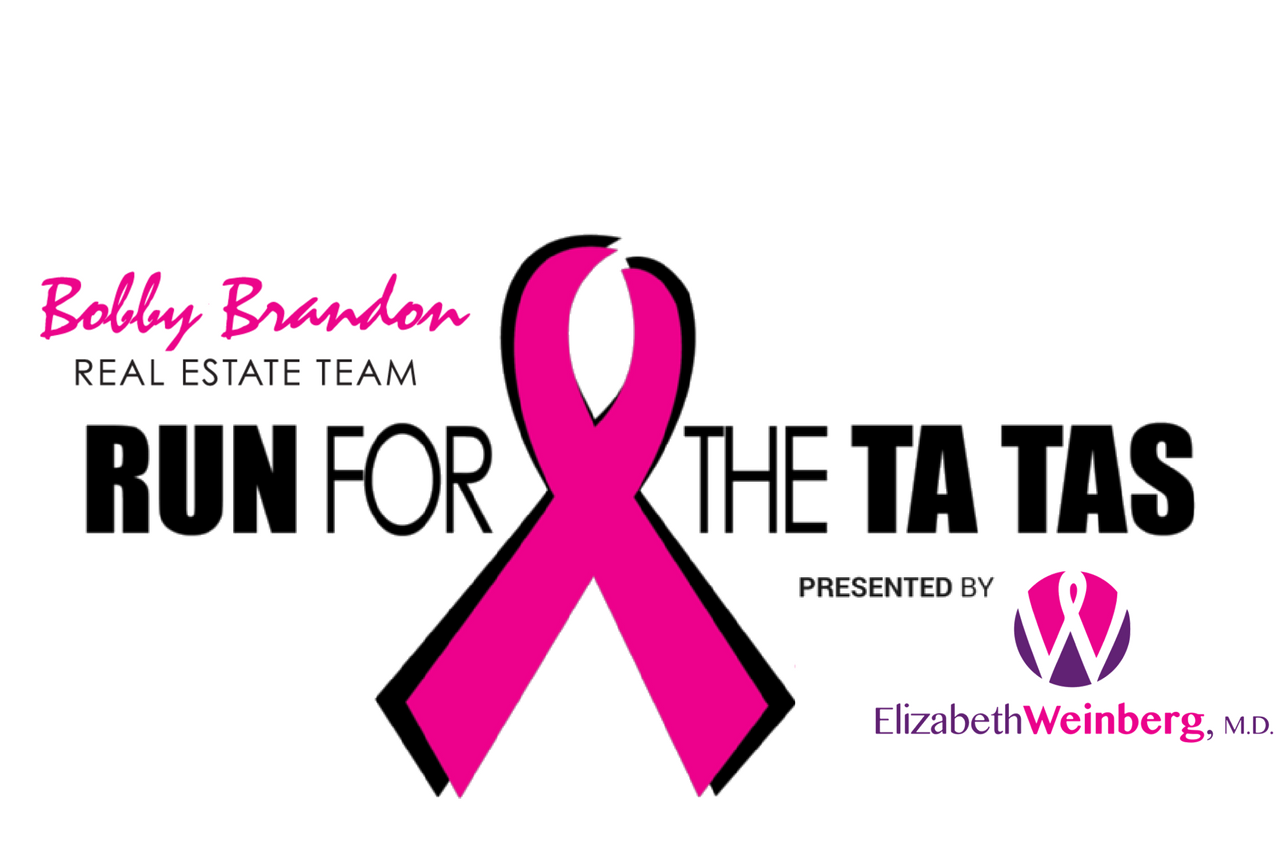 Saturday, October 6, 2018
Mayfaire Town Center
Pink Ribbon Project  |  Love Is Bald  |  Going Beyond The Pink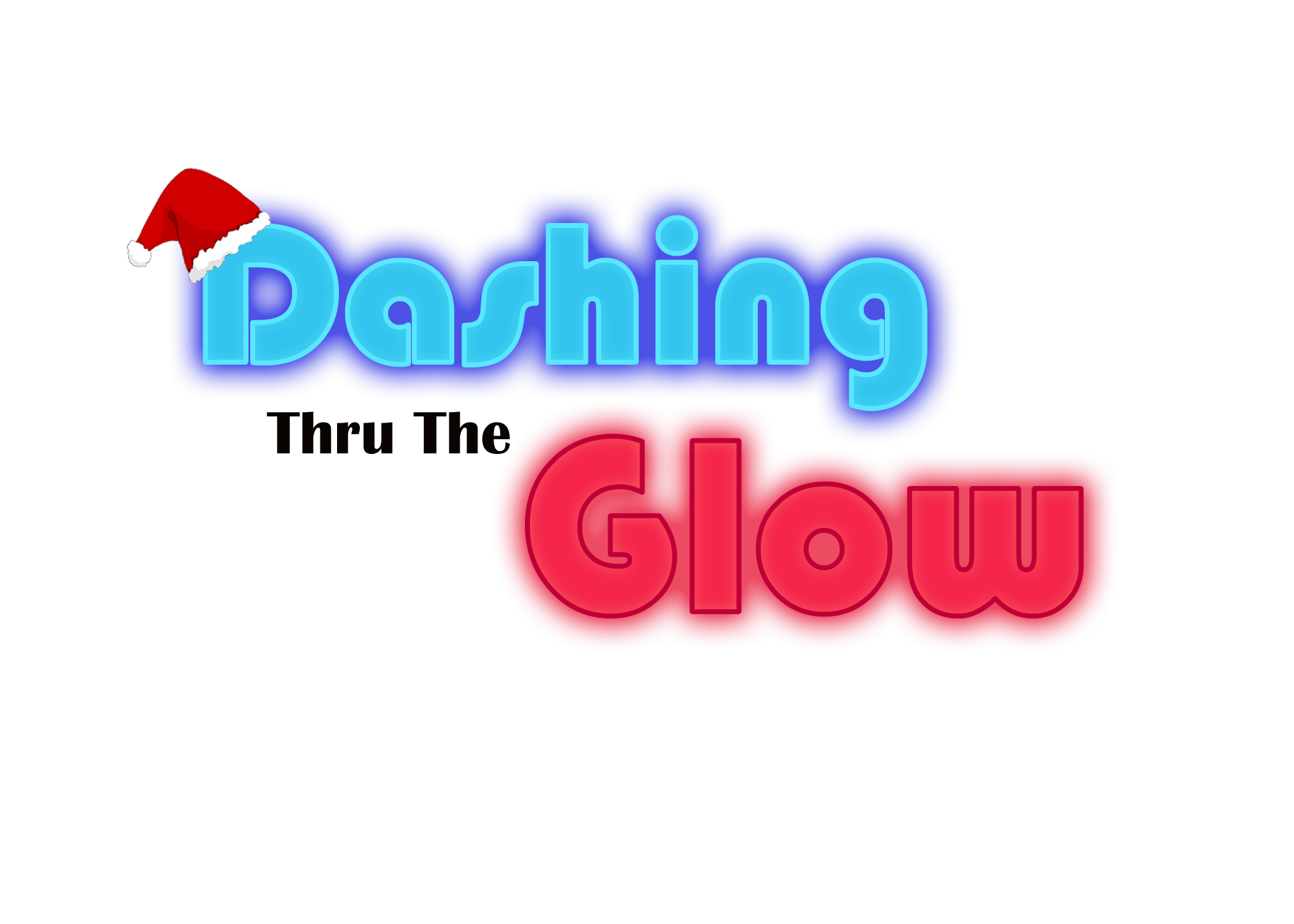 Saturday, December 1, 2018
RiverLights Community
Toys For Tots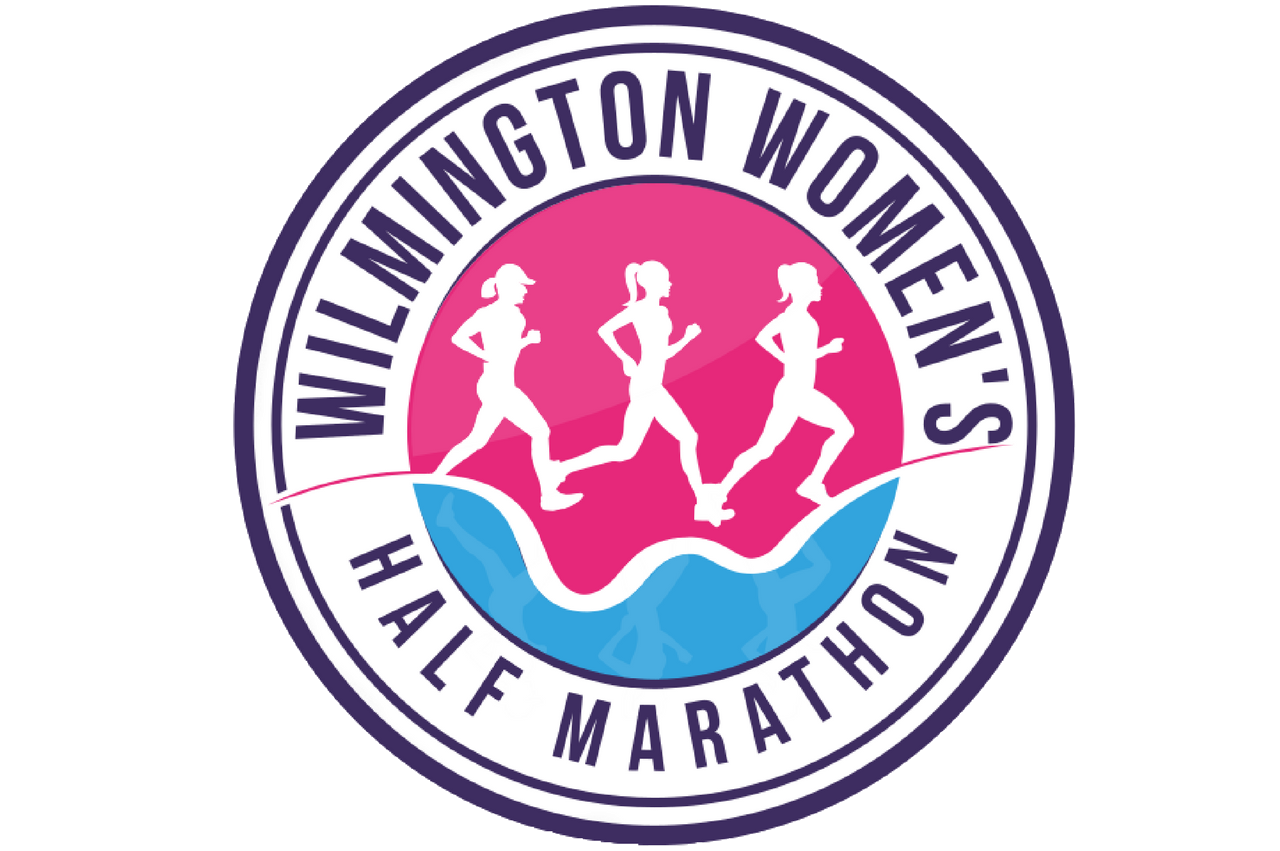 Sunday, December 2, 2018
Watermark Marina & RiverLights
Rape Crisis Center of Coastal Horizons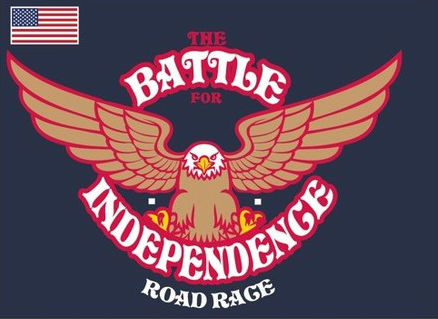 Saturday, June 30, 2018
The Pointe at Barclay
Step Up For Soldiers

Saturday, February 17, 2018
Brunswick Nature Park
Cape Fear SORBA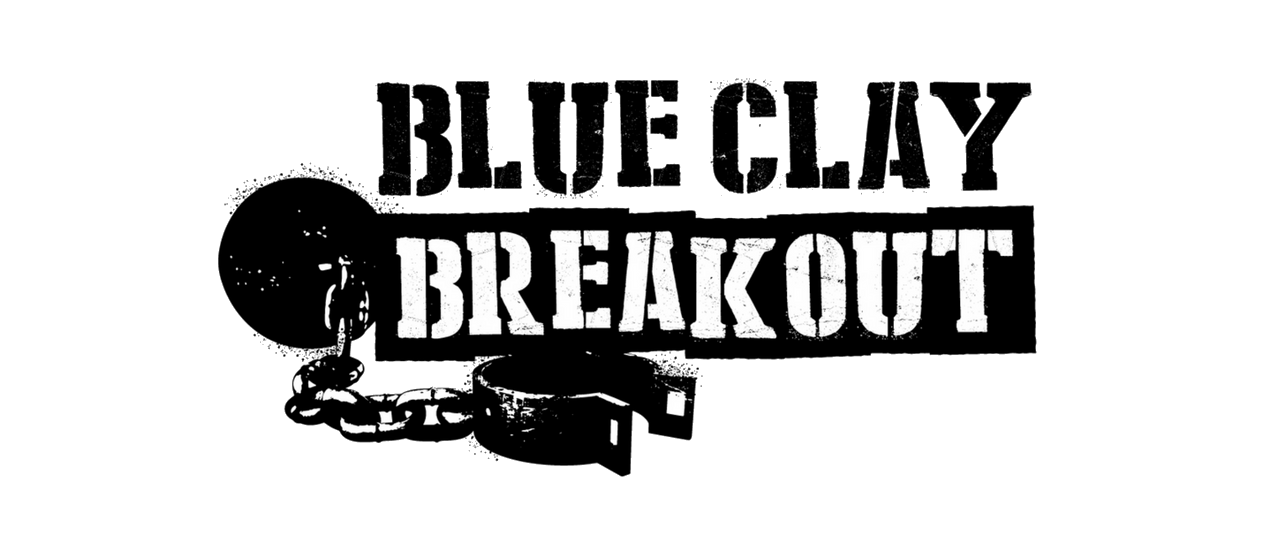 Saturday, May 26, 2018
Blue Clay Bike Park
Coastal Horizons Center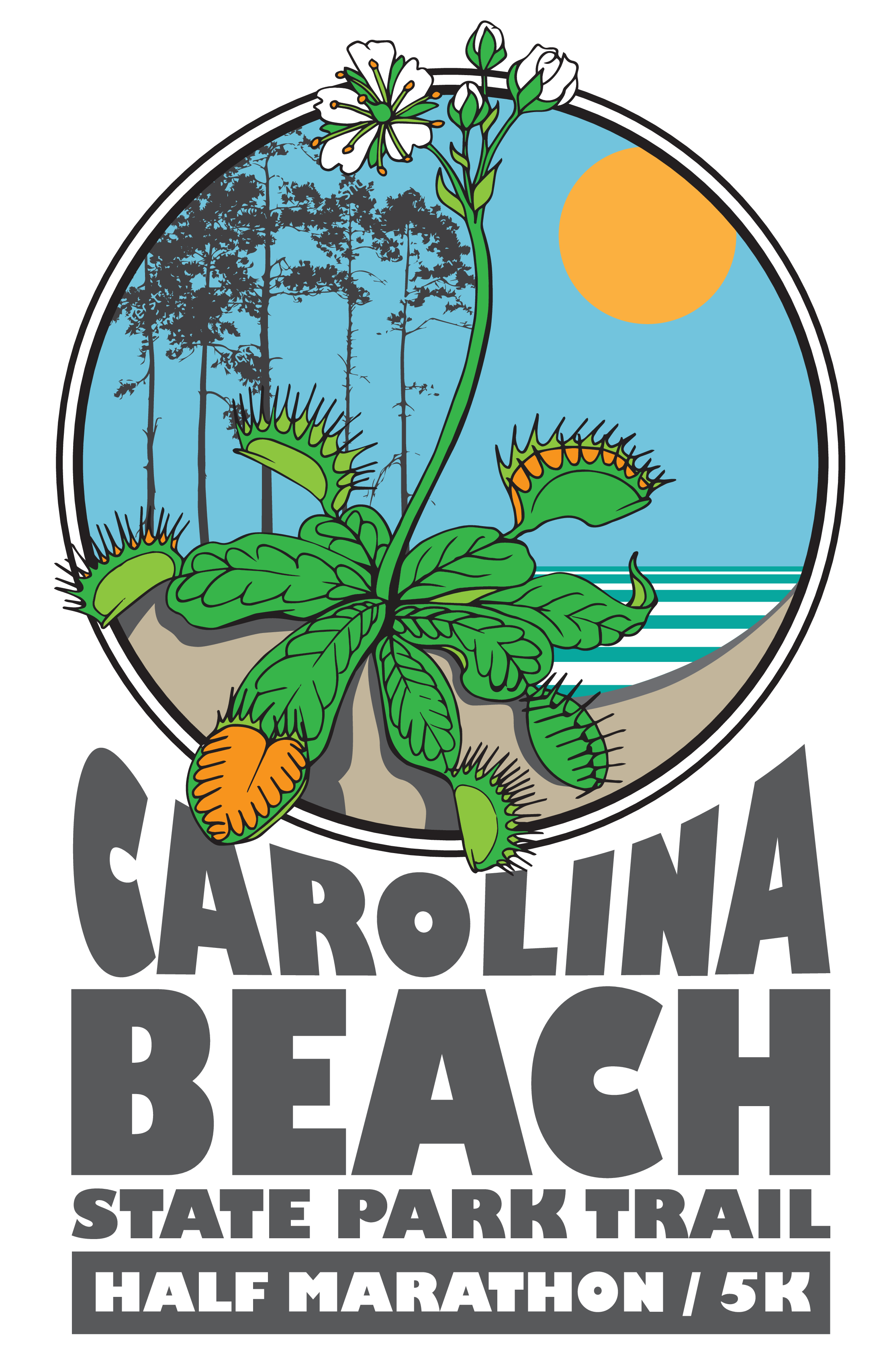 Saturday, December 28, 2018
Carolina Beach State Park
Friends of Pleasure Island State Parks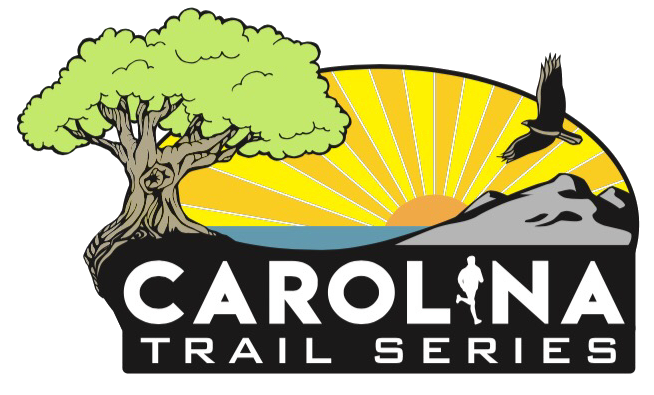 3 Different Events for 1 BIG Adventure
Surrounding the Wilmington Area
Offering Bib Sponsorship Opportunites
Want to Become a Sponsor?