When & Where
Saturday, June 3, 2017
North Topsail Elementary School
1310 Sloop Point Road
Hampstead, NC 28443
Distances
1 Mile is TIMED
Heat 1  –  4th & 5th Grade
Heat 2  –  2nd & 3rd Grade
Heat 3  –  Kindergarten & 1st Grade
Dolphin Calves Race (1/8 Mile Fun Run is UNTIMED
Heat 4  –  5 Years Old & Younger
Start Times
1 Mile Start Times:
9:00 AM  –  4th & 5th Grade
9:20 AM  –  2nd & 3rd Grade
9:40 AM  –  Kindergarten & 1st Grade
Dolphin Calves Race (1/8 Mile Fun Run) Start Time:
10:00 AM  –  5 Years Old & Younger
Please plan to be at the starting line 10 minutes prior to the start of the race wearing your race number on the front of your shirt.
---
About the Cause
North Topsail Elementary School is hosting the Dolphin Kids Dash to give all children an opportunity to race just like the grown-ups. With some of the lowest race fees around, NTES is dedicated to keeping this race affordable for everyone.
---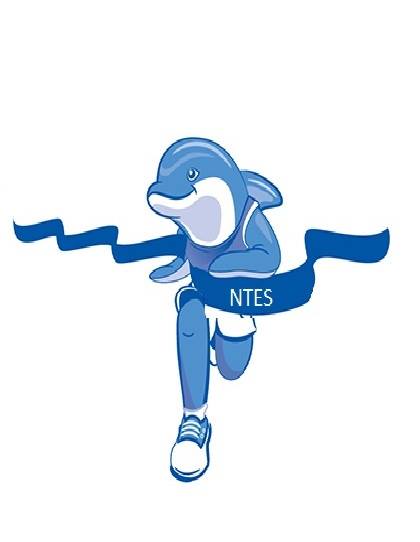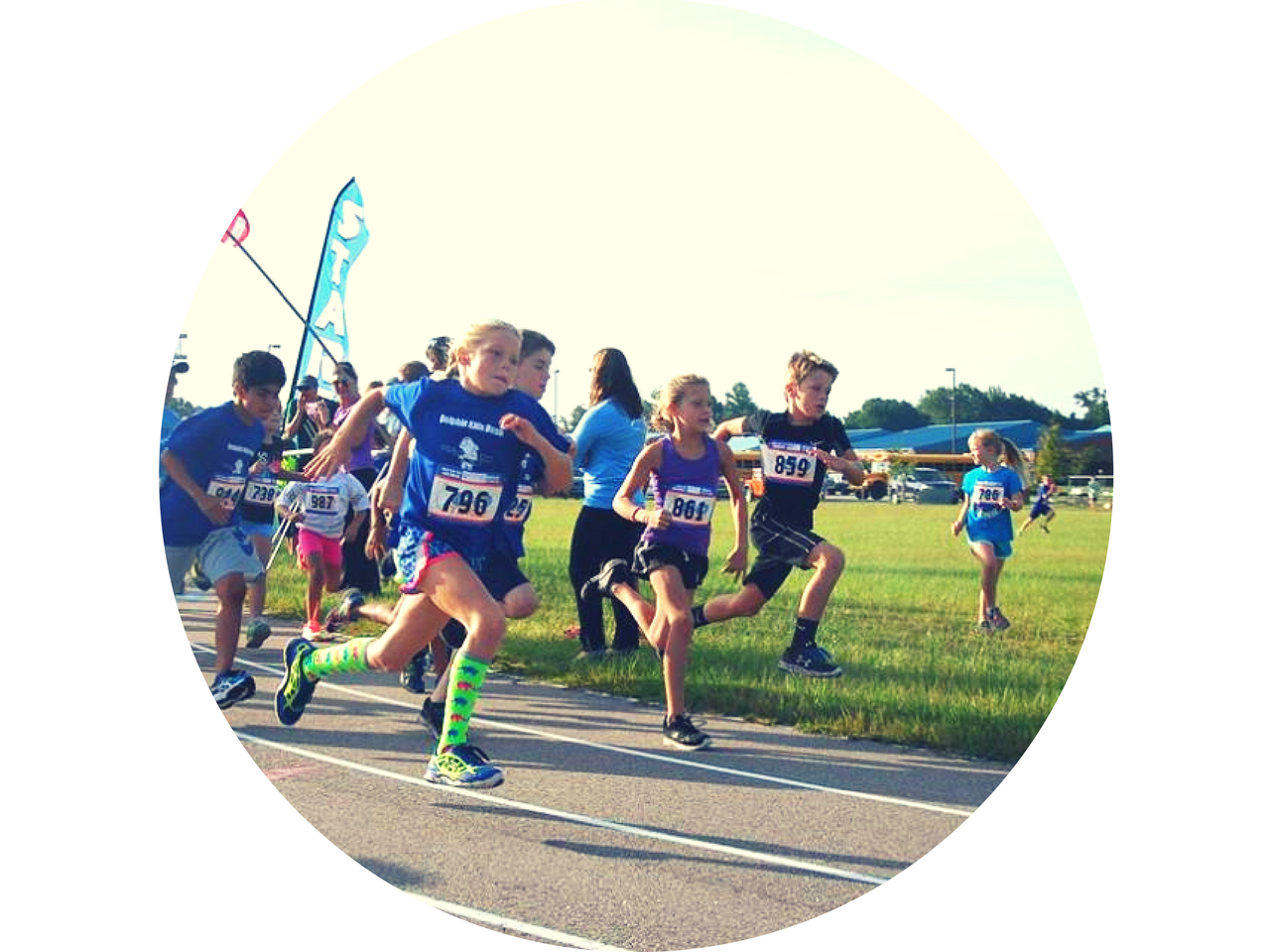 ---
Race Swag
Shirts are for sale ONLY & are NOT included in the registration fee. LIMITED QUANTITIES may be available on race day, and can be purchased on race day. The shirts are available in Youth XS-L and Adult Unisex S-XL cut sizes, and are made of Cotton.
Schedule & Packet Pickup Info
Friday, June 2, 2017
2:30 PM  –  5:00 PM  – Packet Pickup & Registration
At the Picnic Pavillion
North Topsail Elementary School
1310 Sloop Point Road
Hampstead, NC  28443
Saturday, June 3, 2017
North Topsail Elementary School
1310 Sloop Point Road
Hampstead, NC  28443
8:00 a.m. – On-site Registration Opens
8:45 a.m. – On-site Registration Closes
9:00 a.m. –  4th & 5th Grade Starts
9:20 a.m. –  2nd & 3rd Grade Starts
9:40 a.m. –  Kindergarten & 1st Grade Starts
10:00 a.m. – Dolphin Calves Race – 5 Years Old & Younger Starts
10:30 a.m. – Awards (this time is approximate)
Pre-registered participants may pick up their race numbers and shirts at packet pickup listed above. For those who wish to register in-person, you may do so at any packet pickup listed above.
Race day parking is limited. Due to safety concerns we do not want ANY moving vehicles near our race route on NTES grounds. We insist that all vehicles be parked by 8:30am on race day and there will be no access in or out of the school parking lots until the event is over. Please plan to arrive early and work with us to ensure everyone's safety.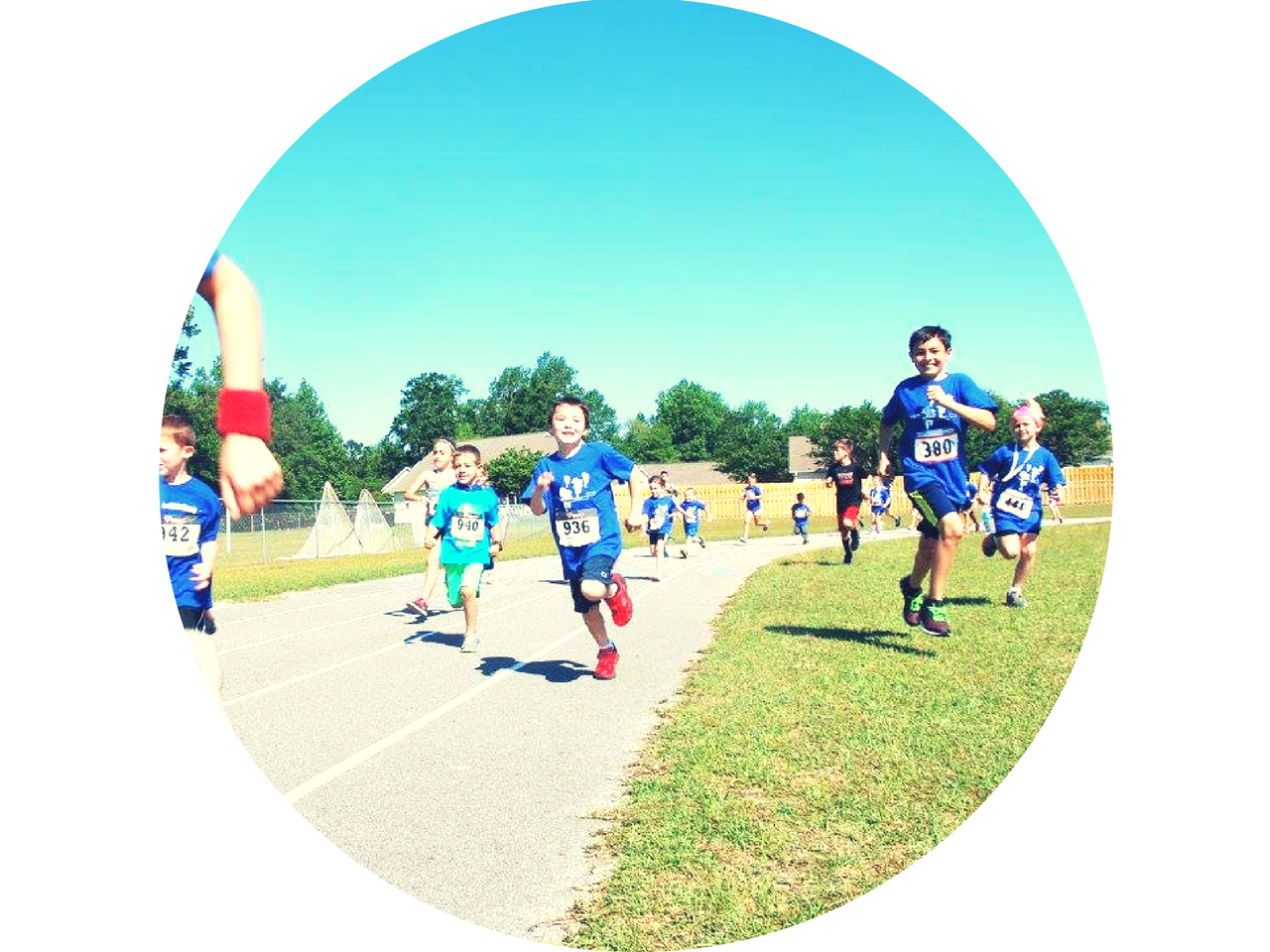 ---
---
Save the Date!
See you Saturday, June 3, 2017!
---
Event Pricing
1 Mile Race for ALL Age Categories
Now through April 5 — $10.00
April 6 through June  2 — $12.00
Day of Race — $18.00
---
---
FAQ & GUIDELINES
Waiver: The Registration Agreement & Liability Waiver is linked to the Online Registration. This must be selected and approved during registration.
Packet Pick-Up: Family or Friends may pick-up your Race Packet at Packet Pick-Up.
On-Site Registration: Registration is available starting one hour prior to race start. It closes 20 minutes prior to start.
Timing: Jaguar Bib Chip Timing will be used to time this race
Weather: This race is rain or shine. It will be postponed, rescheduled or cancelled if a severe weather warning is in effect.
Refunds:
There are no refunds, registration will be accepted as a donation to paws4people.
Entries are not transferable to other races Timed by Go Time as each race is organized by a different group. We must stick to this policy as race items have been purchased based on current registrations and it is not fair to choose who receives a refund and who does not.