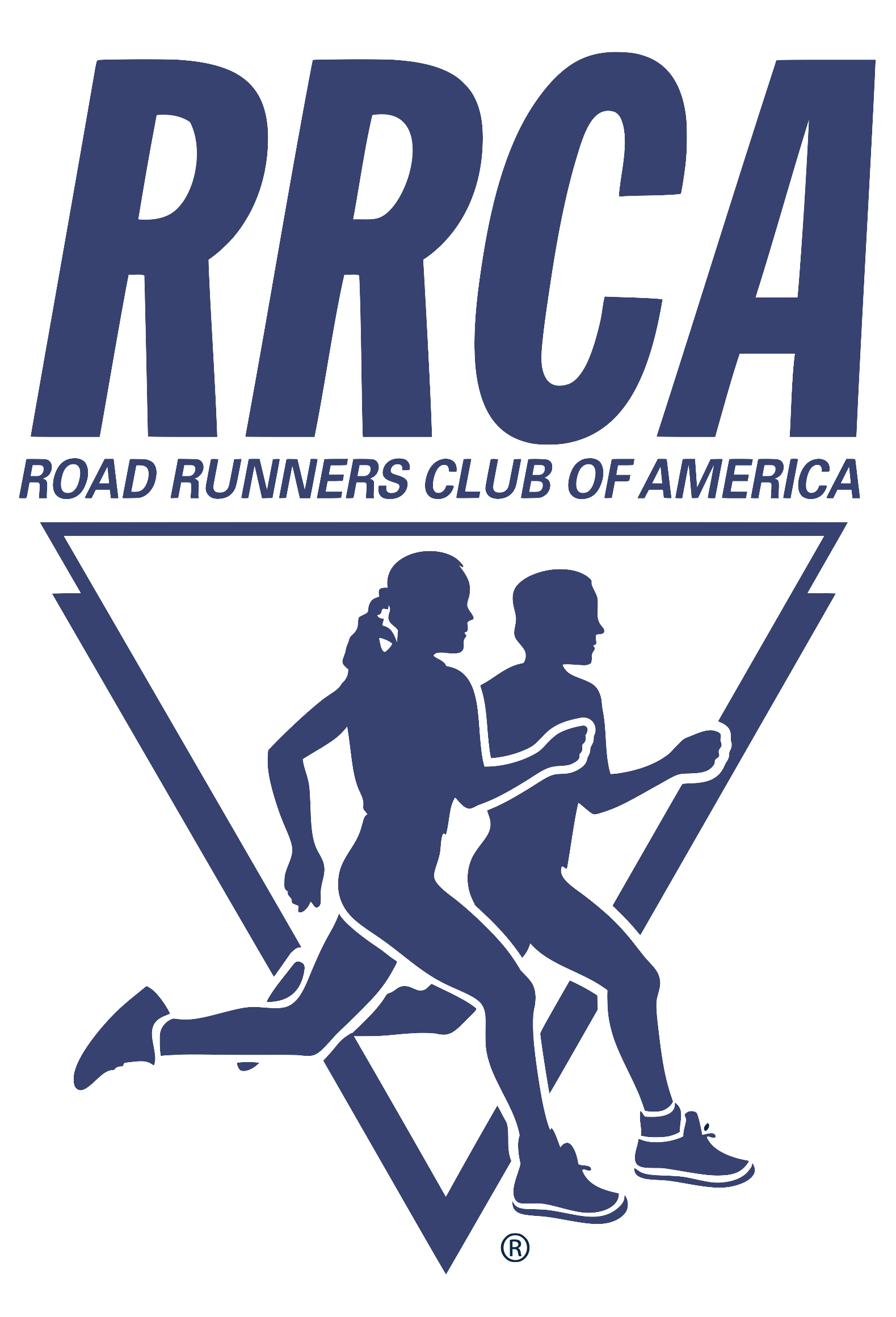 When & Where
Wednesday, July 4, 2018
North Carolina Veterans Park
300 Bragg Blvd.
Fayetteville, NC 28301
Distances
4 Mile  – TIMED
1 Mile Fun Run  –  UNTIMED
Start Times
7:00 AM  –  4 Mile Run Start
8:15 AM  –  1 Mile Fun Run Start
2018 Firecracker 4 Miler Photos
2018 Firecracker 4 Miler Results

Fayetteville Running Club invites you to join us for the 5th Annual Firecracker 4 Miler and 1 Miler Race being held on Wednesday, July 4th 2018 in Downtown Fayetteville. We look forward to welcoming over 1,000 runners and spectators from all over the region for the All-American City's Kickoff to Independence Day!
Fayetteville Running Club (FRC) is a 501(c)3 organization that has been promoting running as part of a healthy lifestyle since 2008. FRC supports runners of all ability levels through our weekly runs, social media page for members, and FRC Social Events. We are proud to host over 12 running meetups per week that benefit over 100 local runners in the Fayetteville community. As an active philanthropic group within the community, we continuously strive to give back locally through our Fitness for a Cause Program, Runs with the Dogs at Friends of Cumberland Co. Animal Control as well as Food Runs for the local food banks and toy drives for homeless youth.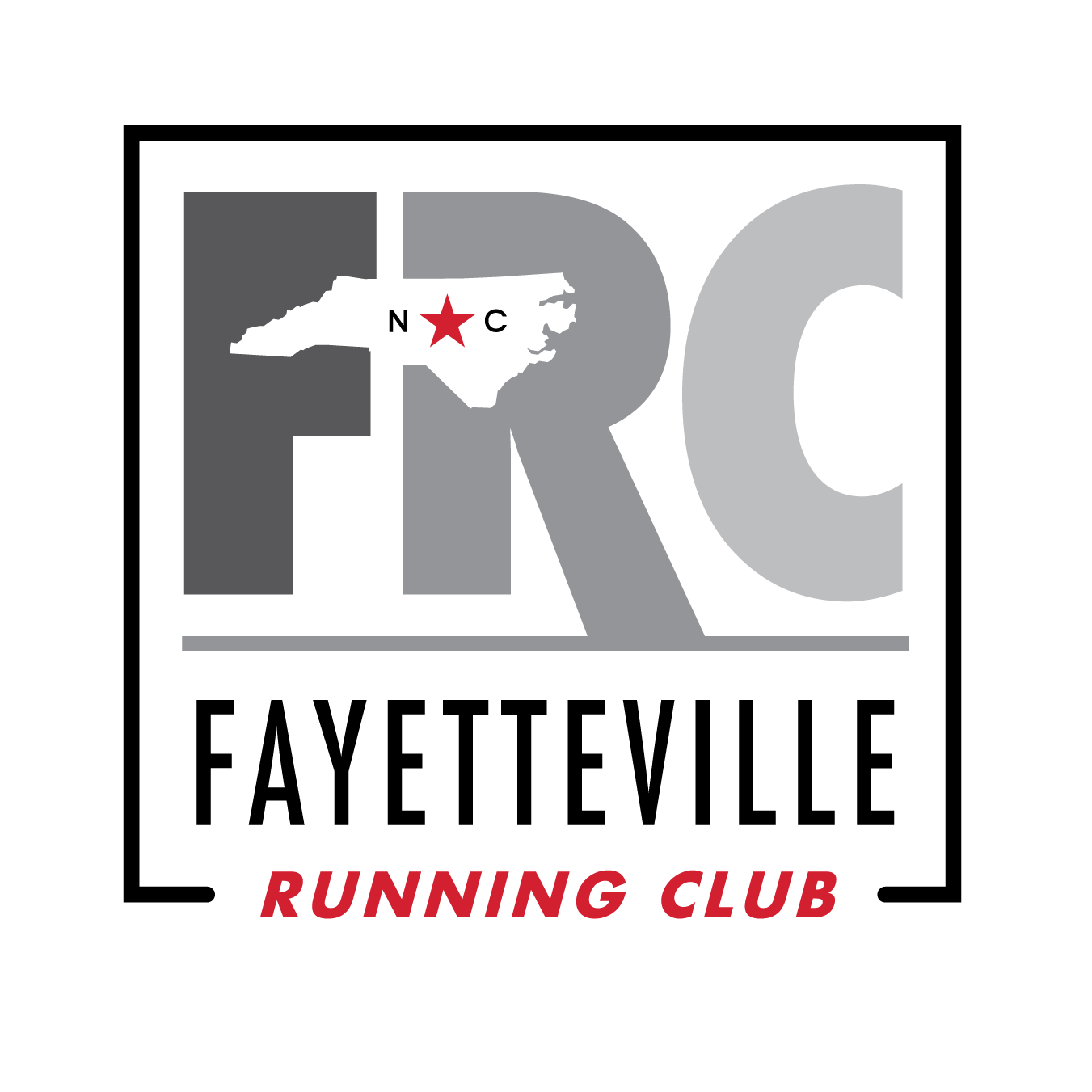 About the Cause
To continue our tradition of giving back locally, we are thrilled to announce that a portion of proceeds will be donated to the Gold Star Teen Adventures. Gold Star Teen Adventures enables healing, fosters enduring relationships and develops character and leadership skills through adventure experiences for with the surviving youth of Army, Navy, Air Force and Marine Corps special operations personnel who have lost their lives in the line of duty. We have also begun the FRC Firecracker 4 Miler Scholarship Fund which provides two scholarships for $1,000 each to one deserving male and one deserving female graduating high school seniors who are residents of Cumberland County or Fort Bragg and who have participated on their school's cross county and/or track and field team.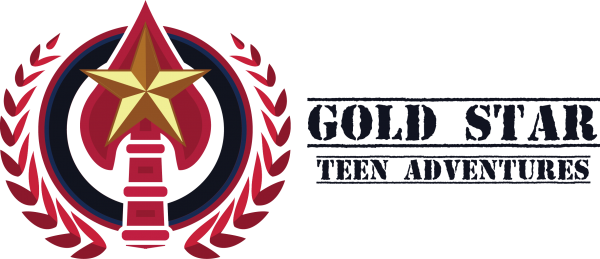 4 Mile Awards
•Top 3 Overall Male and Female Finishers
•Top 3 Male and Female Finishers in Age Groups:
10-14, 15-18,19-24, 25-29, 30-34, 35-39, 40-44, 45-49, 50-54, 55-59, 60-64, 65-69, 70 +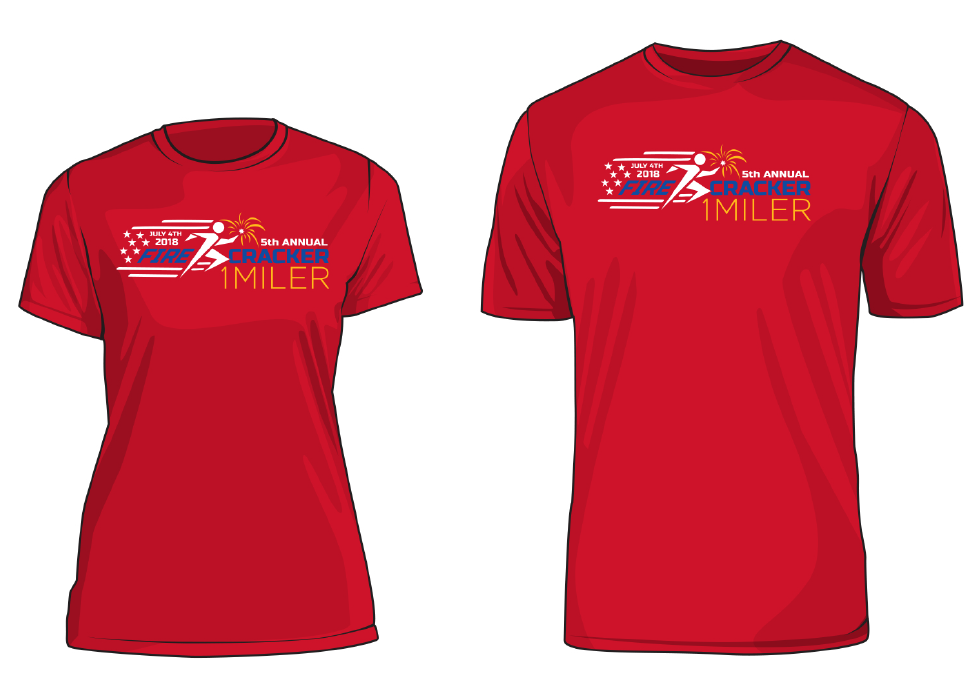 Race Swag
Participants have the option to purchase a Race Shirt & Finisher Medal by Sunday, June 10, 2018.
1 Mile Shirts are red.  4 Mile Shirts are blue.
Shirts are made of a Dri Fit/Sport Tek Blend and are available in Youth S – M, Women's XS – XL, and Men's S – XXL.

The four mile course winds through the beautiful and historic parks and museums of downtown Fayetteville, highlighting what our city has to offer both visitors and locals alike. The course starts and finishes on the streets of Fayetteville at the intersection of Walter & Hillsboro Streets which is located between the N.C. State Veterans Park and the Airborne & Special Operations Museum.
Tuesday
Tuesday, July 3, 2018
Bright Light Brewing Company
5575 W Russell St.
Fayetteville, NC  28301
4pm – 8pm:  Packet Pickup & Registration
Wednesday
Wednesday, July 4, 2018
North Carolina Veterans Park
300 Bragg Boulevard
Fayetteville, NC 28301
6:00 a.m. – On-site Registration Opens
6:45 a.m. – Registration Closes
7:00 a.m. – Firecracker 4 Miler Starts
8:15 a.m. – Firecracker 1 Mile Fun Run Starts
8:45 a.m. – Awards Start (This time is approximate)
Parking
Parking will be in and around North Carolina Veterans Park and will be first come first serve. Please ride your bike or carpool if possible.
Get Updates About the Event
Have questions about the event?
Additional Information
The start and finish line consists of a celebration with after run food, beverages, community supporters, music and more! It's a party you don't want to miss.
Want to Volunteer or Sponsor?
Event Pricing
4 Miler WITH Race Shirt & Race Medal
Through May 1st — $25
May 2nd – June 20th — $30
(Shirt and Finisher Medals not available for purchase after June 20th)
4 Miler WITHOUT Race Shirt & Race Medal
Through June 20th — $20
June 21st – July 4th — $25
1 Mile Fun Run – WITH Shirt & Race Medal
Through June 20th – $15
(Shirt and Finisher Medals not available for purchase after June 20th)
1 Mile Fun Run – WITHOUT Shirt & Race Medal
Through July 4th – $10

FAQ & GUIDELINES
Waiver: The Registration Agreement & Liability Waiver is linked to the Online Registration. This must be selected and approved during registration.
Packet Pick-Up: Family or Friends may pick-up your Race Packet at Packet Pick-Up.
On-Site Registration: Registration is available starting one hour prior to race start. It closes 20 minutes prior to start.
Timing: Jaguar Bib Chip Timing will be used to time this race
Weather: This race is rain or shine. It will be postponed, rescheduled or cancelled if a severe weather warning is in effect.
Refunds:
There are no refunds, registration will be accepted as a donation.
Entries are not transferable to other races Timed by Go Time as each race is organized by a different group. We must stick to this policy as race items have been purchased based on current registrations and it is not fair to choose who receives a refund and who does not.