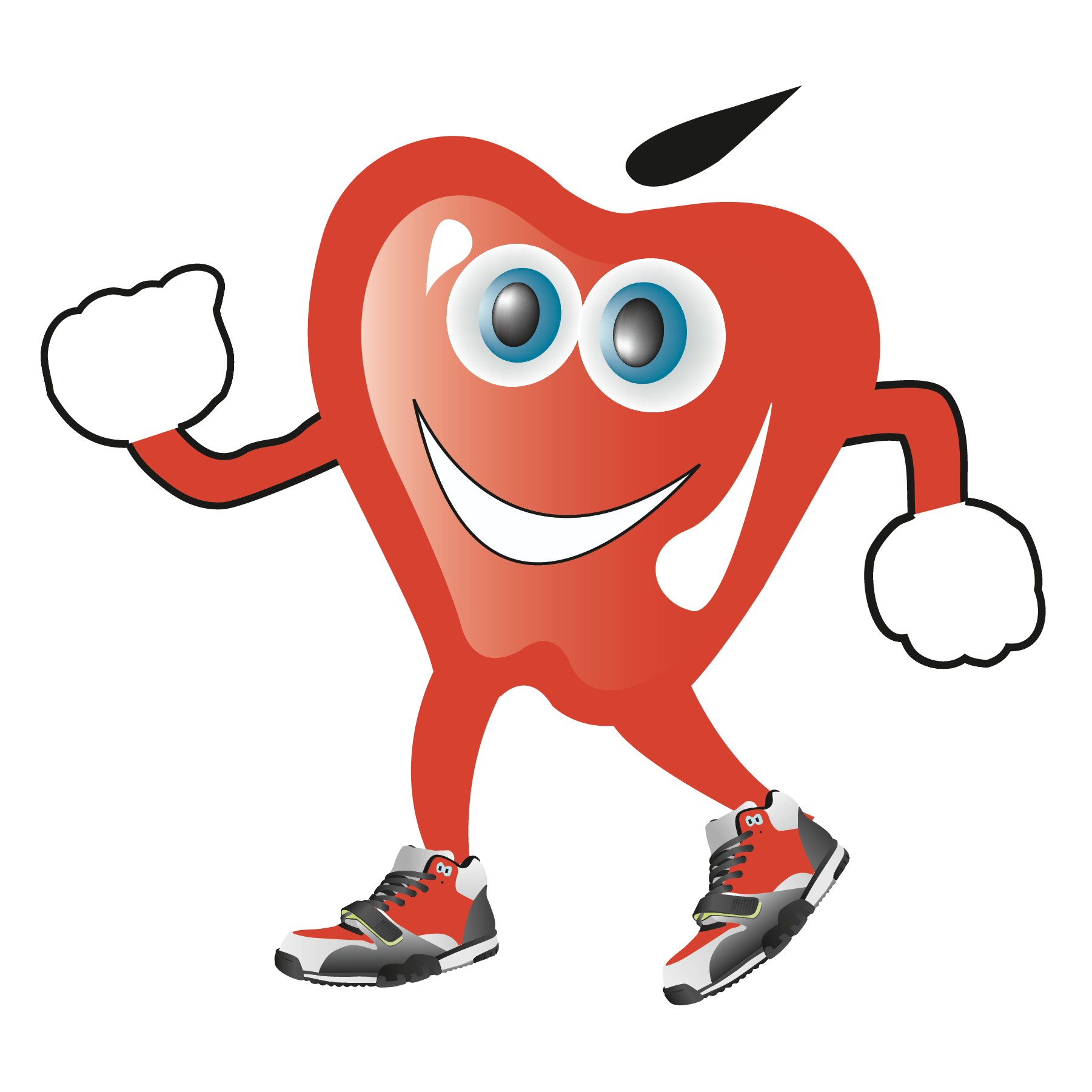 When & Where
ANYWHERE!   November 13 – 15
Please participate and submit your time/photos by 11:59 PM on 11/15/20
Distances
5K  –  VIRTUAL
10K  –  VIRTUAL
Start Times
ANYTIME!
Must submit your time by 11:59 PM on 11/15/20
2019 Red Apple Run for Diabetes Results
VIRTUAL RACE INSTRUCTIONS – READ BEFORE YOU RUN!
1. GET THE IYR VIRTUAL APP
– Download the App called "IYR VIRTUAL" on your phone.  IYR has several apps, so be sure to download the one called IYR VIRTUAL. The App is not required, but makes uploading your results automatic.
– Once you open the App, you will be asked for your name and email address to find your registration record.  You will need to use the email address associated with your registration profile. If someone else's email address was used for your registration profile, you will need to use that email.
2. RUN YOUR RACE
– Run or walk the distance you registered for at any time and anywhere between November 13 and November 15.
3. SUBMIT YOUR TIME (read before you run)

– Option 1: Run with the IYR Virtual App, and let it record your finish time. The App will track your run, tell you when you finish the race, and automatically upload your finish time to the race results.
1) When you're ready to run, open the IYR Virtual App using the email address associated with your registration record.
2) Search for the name of the race.
3) Click on "Tracker" and then on "Ready for My Race"
4) You will be prompted to enable Background Location in your Settings.  Make sure this background setting is set to ALWAYS, and NOT Only When Using.  The ALWAYS setting ensures that if the phone goes to sleep, or you play music, the App will still track your run.  Following your race, simply go to Settings, find IYR Virtual, and turn off Background Location.
– Option 2: Use the IYR  Virtual App to Manually Upload your results from your Garmin, GPS, or Strava to the IYR Virtual App after your race.  After your race, open the App, find the race, click on Tracker, then Upload Results.
– Option 3: Upload a picture of your results through a Google From. Use the following link to send us a picture of your results.  Your results will not post automatically online like those using the IYR Virtual App, as we have to upload these results manually. SUBMIT RESULTS HERE – link coming soon!
4. SHARE YOUR PICTURES
– Be sure to take pictures of your run/walk and share them with us.  We will be creating a Facebook album.  SUMBIT PICTURES HERE – link coming soon!
This year's virtual Red Apple Run is at YOUR convenience! This 5K, 10K and 1 Mile event are over National Diabetes Weekend and help to raise awareness and support! Run or walk at your convenience, whenever suits your schedule. You will receive race swag and a finisher medal for your support!

About the Cause
The Red Apple Run for Diabetes support Better Health, an organization providing Diabetes Education Programs to those in need. An American Diabetes Recognized Program, the services include free diabetes supplies, nutritional counseling, classes and more! Come out to help make our community healthier!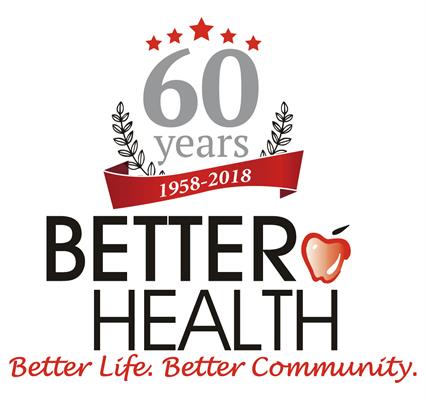 5K Awards
• Top 3 Overall, Male & Female
• Top 3 in Age Groups, Male & Female:
14 & Under, 15-19, 20-29, 30-39, 40-49, 50-59, 60-69, & 70+
10K Awards
• Top 3 Overall, Male & Female
• Top 3 in Age Groups, Male & Female:
14 & Under, 15-19, 20-29, 30-39, 40-49, 50-59, 60-69, & 70+
DUE TO THE RACE BEING CONVERTED TO A VIRTUAL EVENT, THERE WILL BE NO AWARDS FOR 2020.  HOWEVER, EVERYONE WILL RECEIVE AN AWESOME FINISHER MEDAL!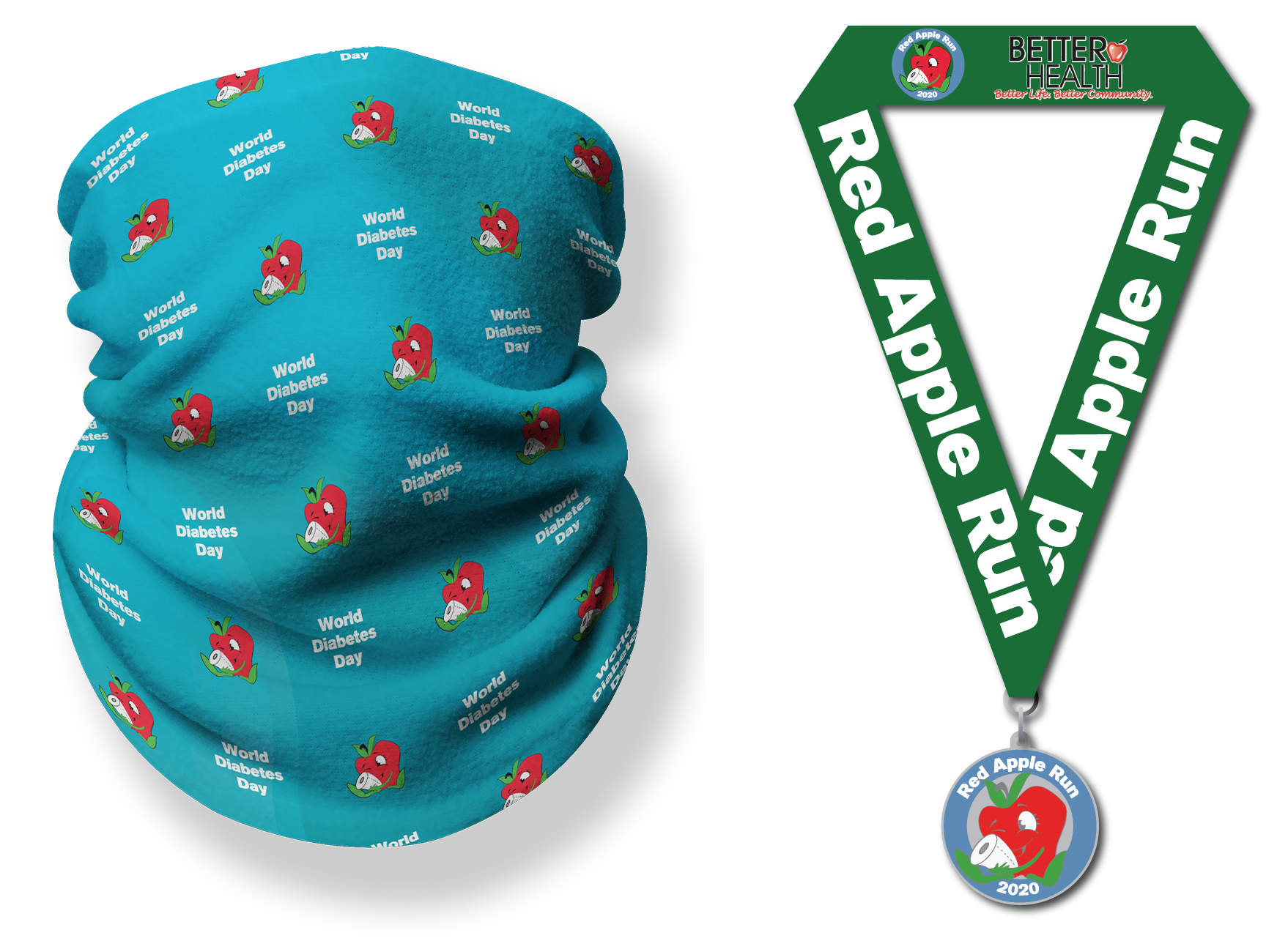 Race Swag
Running Buffs and Finisher Medals will be guaranteed to race participants who register by 11:59 PM on Saturday, September 26th, 2020.
Be sure to claim your race swag today by registering!
Official Course: The courses start in downtown Fayetteville and head uphill towards Haymount, winding through the historic neighborhood, past the Poe House, on residential streets before coming out near the site of the new Civil War Museum where 5K runners return back to the starting point. 10K runners cross Hay street and continue on past the Greek Orthodox Church before looping back around to the starting point to finish out their run!
Virtual Run 2020:  You can run or walk your race anywhere!  We remind you to avoid running in groups and be mindful of social distancing.

Race Packets
Race packets will be mailed.  Participants who register by September 26th will receive their packet in the mail before the Virtual Race date. 
November 13 - 15, 2020
Run/walk anytime and anywhere! If you would like to be listed in the Virtual Results, you must participate and submit your time by 11:59 PM on Sunday, November 15, 2020.
Race Day Parking
This event has been switched to a virtual race.
Want to Sponsor the Event?
Questions About the Event?
Virtual Race
5K  —  $30
10K  —  $40
Family of 4 or more gets one FREE registration!
Please contact michelle@its-go-time.com for a discount code.
Would you like more money from the race to go to Better Health?
You can opt out of receiving race swag during registration.
FAQ & GUIDELINES
Waiver: The Registration Agreement & Liability Waiver is linked to the Online Registration. This must be selected and approved during registration.
Packet Pick-Up: Family or Friends may pick-up your Race Packet at Packet Pick-Up.
On-Site Registration: Registration is available starting one hour prior to race start. It closes 20 minutes prior to start.
Timing: Jaguar Bib Chip Timing will be used to time this race
Weather: This race is rain or shine. It will be postponed, rescheduled or cancelled if a severe weather warning is in effect.
Refunds: There are no refunds, registration will be accepted as a donation.
Entries are not transferable to other races Timed by Go Time as each race is organized by a different group.
We must stick to this policy as race items have been purchased based on current registrations and it is not fair to choose who receives a refund and who does not.