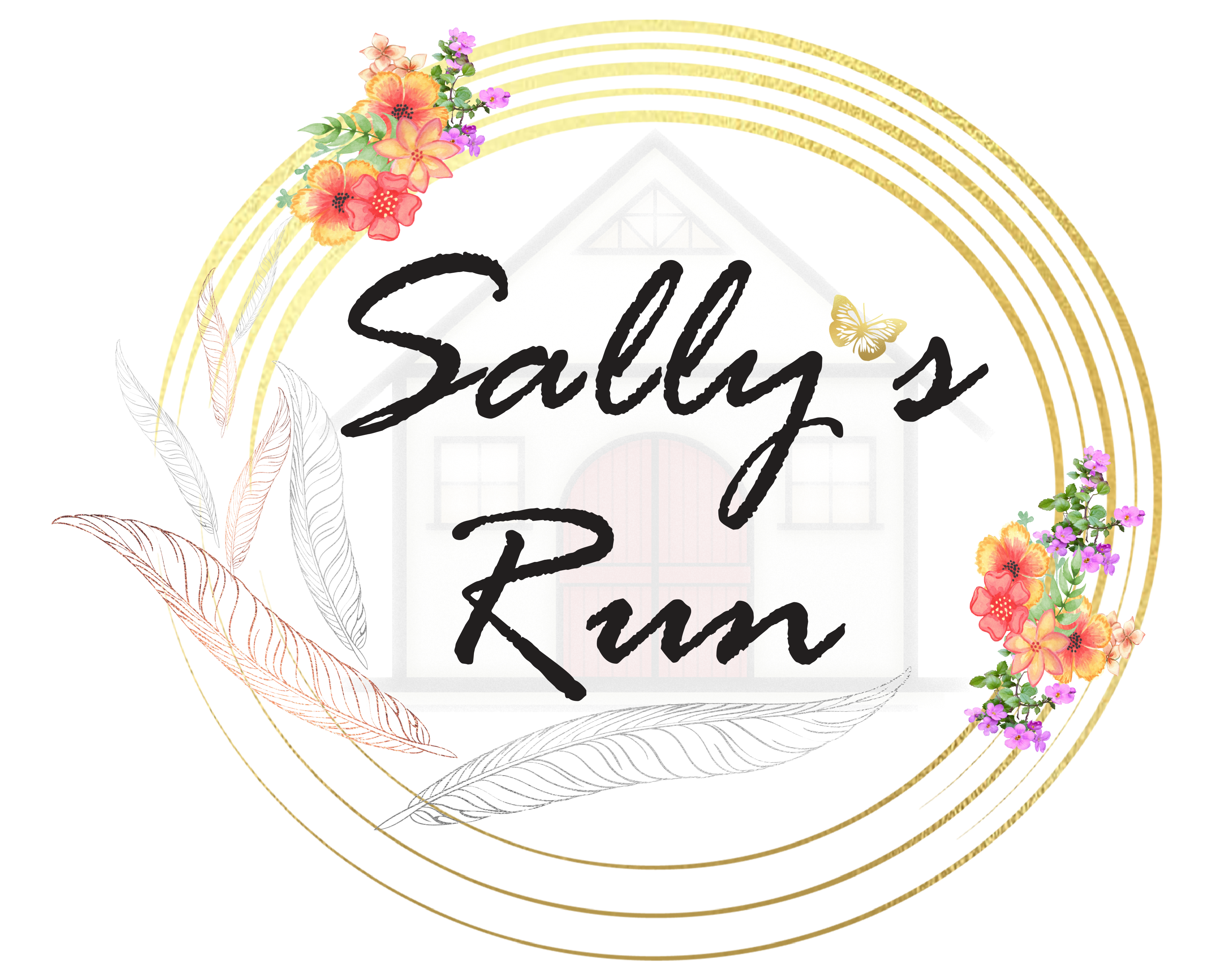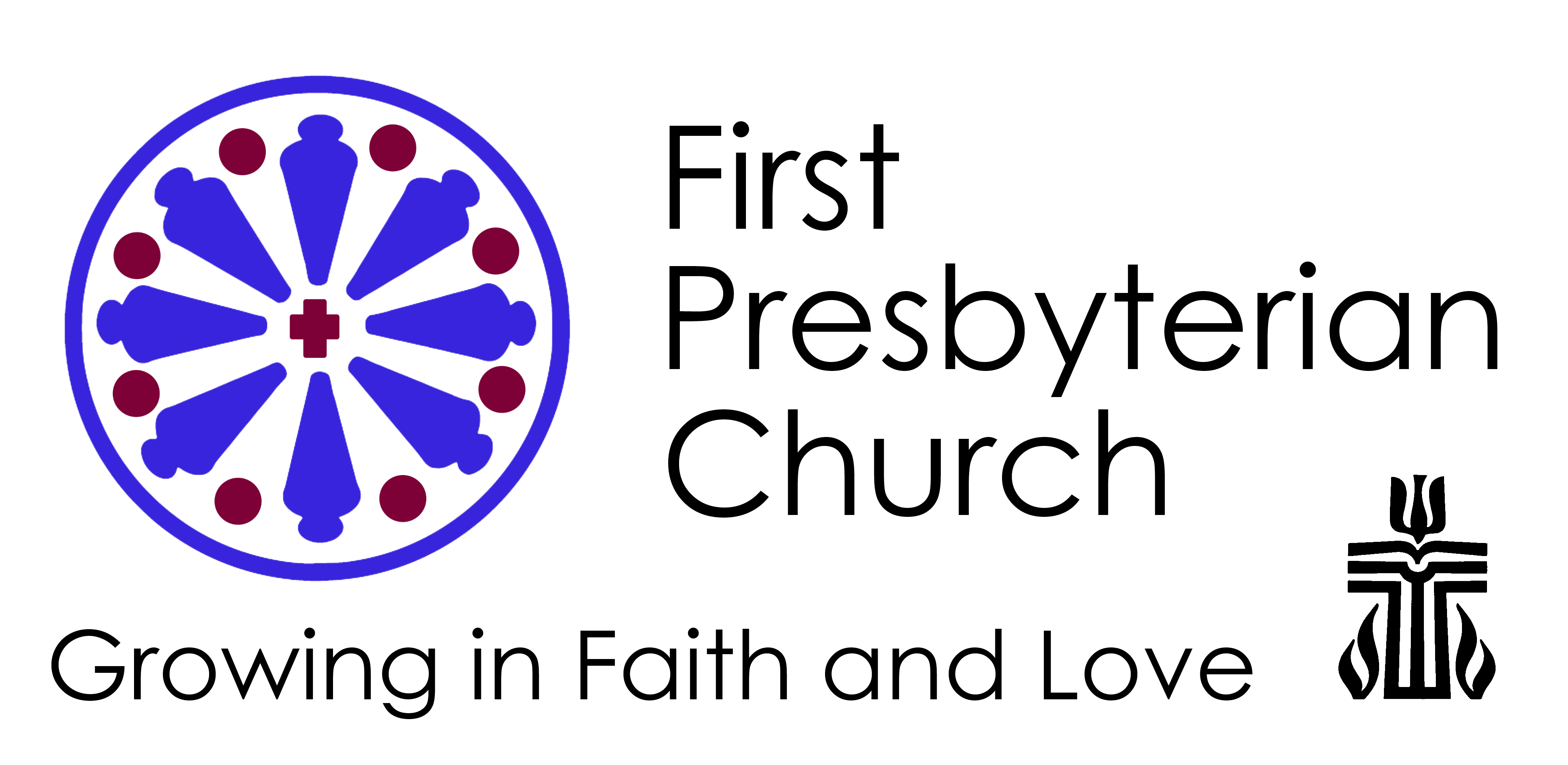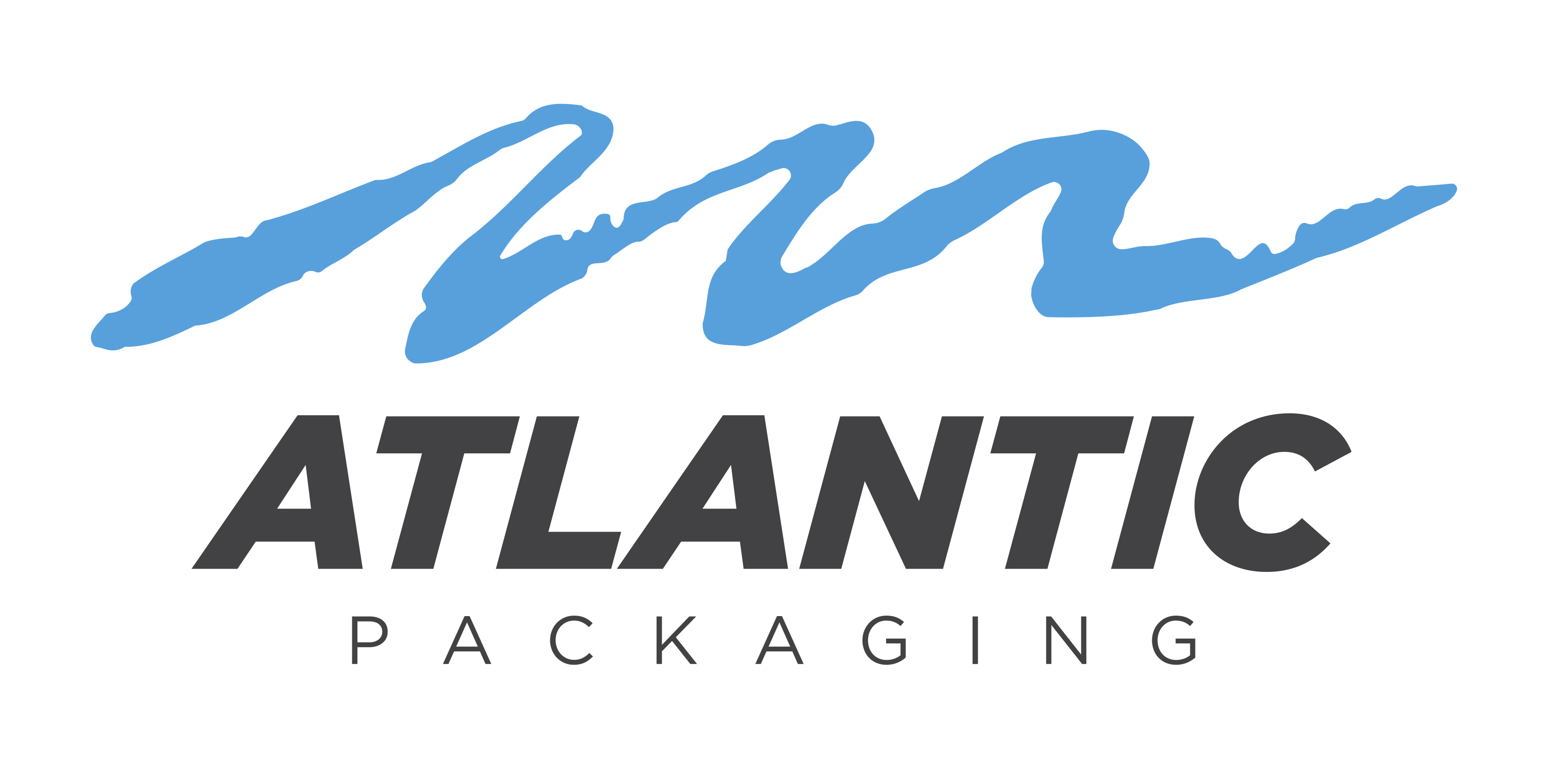 When & Where
Saturday, April 7, 2018
In the South Oleander Neighborhood
2113 Randolph Rd.
Wilmington, NC 28403
Distances
5K  – TIMED
5K  – UNTIMED
Start Times
8:15 AM  –  Registration Starts
8:55 AM  –  Moment of Silence & Prayer
9:00 AM  –  5K Race Starts

Celebrate spring with a fun, family friendly 5K run/walk through a quiet tree lined neighborhood during Wilmington's most beautiful season. Sally's Run is a 5K run/walk for all ages organized by First Presbyterian Church. There is the option to do either the 5K Timed or 5K Untimed.
*Reminder: This is a rain or shine event*
For behold, the winter is past; the rain is over and gone. The flowers appear on the earth, the time of singing has come, and the voice of the turtledove is heard in our land
Song of Solomon 2: 11-12
About the Cause
Sally Deans was our daughter and was sister to Sam and Chandler. Sally's complex medical conditions were not compatible with this life and she passed away on April 4th, 2017 at 35 weeks gestation. In her short, but powerful life, she deepened our Faith and enriched our family beyond measure. To honor Sally and spread her beauty to the world, we are driven to raise funds for Welcome Home Angel, an amazing organization that benefits both children living with complex medical condition and the families that love and support them.
Welcome Home Angel (WHA) is a local non-profit 50 1(c)3 organization that brings joy and relief to children with chronic and physically debilitating illness or injury, ages 4 through 18, who live in Wilmington, NC and surrounding areas. WHA provides a makeover of the child's bedroom creating a healthy and cheerful environment in which to live and recover. Welcome Home Angel exists to provide relief to the lives of these children and their families through aesthetic changes, structural modifications, and emotional support.
These makeovers can be minor (primarily aesthetic) costing approximately $7,500 or major (structural as well as aesthetic) costing between $15,000 and $20,000.
Please help us help these precious children and their families! Sign up to run or walk with us on April 7th or simply donate or sponsor this event!

5K Timed Awards
•Top 3 Overall Male and Female Finishers
•Top 3 Male & Female in Age Groups:
6 & Under, 7 – 9, 10 – 13, 14 – 17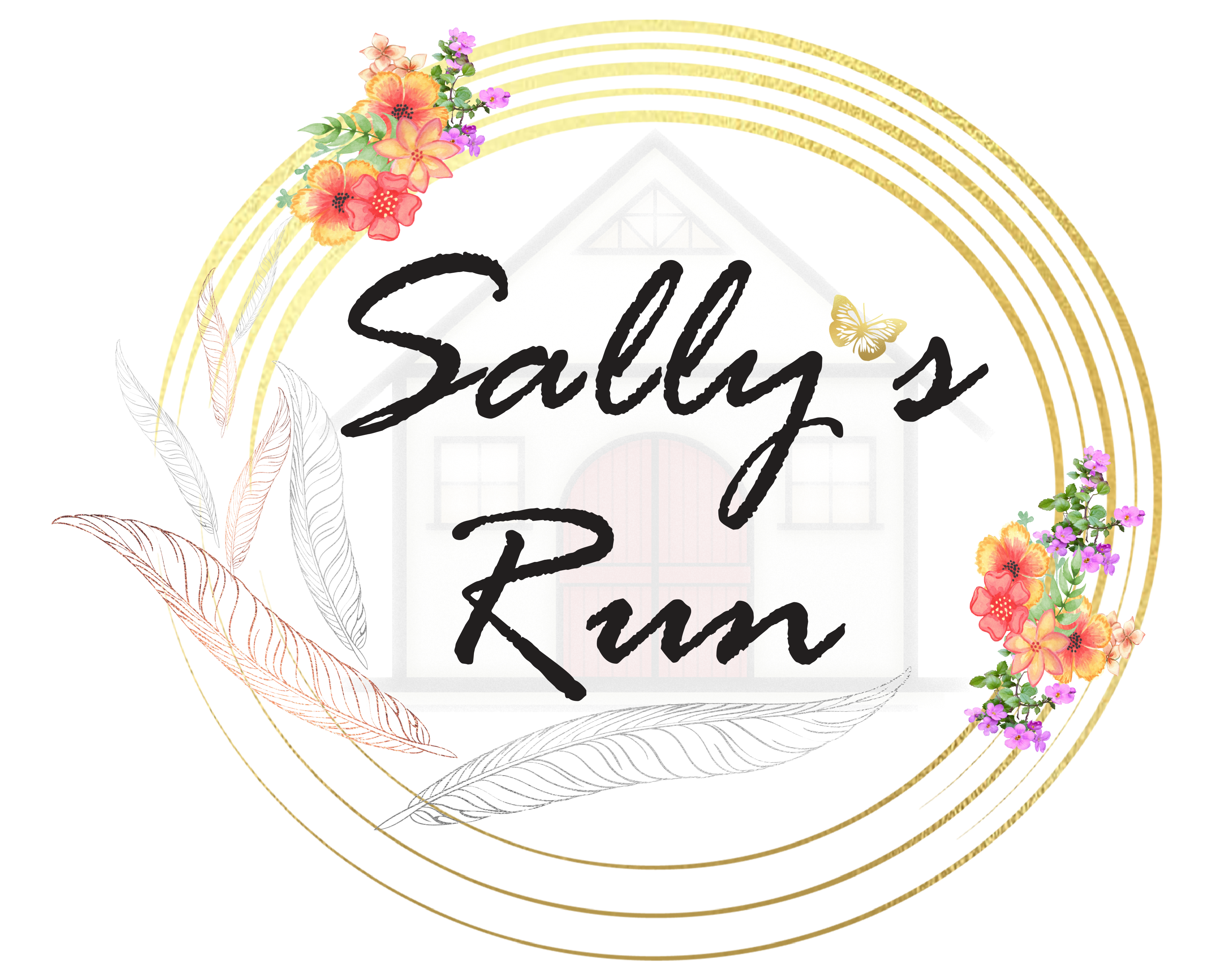 Race Swag
Participants who register by Tuesday, March 20, 2018 will be guaranteed a Race Shirt. The shirts are made of Cotton/Polyester Blend and are available in Youth XS-XL and Adult S-XXL cuts sizes.
 Be sure to claim your sweet Race Swag today!

The race will be in the South Oleander neighborhood with start and finish on Randolph Rd. culdesac. This will be a 2 lap run throughout the neighborhood.
Friday
Friday, April 6, 2018
4  –  7 PM  – Packet Pickup & Registration
First Presbyterian Church
125 S. Third St.
Wilmington, NC 28401
Boney Hall – main common room of preschool, next to the pre-school playground parking lot.
Saturday
Saturday, April 7, 2018
In the South Oleander Neighborhood
2113 Randolph Rd.
Wilmington, NC 28403
8:15 AM  – On-site Registration Opens
8:50 AM  –  On-site Registration Closes
8:55 AM  –  Moment of Silence & Prayer
9:00 AM  –  5K Race Starts
10:10 AM  –  Awards Start (Time Approximate)
Parking
Primary parking is along Gillette Drive.  There will be parking attendants at the intersection of Gillette and South Churchill Dr to direct you to a parking location.  Please be mindful to not block any driveways in the neighborhood. Carpooling is highly recommended if possible.
Get Updates About the Event
Have questions about the event?
Additional Information
There will be a party after the run with food, water, coffee and music by Stray Local folk band for all participants and volunteers to enjoy!  It's a party you don't want to miss.
Want to Volunteer or Sponsor?
Event Pricing
First Presbyterian Church Members Receive $5 Off using Promo Code
5K
Now Through April 6  – $30
Race Day – $35
5K (Kids 12 & Under)
Now Through Race Day  – $10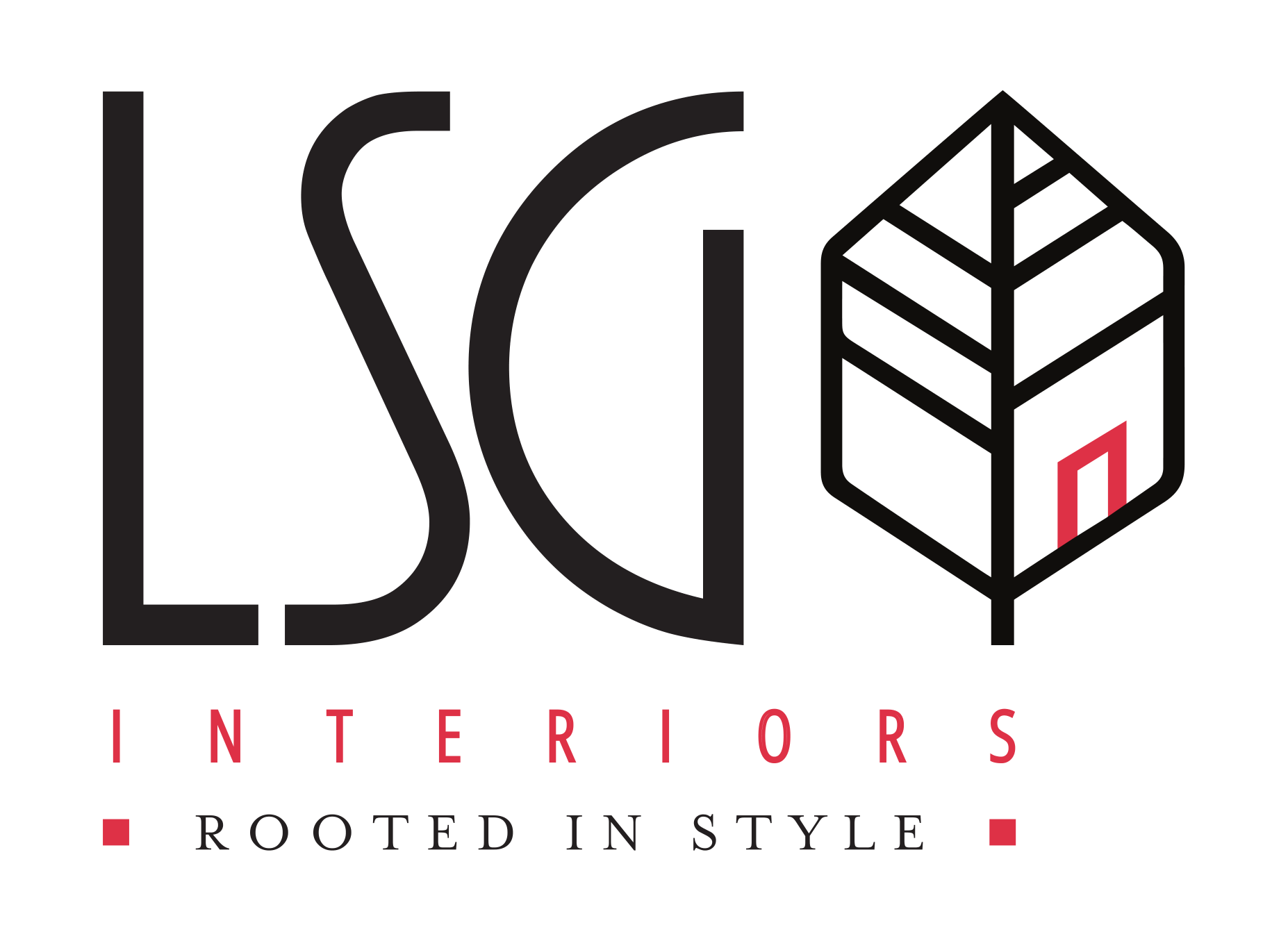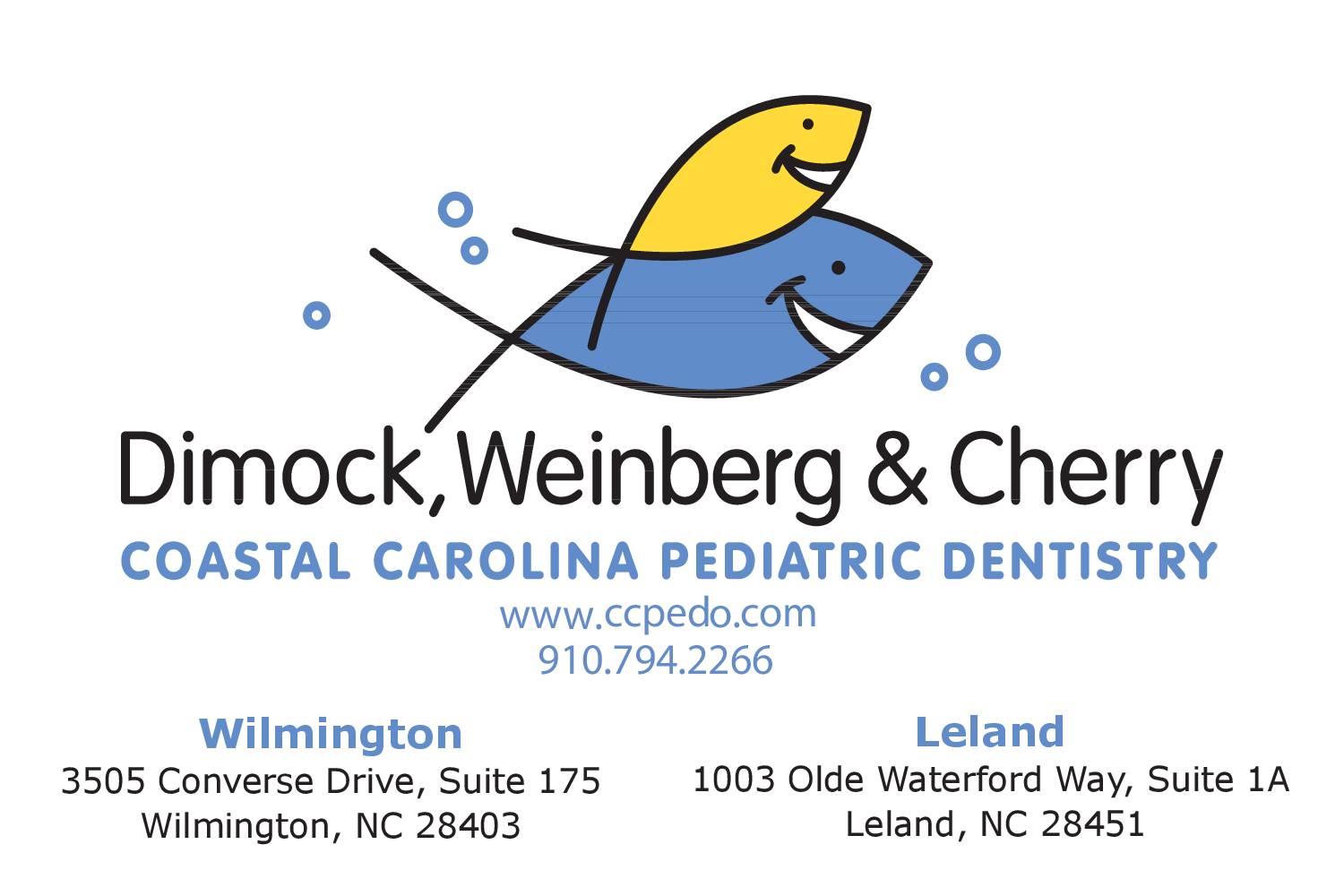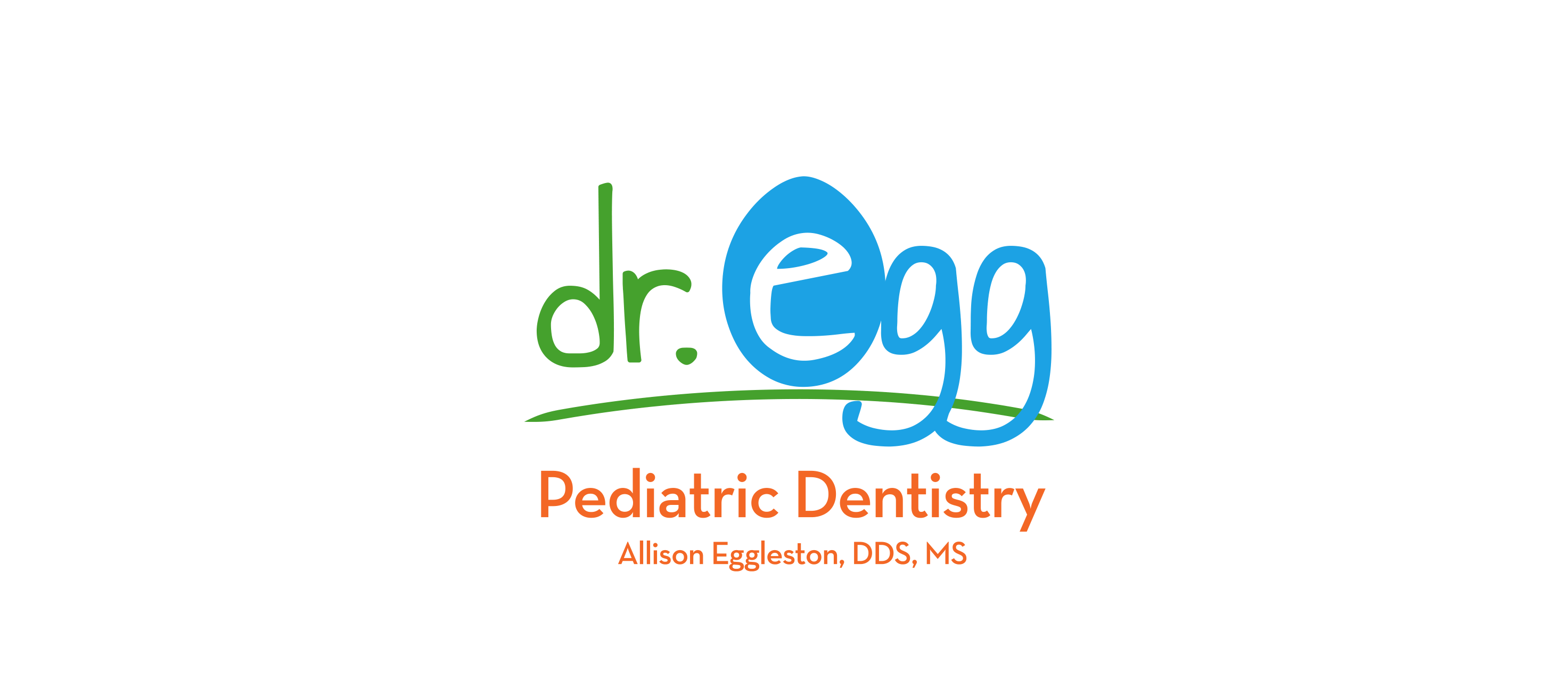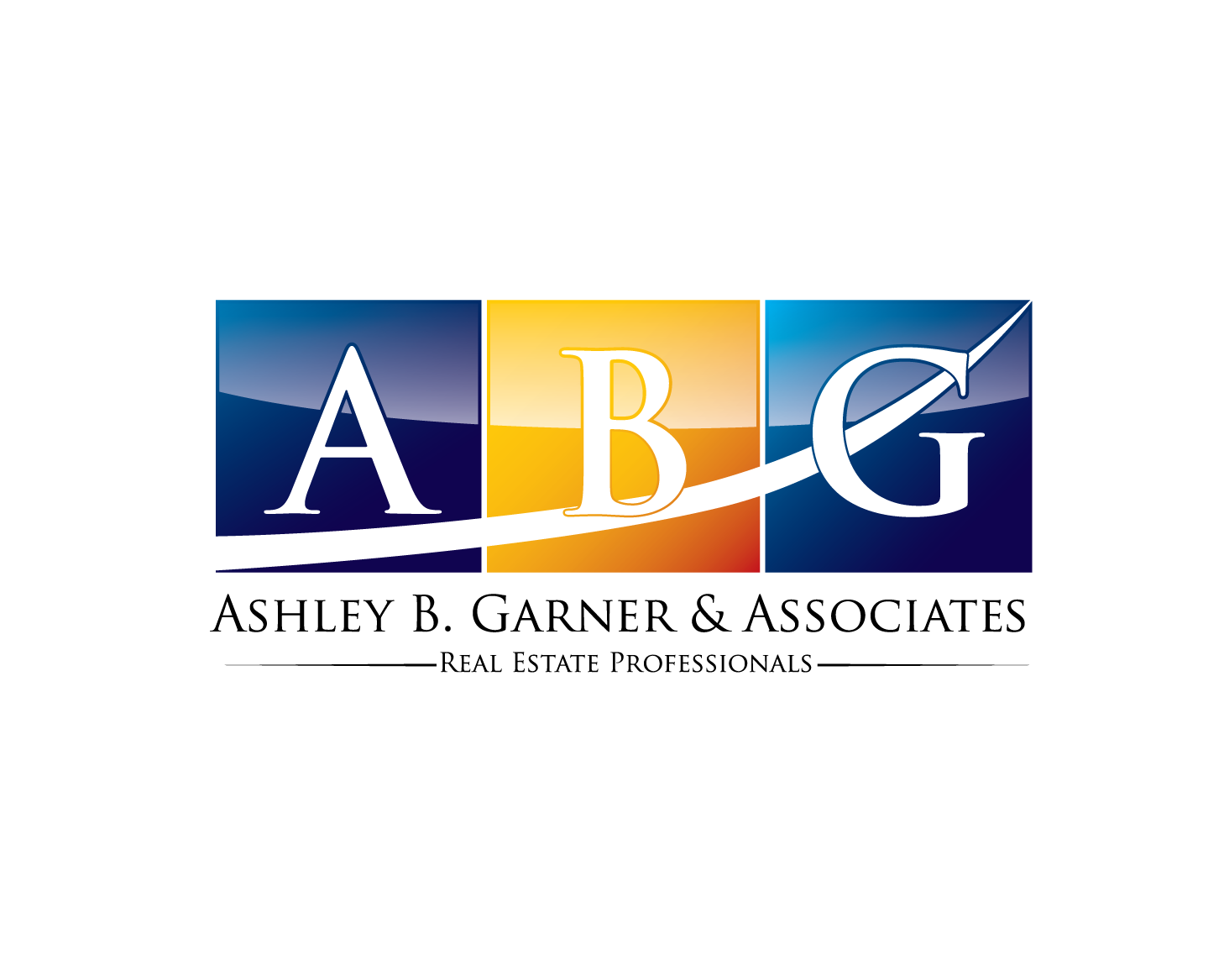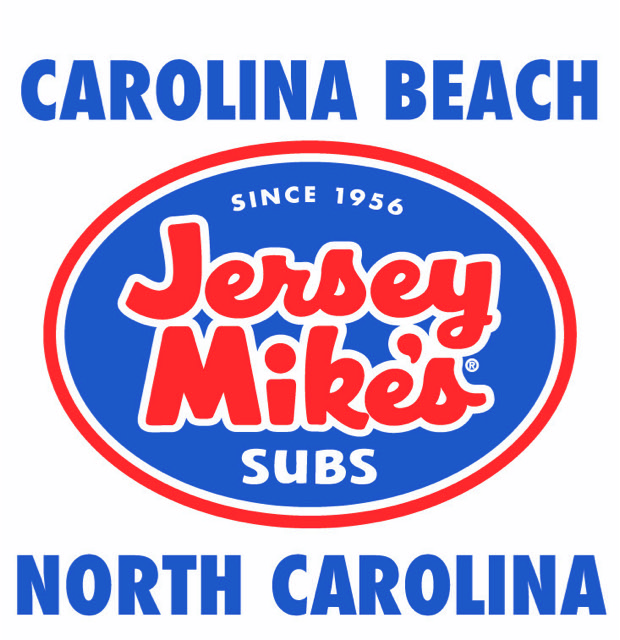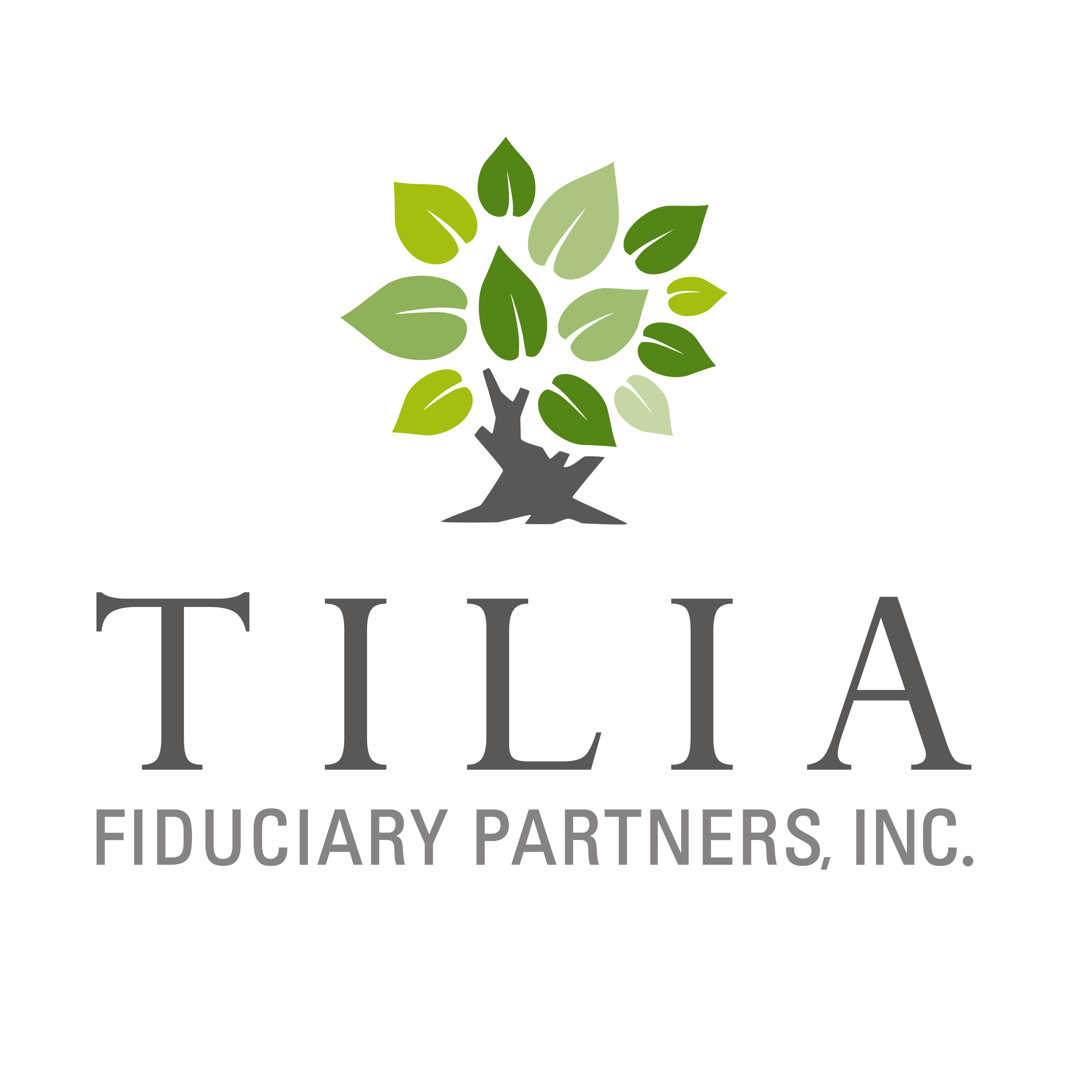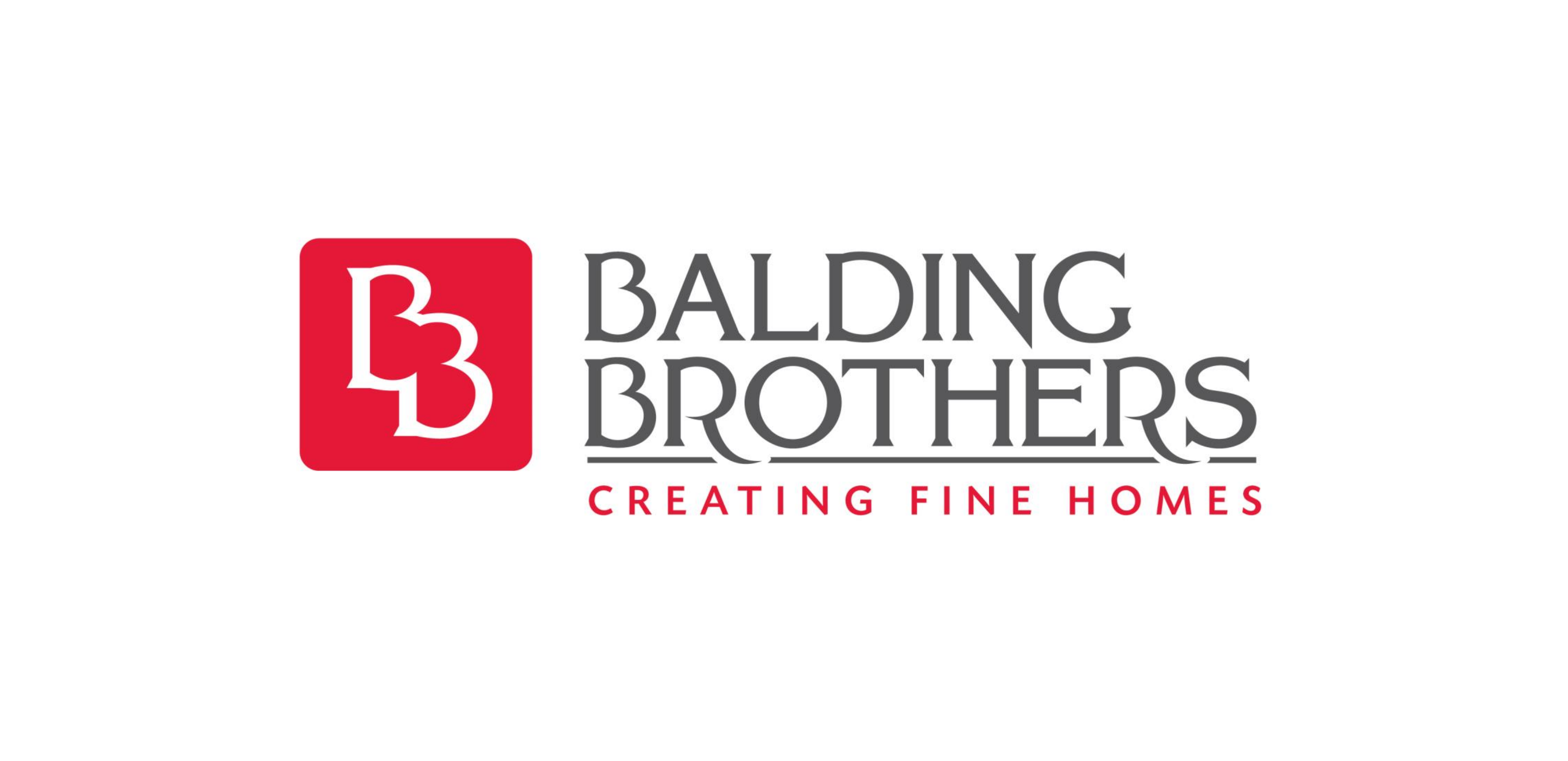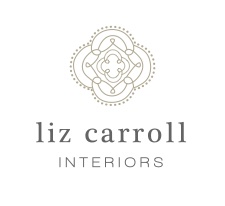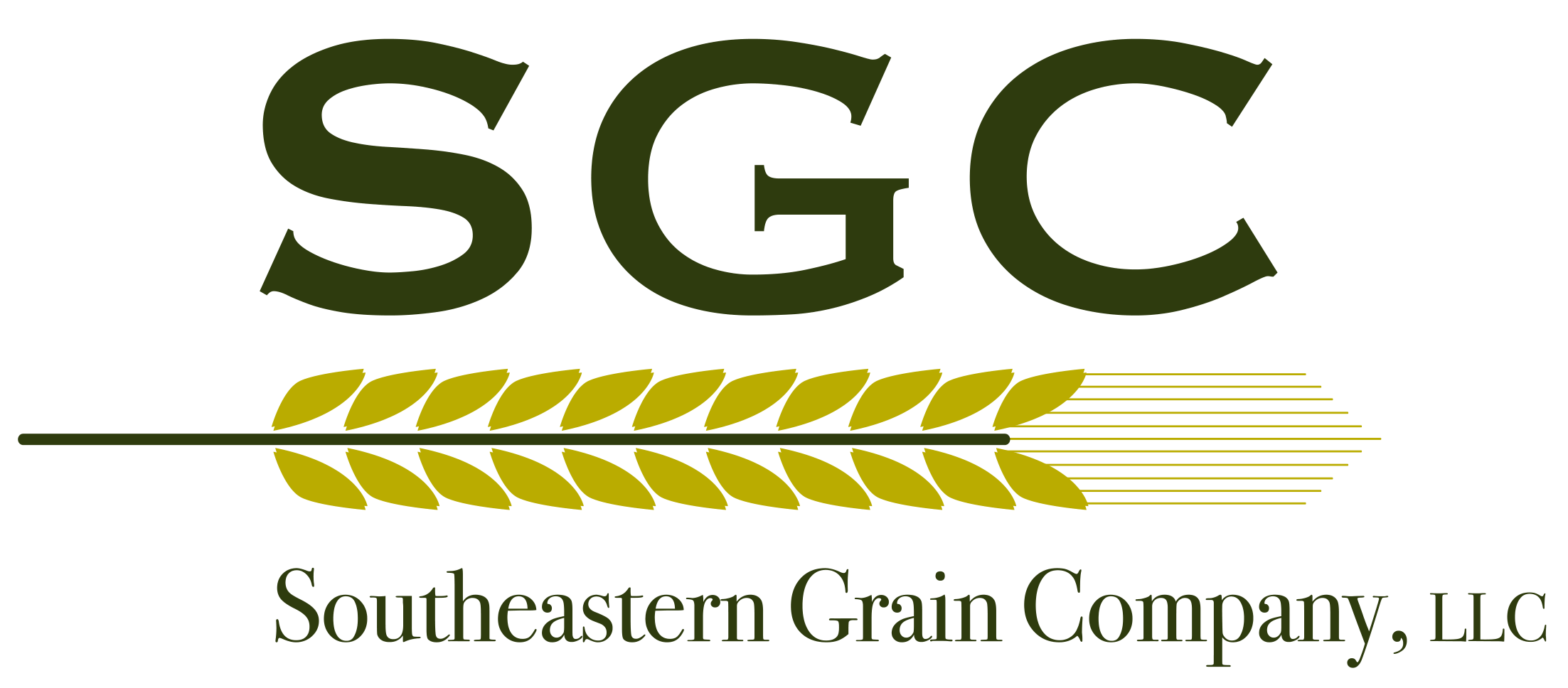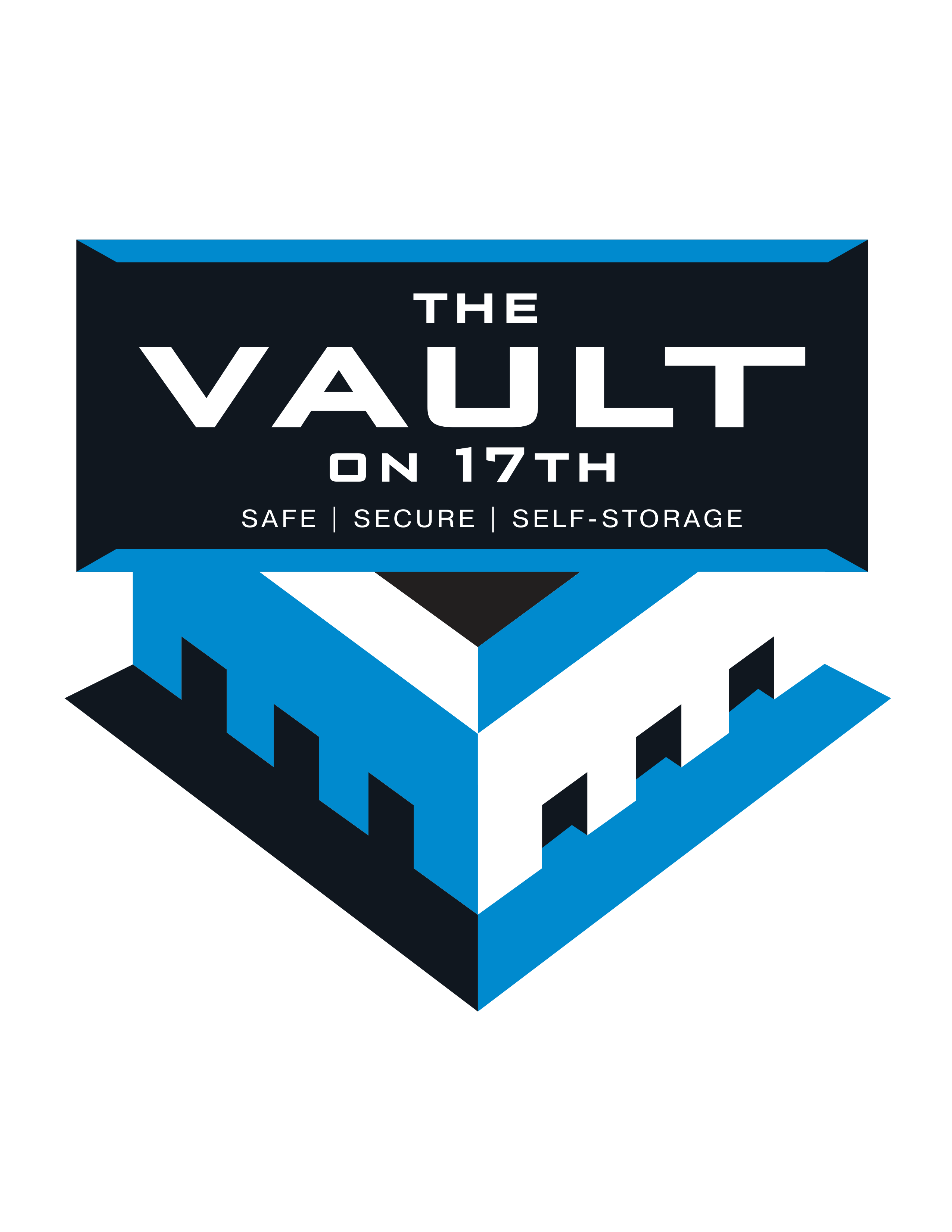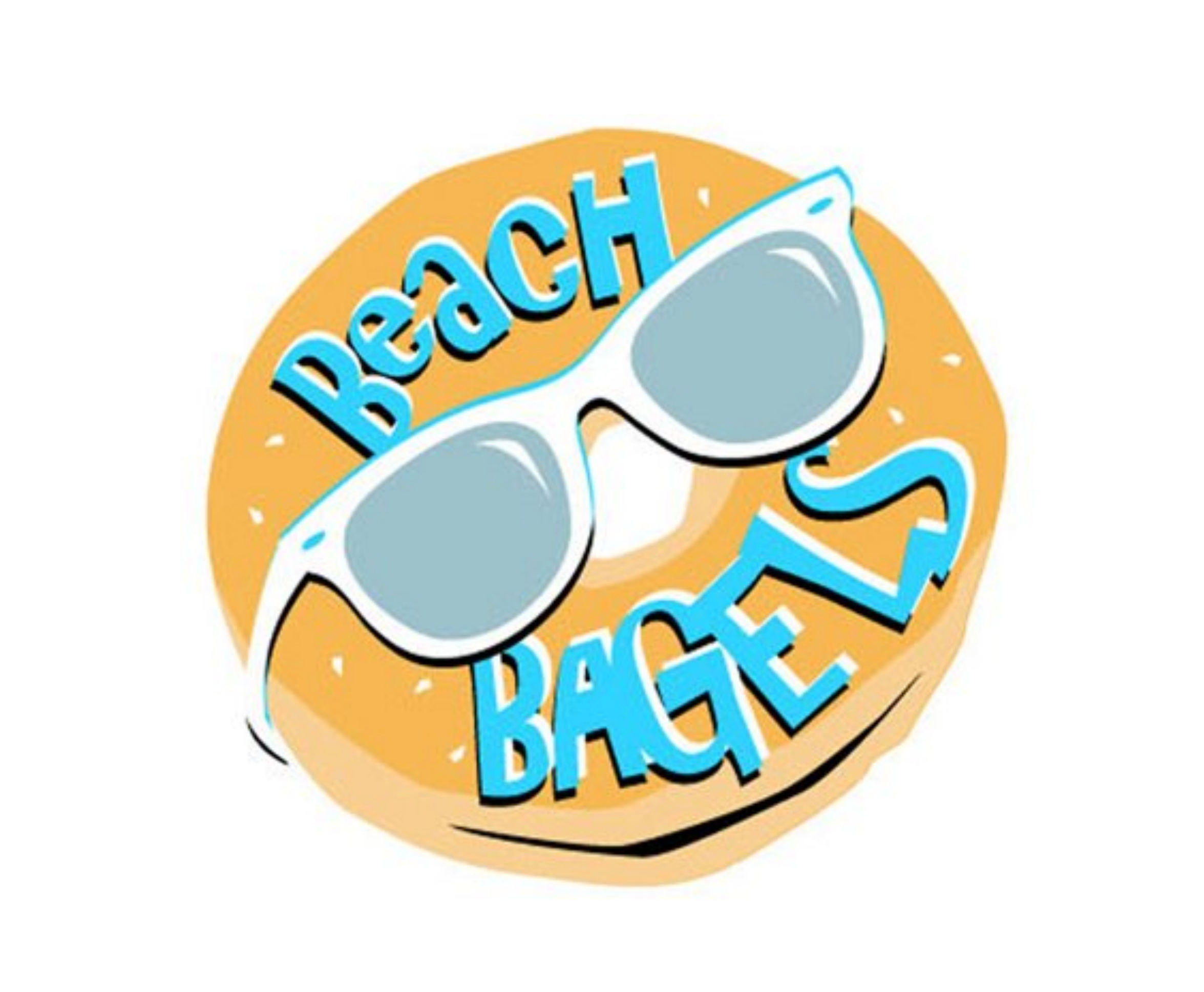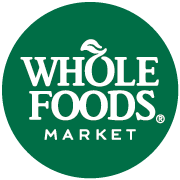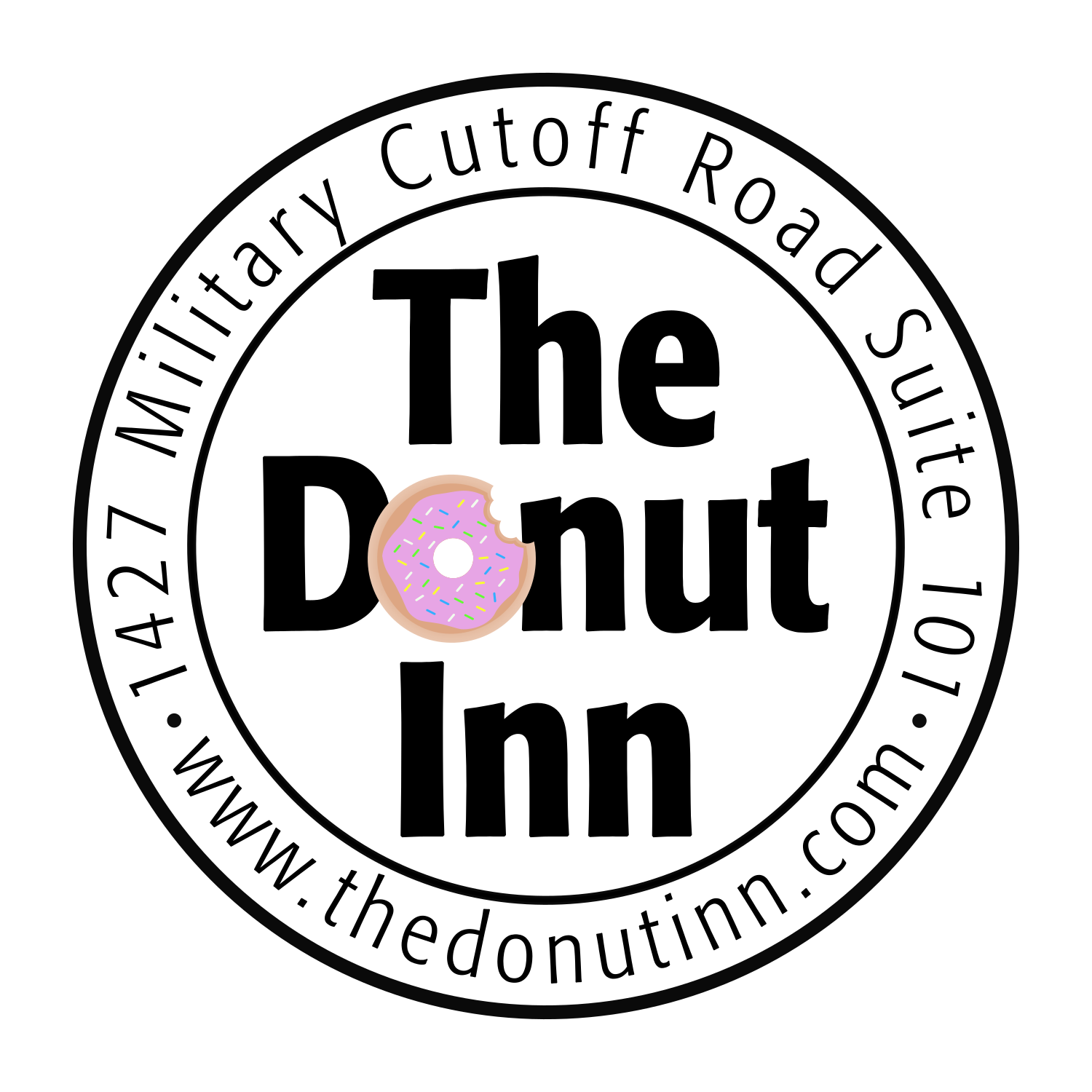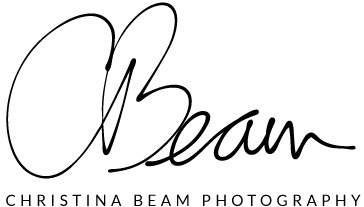 Great Outdoor Provision Company    |    Moe's    |    Trader Joe's    |    EML Art    |    Calan Faulkner    |    Intracoastal Angler
FAQ & GUIDELINES
Waiver: The Registration Agreement & Liability Waiver is linked to the Online Registration. This must be selected and approved during registration.
Packet Pick-Up: Family or Friends may pick-up your Race Packet at Packet Pick-Up.
On-Site Registration: Registration is available starting one hour prior to race start. It closes 20 minutes prior to start.
Timing: Jaguar Bib Chip Timing will be used to time this race
Weather: This race is rain or shine. It will be postponed, rescheduled or cancelled if a severe weather warning is in effect.
Refunds: There are no refunds, registration will be accepted as a donation.
Entries are not transferable to other races Timed by Go Time as each race is organized by a different group.
We must stick to this policy as race items have been purchased based on current registrations and it is not fair to choose who receives a refund and who does not.