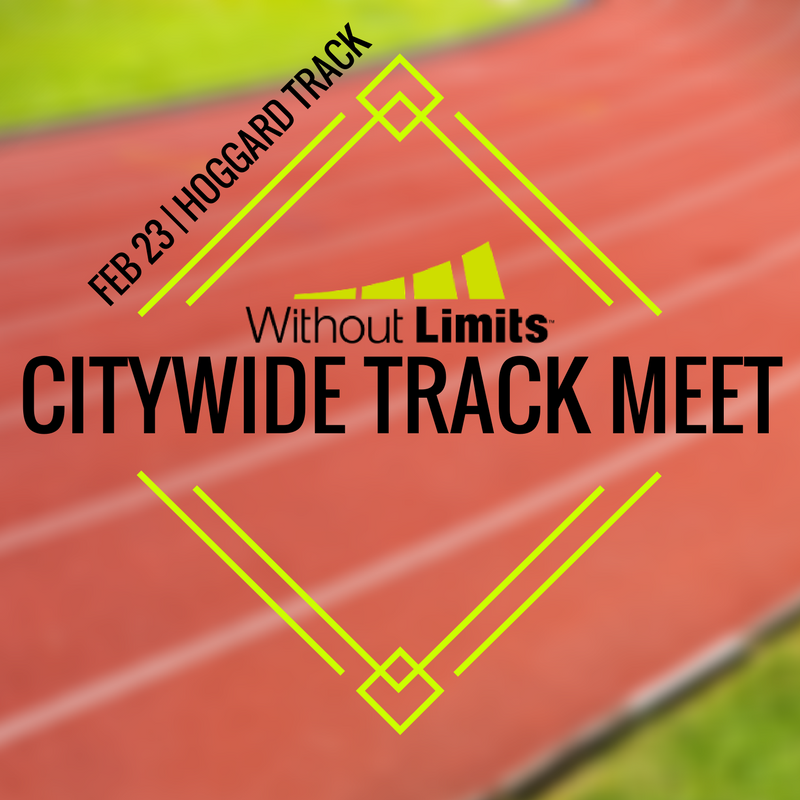 Register below – it's a two step process.
Produced with contributions and partnership from: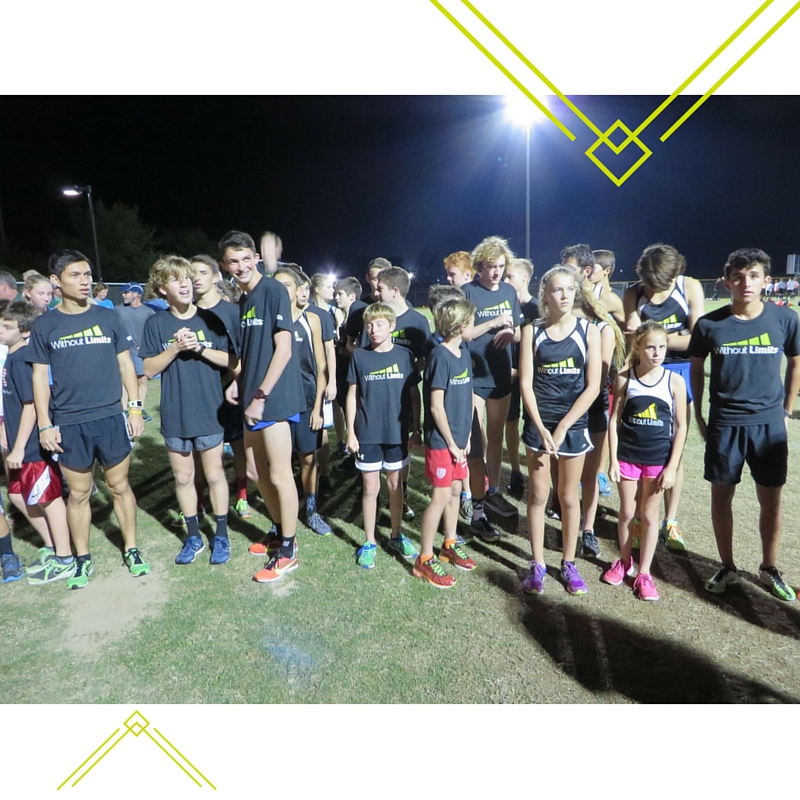 The one and only regional meet for youth, adults, clubs, high school, college and beginning runners. Our event is set up to facilitate friendly competition at a dirt cheap, no frills cost. The $10 entry fee ($15 if you wait until race day) gets participants in as many events as they would like, including relays (when available).
Never raced on the track before? Don't worry about it. We will make sure you know where to go, and what to do. Just bring your fast shoes and your best smile. Our event is well organized with the needs of the participant in mind. This isn't a five hour track fiasco.  Our goal is to get racers on and off the track with smiles on their face.
This year, 2017, we will host several meets, each with four events under the lights at Hoggard Stadium. Although our youth club puts on the event, the meet is open to all ages and we encourage participation by all.
---
PARTICIPANT FEES
$10 now – $15 after online entry closes. Team entry is $75 for unlimited team members in unlimited events
REGISTRATION IS A TWO STEP PROCESS.
STEP ONE
ENTER ATHLETE(S)
STEP TWO
PAY HERE
---
START TIMES

Approximate Schedule:
4:30 p.m. – 5:45 p.m.
Race Check-In
5:50 p.m.
Youth 800m
Adult 800m
6:10 p.m.
Youth 100m or 200m
Adult 100m or 200m
6:30 p.m.
Youth 400m
Adult 400m
6:50 p.m.
Youth Mile  or Two Mile
Adult Mile or Two Mile
PAST RESULTS
For Questions Email Colin@its-go-time.com
---
FAQ & GUIDELINES
Waiver: The Registration Agreement & Liability Waiver is linked to the Online Registration. This must be selected and approved during registration.
On-Site Registration: Registration is available starting one hour prior to race start. It closes 20 minutes prior to start.
Timing: Hand Timing is used for this event.
Weather: This race is rain or shine. It will be postponed, rescheduled or cancelled if a severe weather warning is in effect.
Refunds: Refunds requested by participant are as follows:
More than 60 days from event: Full Refund
Less than 60 days, but more than 30 days from event: 50% Refund
Less than 30 days, but more than two weeks from event: 25% Refund
Less than two weeks from event: No Refund
Event cancelled due to severe weather: No Refund
Entries are not transferable to other races Timed by Go Time as each race is organized by a different group. We must stick to this policy as race items have been purchased based on current registrations and it is not fair to choose who receives a refund and who does not.